Super Kids Center offers a wide range of behavior analysis services for children with Autism Spectrum Disorders, developmental disabilities, ADHD, or children that just need a bit of extra help in one or two areas.
Our primary area of specialization is early intervention and language acquisition.
Learning opportunities are trained in a fun, play-based environment to the greatest extent possible in combination with intensive teaching trials at the table when appropriate.
Our goal is that the child not only "learns to play" but also "plays to learn".
We offer 5 Intervention Services:
Depending on the set up that best fits your child and family needs
Our Super-Kids-Center-based program provides creative teaching to help nurture your child's personal and social development, including communication, language, social skills development, and more!
Part of our Super Kids' well-trained and caring staff work to provide a safe and supportive environment in your home that facilitates progressive learning and skills building.
These therapies are designed to provide your child with the one-to-one support they need to be successful in the school setting. Services are provided by Super Kids' well-trained and caring staff.
Drawn from evidence-based practices of ABA, this small play-social groups led by a clinician who understands the value of children's play, gives your child tools to improve social skills, emotional intelligence and self-confidence.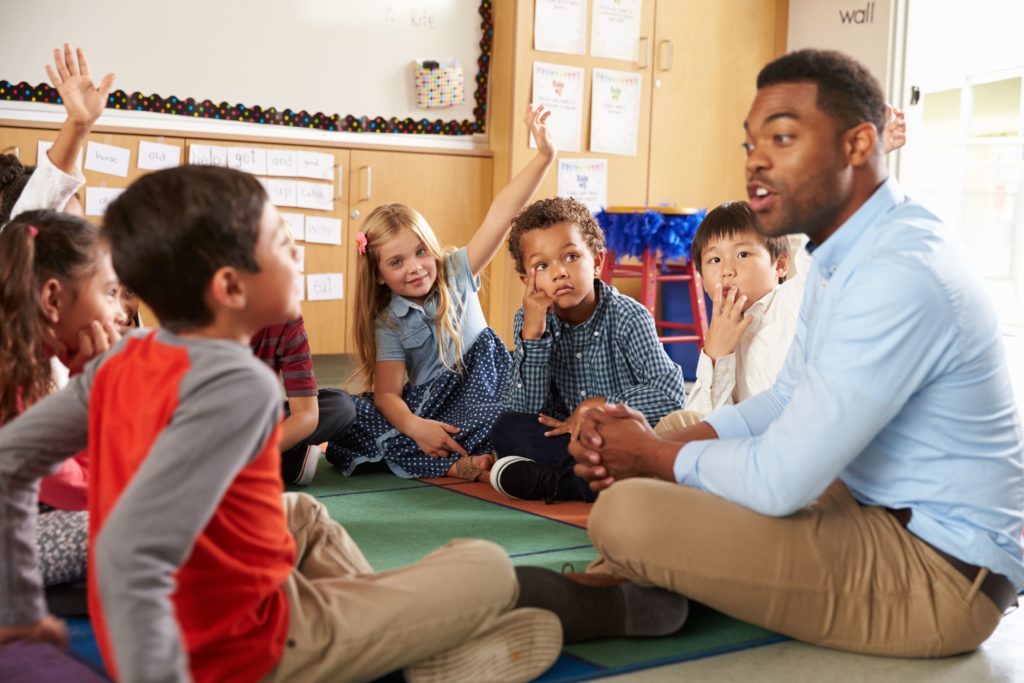 Consultation for individual families includes attendance at Individualized Education Plan (IEP) meetings and collaborative consultation on the development of IEP documents.
---
Take the first step towards your child's future success.
We are here to help.
Together, we make it better!✨