It all started with a dream…
Super Kids Center provides Applied Behavior Analysis (ABA) services to children with Autism and related developmental disabilities and their families in a clinic based setting with support available for community, home, and school based settings.
Super Kids Center services include direct ABA services provided by a Board Certified Behavior Analyst (BCBA), parent training, direct therapy by qualified support staff under the supervision of a Board Certified Behavior Analyst (BCBA), and BCBA consultation to public and private school districts.
Our team members including our RBT and BCBA hold true these values:
Unconditional Love: What moves us to be better and do more.
Knowledge: Difficulties that can be overcomed with the right information in the right hands.
Passion: For what we do is our motto.
Commitment: Clear goals with clear steps filled with determination.
Friendship: A state of trust and support among stakeholders.
Honesty: Transparency in everything we do.
Respect: The foundation of our interactions.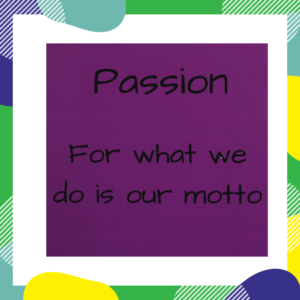 ---
Proudly BACB Certified.
The BACB's certification requirements, examination content, and procedures undergo regular review according to established standards for organizations that grant professional credentials.
---
Take the first step towards your child's future success!
Enroll your child.
Together, we make it better! ✨