ABA is a therapy dedicated to understand and improve human behavior in order to ensure a correct social development. The main objective of ABA Therapy is to give the child the tools to make him/her more independent in daily social situations.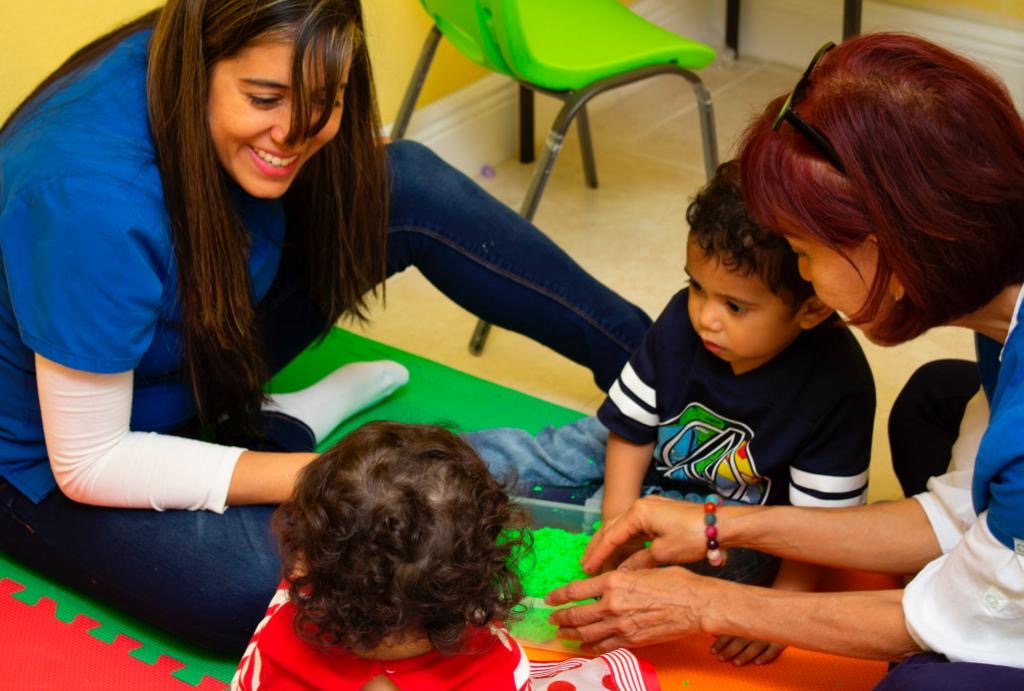 We at Super Kids utilize the principles of Applied Behavior Analysis, the study of the functional relationship between one's behaviors and their environment.
As described by Autism Speaks, "Applied Behavior Analysis (ABA) is a therapy based on the science of learning and behavior."
ABA is one of the most widely accepted therapies for children with autism spectrum disorder because it has shown to be successful for improving learning, communication, and social skills of children with ASD.
ABA Therapy applies our understanding of behavior to real life solutions. The goal of this treatment option is to significantly increase children good conduct over bad within time.
Effective ABA programs for our Super Kids are not a "one size fits all." Instead, they are to meet the needs of each individual learner to teach positive behaviors that will better integrate him/her into the natural world.
The goal of a Behavior Analysts is to utilize behavioral contingencies to help the child learn more functional skills that can replace undesirable behaviors and improve quality of life.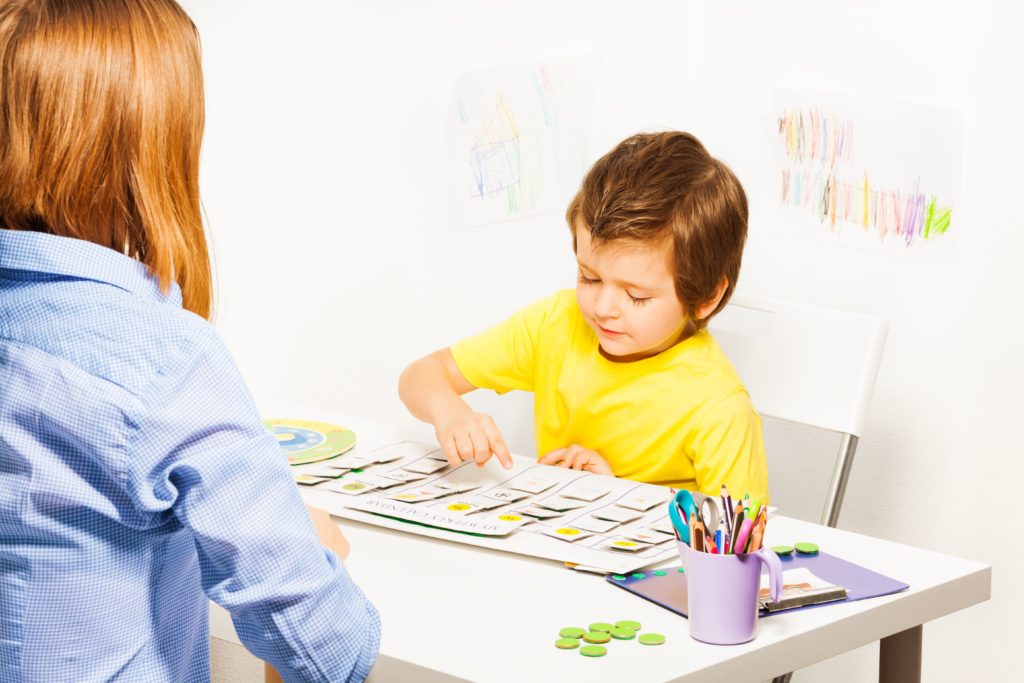 Another goal of any ABA Program is to help each kiddo work on skills that will help them become more independent and successful in their present circumstances and their near future. ?
SKC seeks to produce significant results enabling the child to adapt to their environment and learn new skills thus preparing them for a brighter future.
Does ABA work?
ABA is considered an evidence-based best practice treatment by the US Surgeon General and by the American Psychological Association.
"Evidence based" means that ABA has passed scientific tests of its usefulness, quality, and effectiveness. ABA therapy includes many different techniques. All of these techniques focus on antecedents (what happens before a behavior occurs) and on consequences (what happens after the behavior).
How does it work?
Applied Behavior Analysis involves many techniques for understanding and changing behavior. ABA is a flexible treatment:
Can be adapted to meet the needs of each unique person
Provided in many different locations – at home, at school, and in the community
Teaches skills that are useful in everyday life
Can involve one-to-one teaching or group instruction
Autism is not a disability it's a different ability
We are ALL born with different gifts and talents. That's what makes us #extraordinary!?
Children with #autism have exceptional abilities that make each of them an important piece to the puzzle of the world.?
Our #SuperKids have a variety of talents including:
Honesty and reliability
Punctuality
Precision and attention to detail
Extraordinary memory capability
Ability to succeed in technical and logical subjects such as math or science
An impressive sense of direction
Sense of wonder
Want to learn more about autism and how to tell if your child how autism?
We are here to help.
Together, we make it better!✨