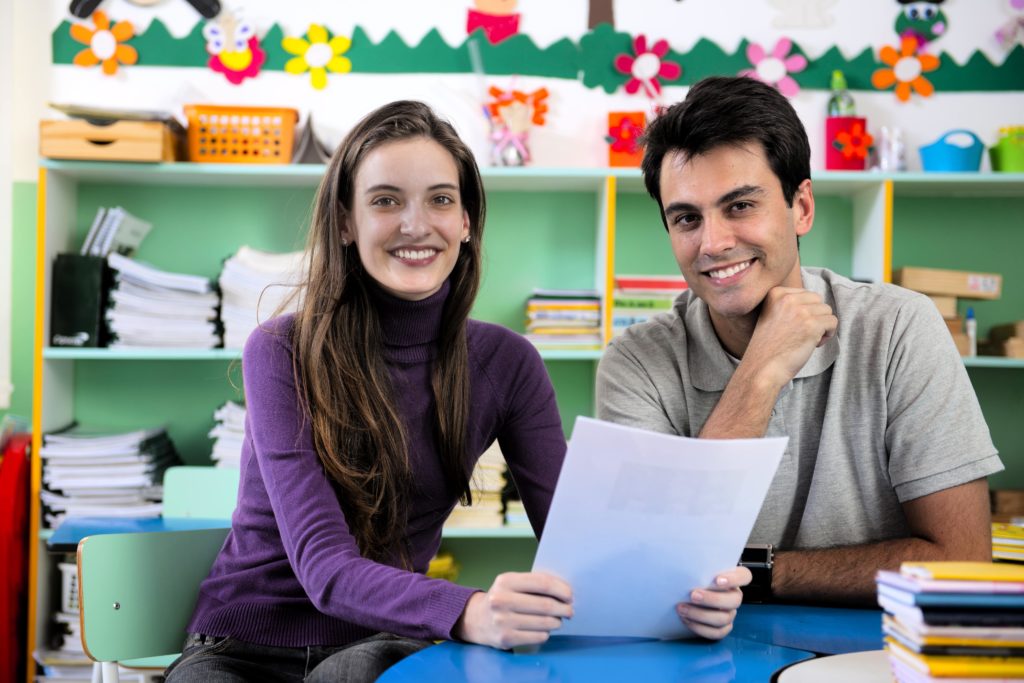 Navigating the school system can feel overwhelming, with parents often feeling outnumbered and unprepared for Individualized Education Plan (IEP) support.
SUPER KIDS' offers IEP support to all of its clients. We work to review existing IEPs, revise old goals, help draft new goals, and attend IEP meetings.
During these meetings, we recommend modifications and accommodations to the plan as appropriate, propose new or revised goals, and help ensure that your wishes are heard and honored by the IEP team.
Understand Your Rights
Although the Individuals with Disabilities Act (IDEA) contains numerous safeguards and protections for children with special needs, parents often do not understand all of the accommodations available to them. For example:
Did you know that you are entitled to call an IEP meeting at any time and do not have to wait for your child's annual review?
Did you know that if you disagree with your school district's assessment you can request another assessment be administered by another provider of your choosing at no cost to you?
Did you know that your child's IEP goals should be defined in measurable and observable terms?
Did you know you are able to bring anyone you want to IEP meetings and that it is illegal for schools to discourage you from doing so?
Did you know that you can request the time/date of your child's IEP meeting be changed to fit your schedule?
Got questions or want to schedule your IEP today?
We are here to help
Together, we make it better! ✨