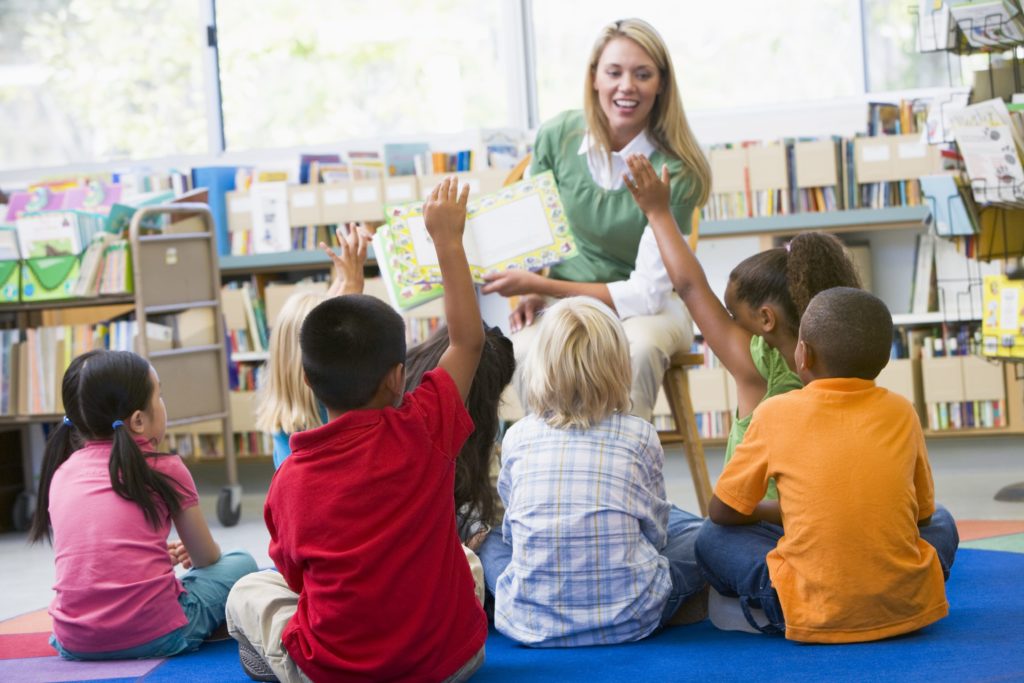 Focused School ABA Therapy is designed to provide your child with the one-to-one support they need to be successful in the school setting.
Services start with an assessment by the Program Supervisor or Behavior Analyst to determine your child's strengths and abilities and any challenging behavior he or she may exhibit.
The treatment plan is then individually designed from this assessment, including intensity, based on each child's needs. Each Program Supervisor or Behavior Analyst has extensive experience in designing and overseeing a child's behavior program.
The team meets on a regular basis to assess progress through demonstration and data review and to ensure treatment fidelity.
In addition to attending meetings the Program Supervisor and/or Behavior Analyst conducts regular visits to supervise staff, check on progress and update the program.
Parents and caregivers and educational staff are kept up-to-date on progress and involved in treatment plan decisions as part of Super Kids' Focused School ABA Therapy.
Summary and highlights of School-Based Services:
One-to-one services provided in the school setting
Closely supervised and well-trained team of staff
Individualized programming starting with a thorough assessment
Regular meetings to assess progress and ensure treatment fidelity
Regular visits to treatment setting by Program Supervisor or Behavior Analyst
Parent and Caregiver and education staff involvement and participation
At Super Kids Center our goal is to affect socially significant behavior change for the clients we serve, to assist families in achieving this goal we require a minimum of 4 hours per week of ABA treatment.
Our primary area of specialization is early intervention and language acquisition.
Ready to start ABA THERAPY today?
We are here to help.
Together, we make it better!✨