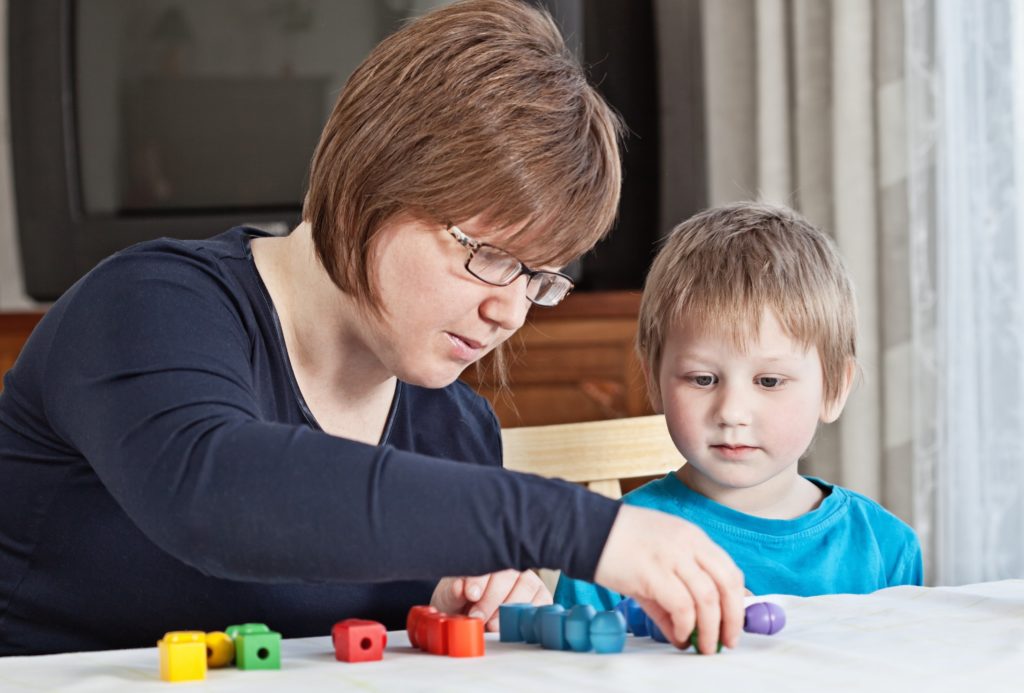 Through Comprehensive Home ABA Therapy we provide a safe and supportive environment in your home that facilitates progressive learning and skills building.
Services start with an assessment to determine your child's strengths and abilities and any challenging behavior he or she may exhibit. The treatment plan is then individually designed from this assessment, including intensity, based on each child's needs.
Programs are individualized to meet the needs of each child.
This modality includes direct and intensive one-on-one teaching using principles of ABA for children impacted by Autism and Developmental Disorders.
The team members all undergo extensive training in autism, applied behavior analysis, and ethical and professional considerations. The team meets on a regular basis to assess progress through demonstration and data review and to ensure treatment fidelity.
Progress is monitored on a daily basis.
Our Super Kids therapist is closely supervised by a Program Supervisor and/or Behavior Analyst with extensive experience in designing and overseeing a child's behavior program.
In addition to attending meetings, the Program Supervisor and/or Behavior Analyst conducts regular visits to supervise staff, check on progress and update the program.
Parent and caregiver education is included as part of Super Kids Comprehensive Home ABA Therapy, provided by the child's Behavior Analyst.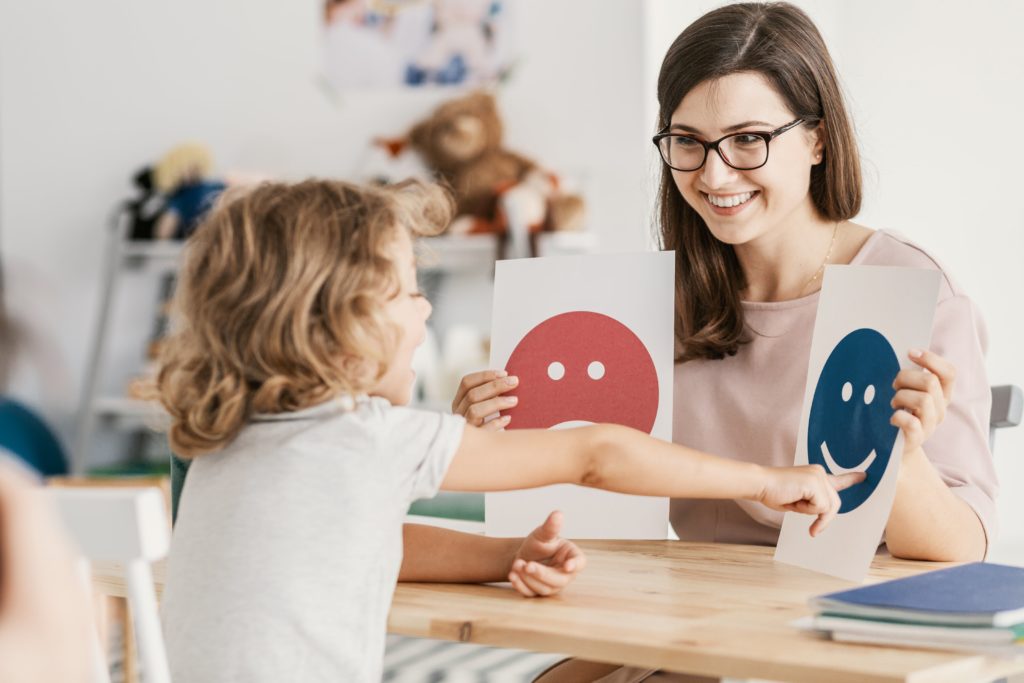 Summary and highlights of Home-Based Services:
One-to-one services provided in the home and community
Closely supervised and well-trained team of staff
Individualized programming starting with a thorough assessment
Regular meetings to assess progress and ensure treatment fidelity
Regular visits to treatment setting by Behavior Analyst
Parent and Caregiver training
Depending on your therapist's needs you may be required to set-up an in-home therapy room or space. But don't feel the need to lock yourself and the rest of your household in a room and stay quiet until the therapist has left.
Maintain a normal family routine, but also don't interrupt or interject yourself in the session without the therapist's input first as it may be counterproductive to the programs being run.
It's also important that you as the caregiver be available or home during therapy for 'parent training'. It is important for families to learn the techniques to extend learning beyond hours of therapy.
---
Looking for In-Home ABA Therapy near you?
We are here to help.
Together, we make it better! ✨