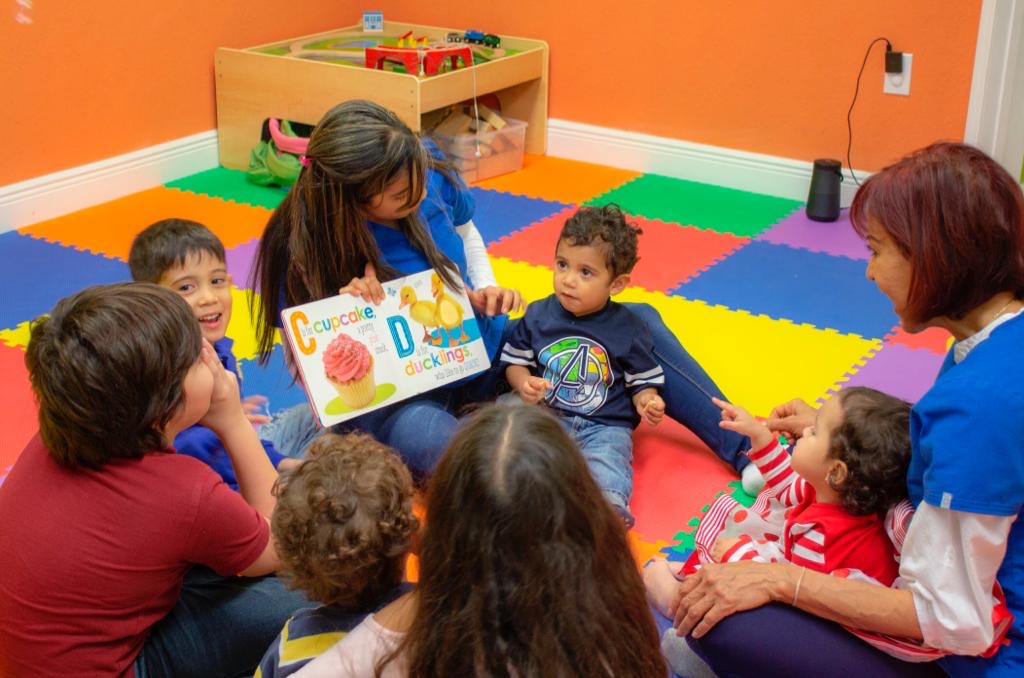 We are proud to offer on-site Comprehensive Clinic ABA Therapy for children with Autism, as an alternative or addition to home-based therapy.
Clinic-based services are comprehensive and skills taught include: social, play and leisure, fine and gross motor, cognitive pre-academic and academic, coping and tolerance, and self-help.
Overall, clinic-based programs are designed to help children maximize their potential, and teach the skills necessary to prepare learners to enter the least restrictive environment within school settings.
Additional benefits of working in the center are the opportunities for enhanced supervision, support, and collaboration with multiple Board Certified Behavior Analysts (BCBAs) on-site.
Furthermore, the center is an optimal setting to practice social skills and group learning that may increase the likelihood of successful transitions into school settings.
It is typically more intensive and longer in duration with treatment sessions occurring daily or minimally multiple sessions per week.
The duration and intensity of treatment is determined by skill level, learning history and progress on goals per child.
Benefits of Comprehensive Clinic ABA Therapy
Continuous access to program supervisors
There are more people to see how things are going, detect problems, discuss problems with.
Ensuring generalization of your child's skills to a new setting
It is an optimal setting for generalization of skills, increasing the likelihood of successful transitions to other settings.
Social opportunities and play dates during one-on-one sessions
Our Center offers social opportunities to make new friends and learn in a group environment, all while having fun!
NOTE: While the center may offer opportunities to address treatment goals, it may not be a clinically appropriate setting for all cases and programs.
---
Take the first step towards your child's future success.
We are here to help.
Together, we make it better! ✨