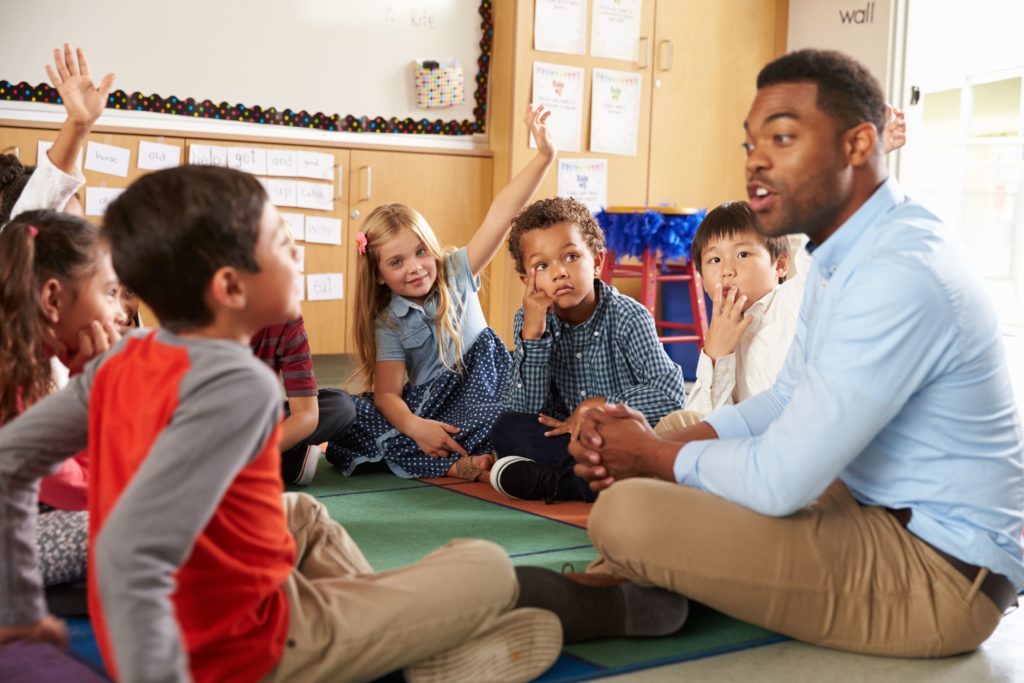 Social Skills Groups are a critically essential and yet often neglected aspect of treatment for individuals with Autism and related developmental disabilities.
Research has demonstrated that interaction with typically developing peers is an effective way to increase treatment outcomes for Social Skills Training.
That is why we offer group social skills sessions in a supportive peer group environment, to strategically teach, practice, and master age-typical social interactions.
Children are assigned to Social Skills Groups based on age, functioning level, and interests.
Social Skills Groups consist of 6-8 children and 3 staff members and 1-2 peer models.
Some areas of focus for the Social Skills Groups include:
Greetings
Friendship
Self-Control
Helping Others
Manners
Teamwork
Emotions
Following Rules
Sportsmanship
Turn Taking
Communication
Other Skills
Social skills are essential life skills and are imperative to our happiness, success and well being. They are necessary to get along with others and to create and maintain satisfying relationships.
Our program increases self-esteem, daily functional skills, and social awareness using the following techniques:
In-depth assessment and observation of the client in their natural environment, in order to identify specific social skill deficits.
Introduction of social skill concepts needing improvement, utilizing our extensive curriculum.
Teaching techniques such as modeling and role playing to master the skill.
Transfer the practice of skills to the natural environment within a peer group, with the behavior therapist present.
Ultimately, the behavior therapist decreases their involvement so that the client's peers become reinforcing themselves.
Almost everyone struggles with friendship issues, whether it's trying to find a friend in a new school, how to handle a disagreement, or even trying to ask a question. These kinds of experiences are very common, and can also be very painful. Social skills are about being able to flexibly adjust our behavior to fit a particular situation and our personal needs and desires.
Want to take the first step towards your child's success?
We are here to help
Together, we make it better! ✨