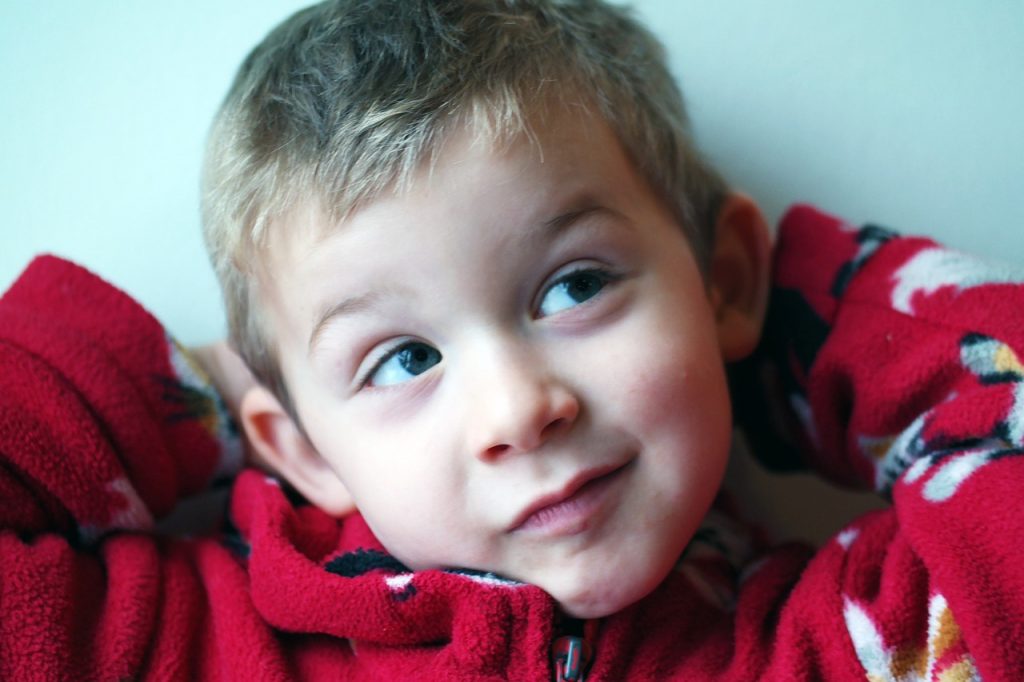 What do you think about autism?
For us, it's an unique special ability, with its own symptoms, challenges and celebrations.
Have you ever heard someone refer to a Superkiddo as "different"? Indeed, autism is different, and it is this characteristic that makes it wonderful, unique, creative, talented and kind.
Currently, it's considered that the number of autistic children in our country is higher than it was 10 years ago:
A CDC report published in 2021 found that approximately 1 in 44 (2.3%) eight-year-old children in the U.S. have been diagnosed with the autism spectrum disorder (ASD).
This has been an impetus for new research and initiatives such as the Autism Speaks Walk and many other awareness campaigns.
Are autistic people really special?
We know the answer is yes!
And they can show a variety of strengths and abilities that can be directly related to their diagnosis:
Learning to read at a very young age (known as hyperlexia).
Memorize and learn information quickly.
Think and learn visually.
Logical thinking ability.
They can excel (if capable) in academic areas such as science, engineering and mathematics, as they are technical and logical subjects that don't rely heavily on social interaction.
Have an extraordinarily good memory (being able to remember facts over a long period of time).
Be precise and detail-oriented.
Exceptional honesty and reliability.
Be reliable regarding schedules and routines.
Have an excellent sense of direction.
Be very punctual.
Strong adherence to the rules.
Able to concentrate for long periods of time when motivated.
A drive toward perfection and order.
Ability for alternative problem resolution.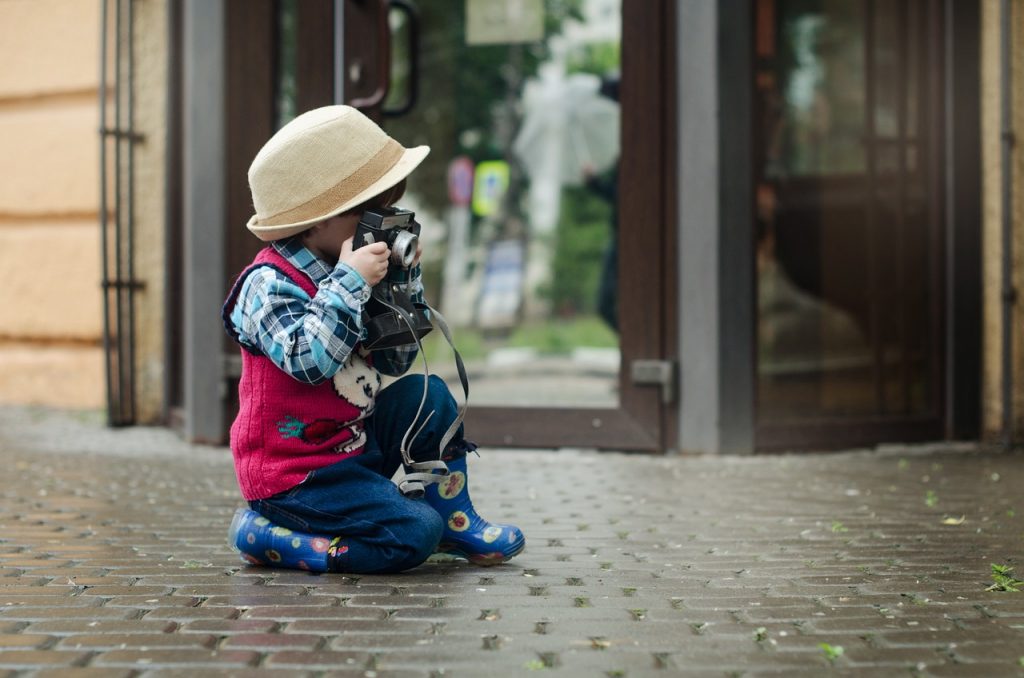 A recent study suggested that more than 70% of autistic children and adults had an isolated special ability in memory (52% of the sample), visuospatial skills (32%), calculation, drawing or music (about 17% for each area).
What else make them special?
Something else that makes Autism unique is also its relationship with Giftedness in children, which we were talking about previously (Link del blog 4- en September). Estimated rates of intellectual giftedness in autistic children are 0.7% to 2%, compared with up to 1% in the general public.
Another aspect that many children with autism share are common special interests, such as trains or animals.
Historically, some people have tried to limit them, when there wasn't enough information on this topic, although currently they are more used as a reward for good behavior. Many people with autism even consider these interests to be an important strength and a way to relieve stress.
Some expand them to create a successful career, an example of this are famous people in today's world, who have been diagnosed with autism and are currently athletes, scientists, singers, businessmen and successful entrepreneurs, among them we can mention: Michael Phelps, Elon Musk, Greta Thunberg, Bill Gates, Susan Boyle, Satoshi Tajiri, Temple Grandin and it's even presumed that Issac Newton was also on the autism spectrum.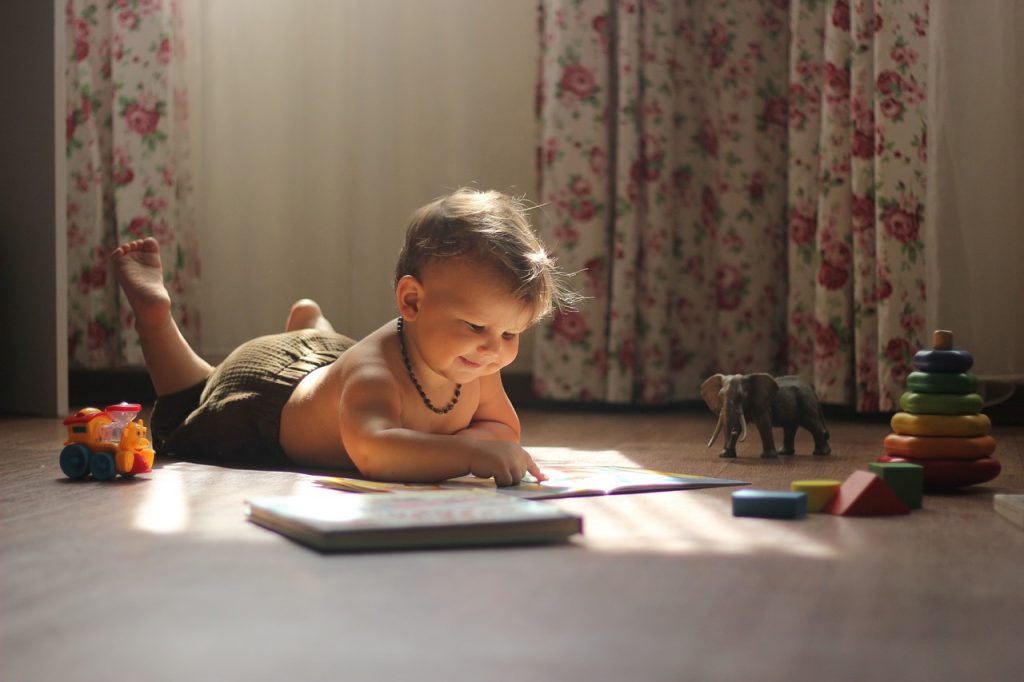 Autistic people share interests, skills and characteristics that make them all unique and special, and that are absolutely necessary for our world to function.
We need and love them! ❤️
Share this article with your network of friends, so they can also discover how special autism is.
Together, we make it better! ✨
---
We invite you to check Out our latest posts!