"You can't put a limit on anything. The more you dream, the farther you get." – Michael Phelps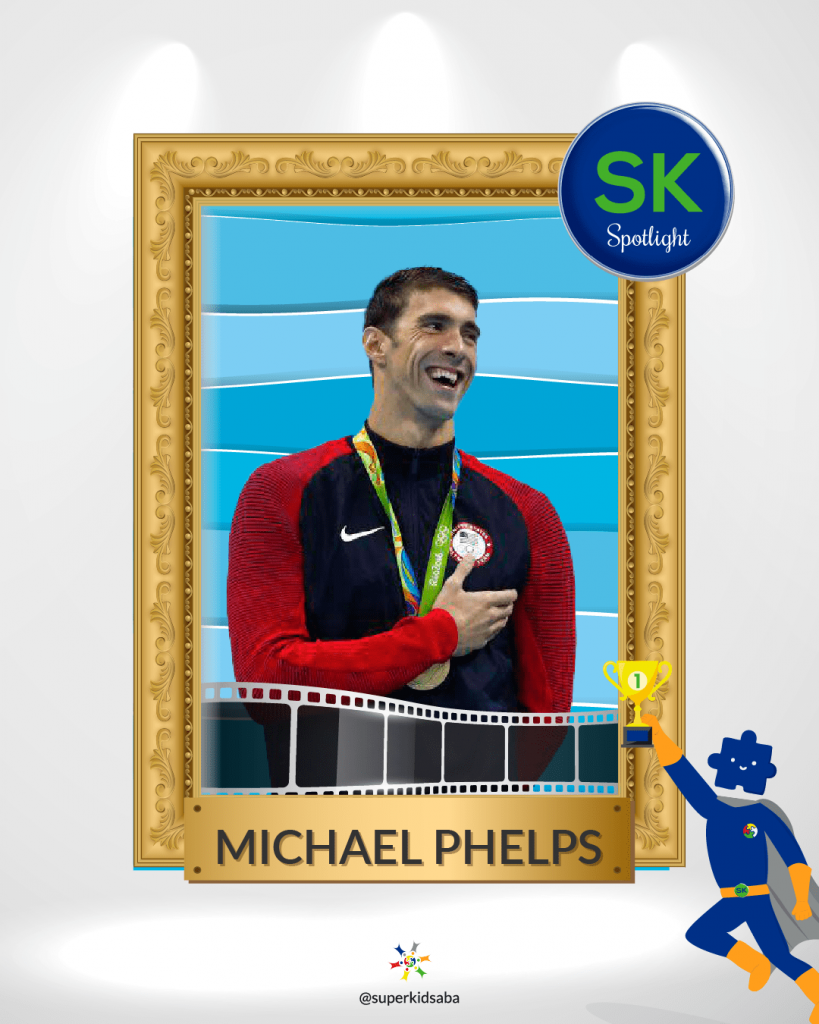 Let's meet Michael Phelps:
He is known worldwide for being the winner of 28 medals, including 23 all-time records for Olympic gold, 13 Olympic gold medals in individual events, and 16 Olympic medals in individual events.
✨The best of all his story: He was diagnosed with ADHD at 9 years old.✨
Definitely there is no limits with our Super Kids.
🤩Embrace your Super Kids to pursue their dreams with patience and discipline.
Share this post with someone who needs some extra inspiration.
We invite you to stay tuned and share with us that inspiring story you know that is worth of promoting.

Together, we make it better!✨