Hello, Supermom!
Welcome to this space where we'll be talking about Autism and ABA Therapy. This time, we are bringing to the table six women diagnosted within the spectrum who have left a mark on society by excelling their own limits. Stay until the end!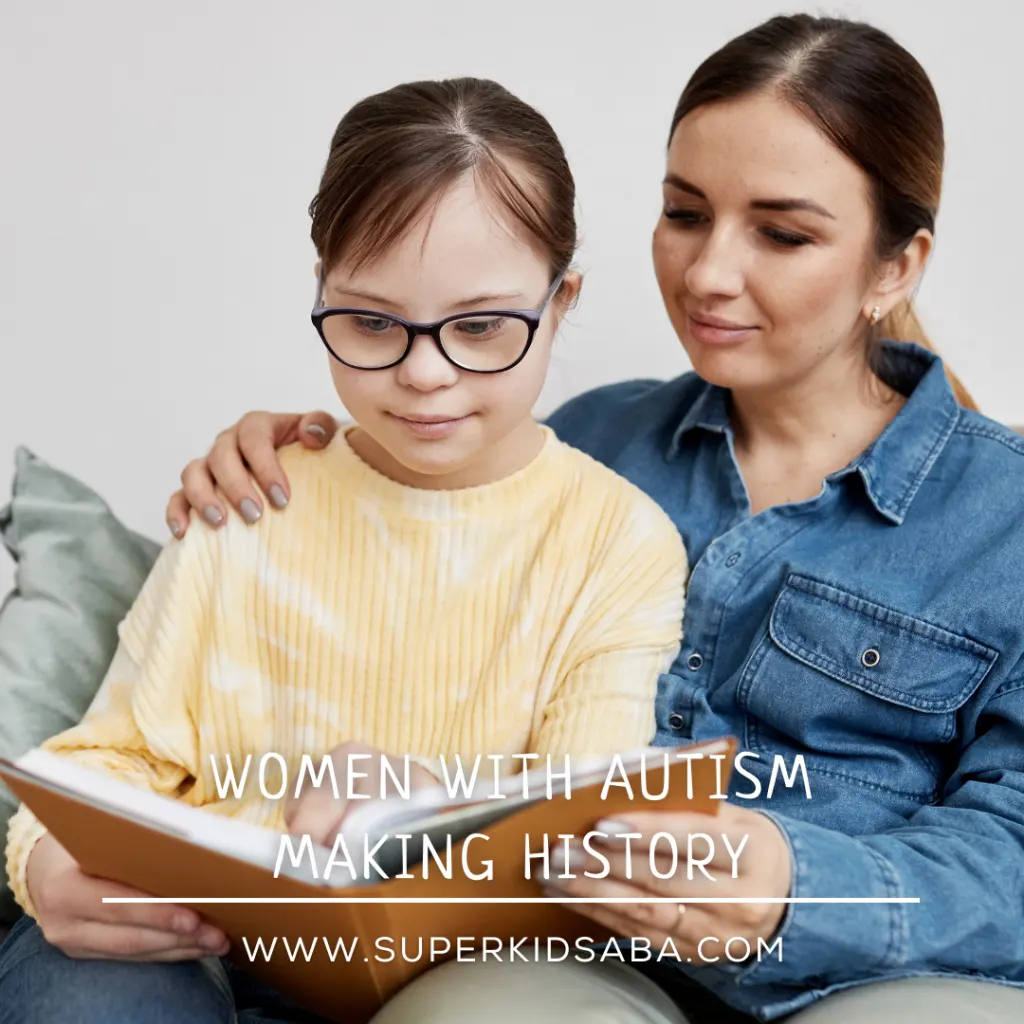 It's no secret that the rate of cases with autism has been increasing in recent years. According to studies, the majority of them are of the male gender, leaving the female below these diagnoses.
However, there are many women with austism who managed to achieve their goals and dreams regardless of the difficulties involved in doing so. Like every human being, these women have been full of hope and desires and with the indicated support they have been able to achieve them successfully.
Let's cut to the chase and introduce them to you:
Greta Thunberg: She is a Swedish environmental activist who gained international recognition for fighting climate change by standing in front of the Swedish parliament in 2018.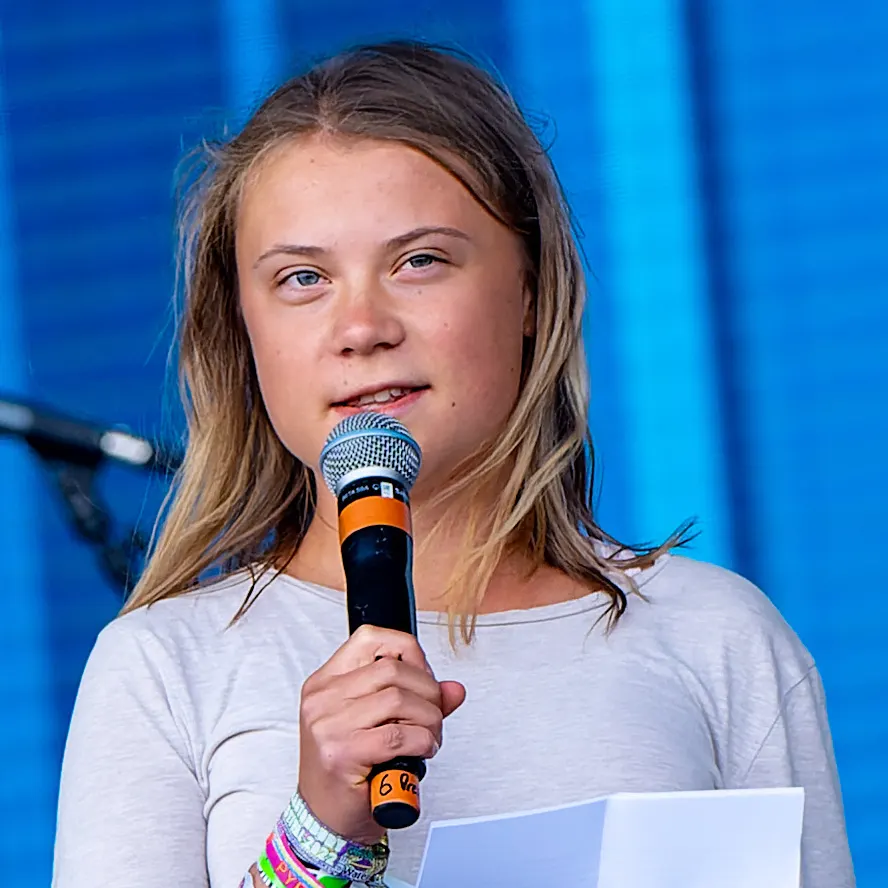 Susan Boyle: She's a singer who became known in 2009, when she appeared as a contestant on the third season of the British television program Britain's Got Talent. Boyle rose almost immediately to worldwide fame when she sang "I Dreamed a Dream" from the musical Les Miserables.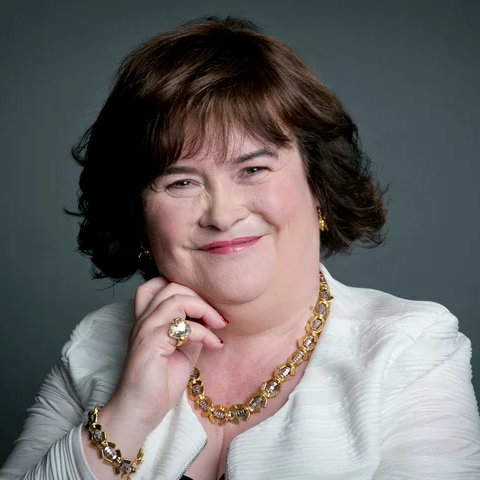 Daryl Hannah: She is an American actress. She made her screen debut in 1978. She hid that she suffers from Asperger's Syndrome for fear of controversies and comments from society; however, she was not a limitation to fulfill her dream as an actress.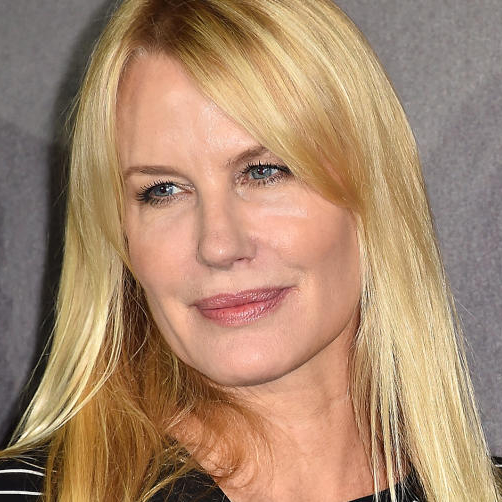 Hannah Gadsby: She has been doing monologues for about 15 years, but it was in 2018 when she became a world celebrity when a special titled Nanette premiered on Netflix. She was diagnosed in 2016 (at 38 years old) with "high-functioning autism", a variant within the ASD spectrum that would indicate greater capacity and social functioning.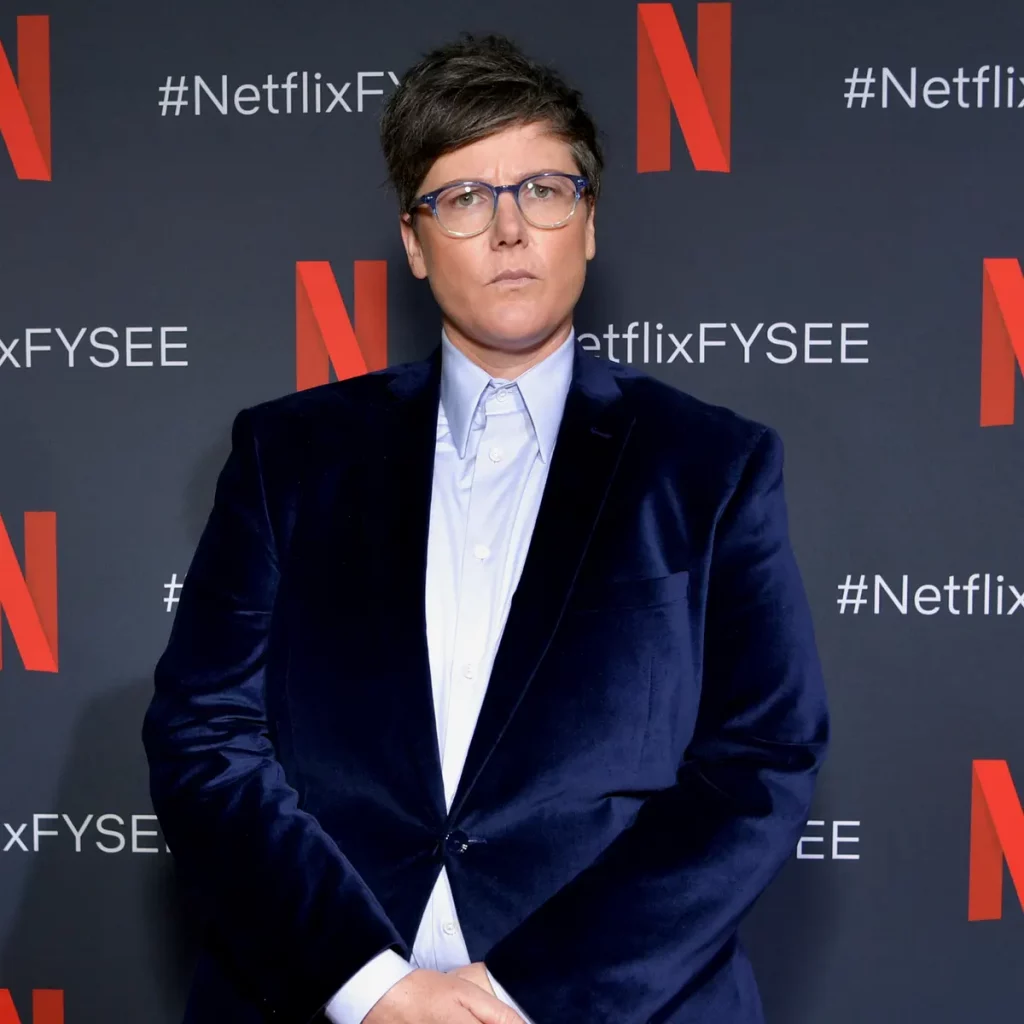 Jamie Brewer: She was an actress who began to dedicate herself to the theater in 1999 and made her television debut as Adelaide "Addie" Langdon in American Horror Story: Murder House.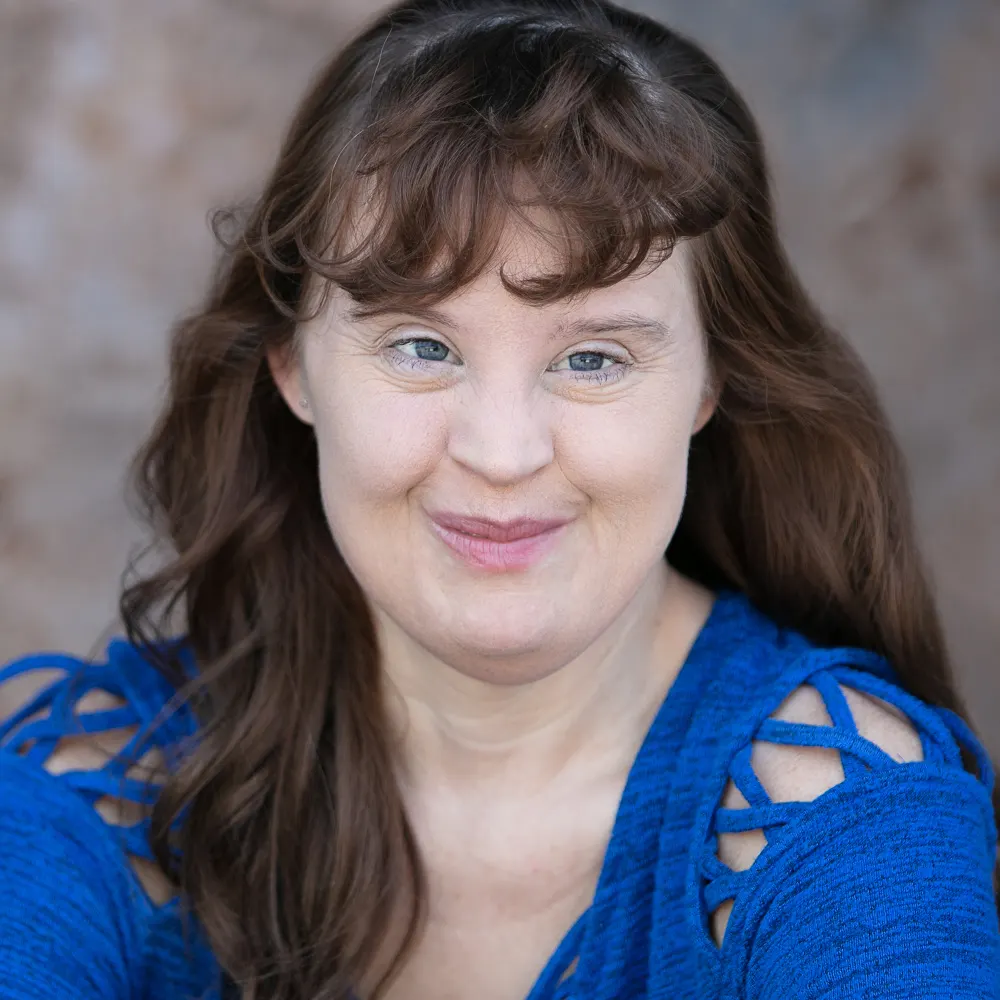 Heather Kuzmich: She is an American model who gained fame from her after competing on the American's Top Model program and being 4th runner-up. She has Asperger syndrome, despite the fact that one of her characteristics is the difficulty in social interaction, she was able to overcome it and become a model that is in everyone's sight.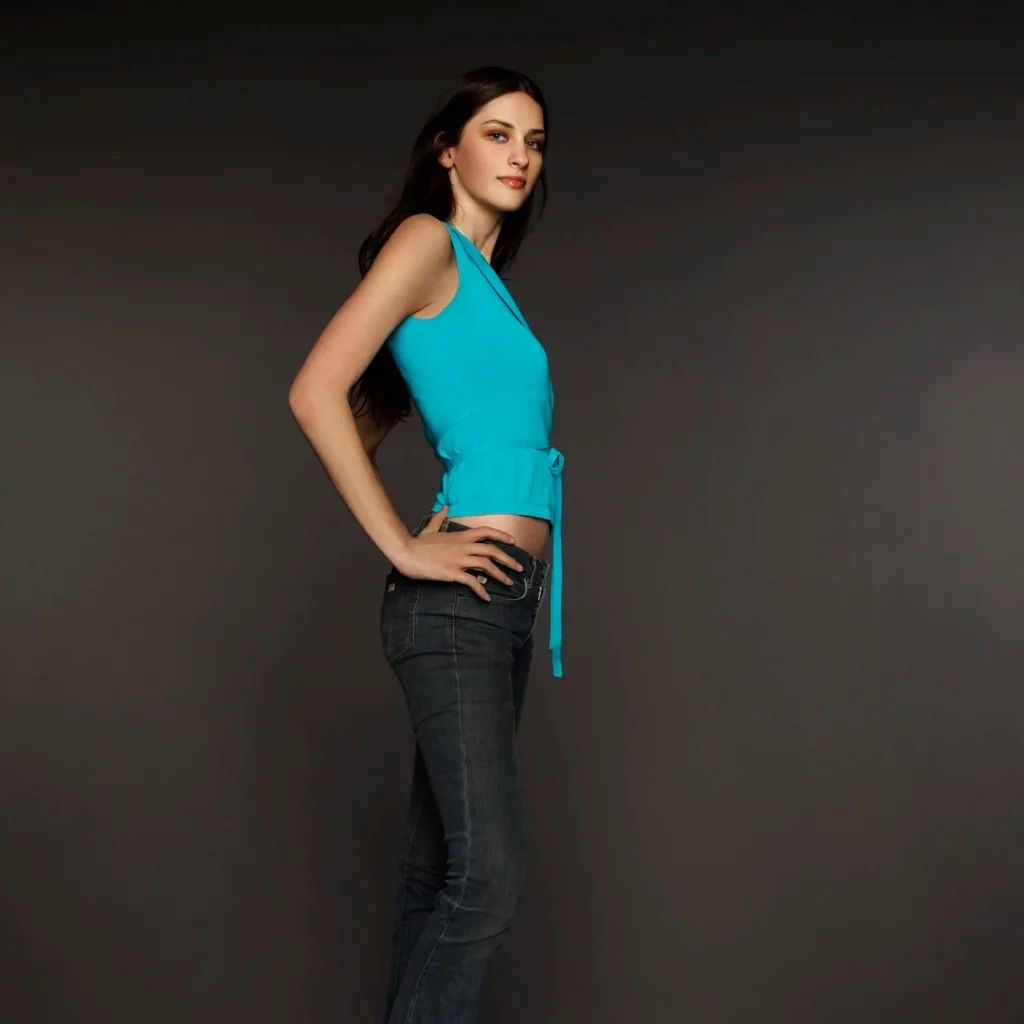 Noelia Garella: Since she was little she wanted to be a preschool teacher. She made news in 2016 for being the first woman with Down syndrome to work as a teacher in Argentina. She is also a speaker on issues of discrimination and inclusion, and has also received awards and recognition from various countries.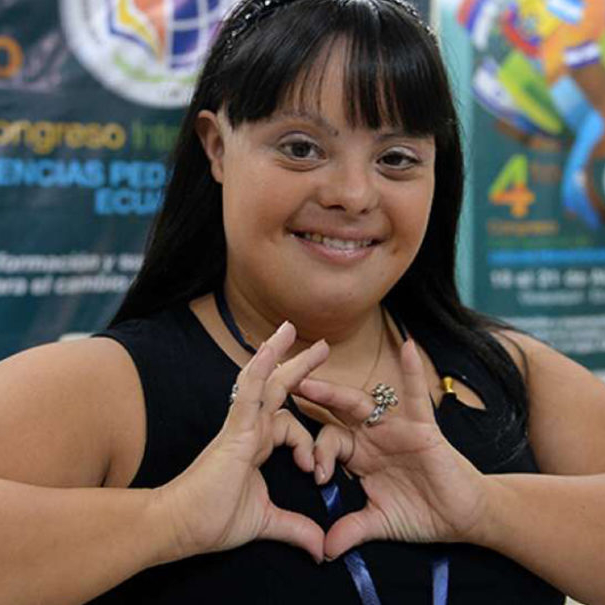 Bárbara Wetzel: She is the first gymnast with Down Syndrome in Mexico to win three gold medals in 2015 and a world champion title at the International Gymnastics Organization Down Syndrome World Championship. She was diagnosed with "hypotonia", a disorder that affects muscle development, which has led her to undergo therapy for many years to strengthen her motor skills.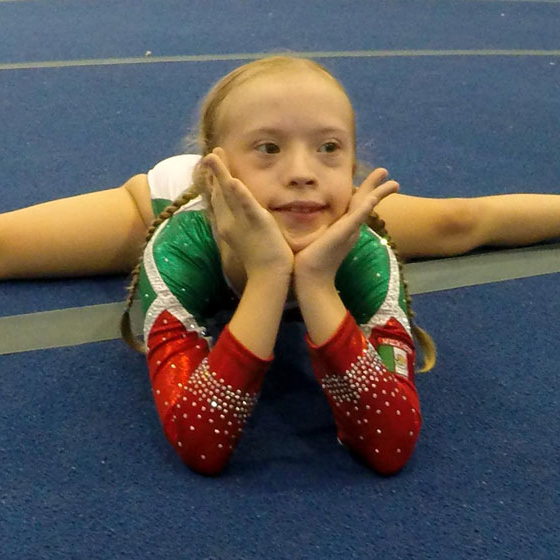 Boys and girls can achieve optimal development, adequately coping with the environment that surrounds them as long as they have the corresponding support from the family and professional help, that is why we are here to support you and your child with ABA Therapy.
ABA Therapy is dedicated to understanding and improving children's behavior to ensure social development. We give your child the necessary tools to make him more independent in everyday social situations.
If you want to dig deeper on ABA Therapy, contact us now! We have a team ready to assist you.
Together, we make it better!