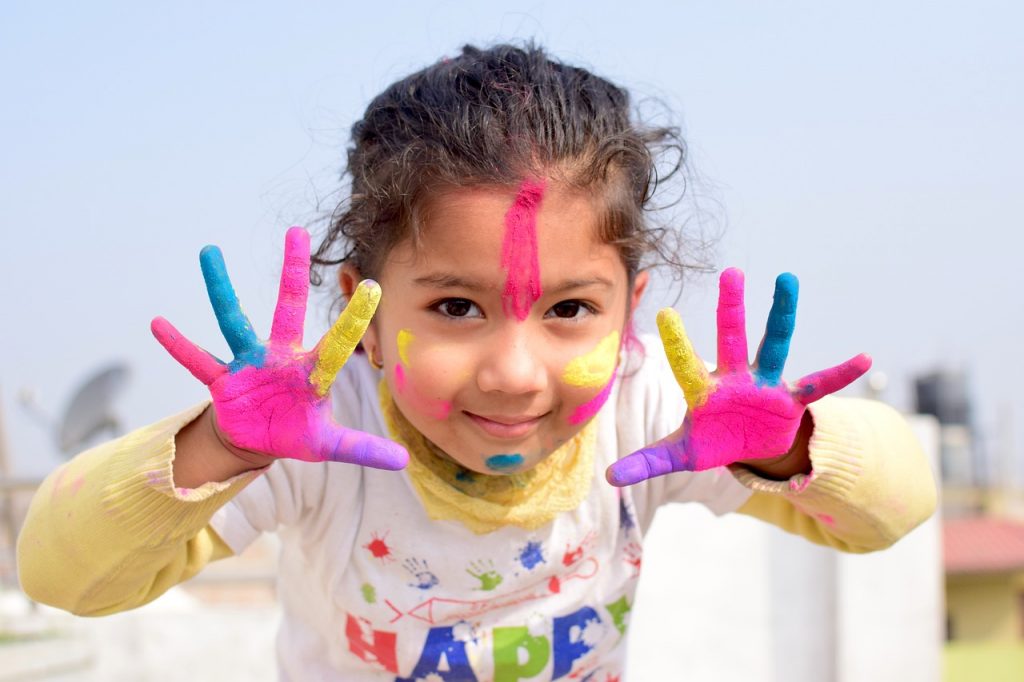 Working on Sensory Stimulation Strategies benefits the behavior of ASD children
Sensory stimulation refers to the input of information from the environment to the nervous system through the senses, to develop sensations and perceptions.
How does it work? Well, the sense organs capture information through sensory receptors and send it to the nervous system, and it organizes the information by determining how to respond to those stimuli.
According to studies, more than 90% of the population with Autism Spectrum Disorder (ASD) present alterations in sensory integration, that is, in the way in which the nervous system receives, processes and organizes the information that comes to it from the body itself and from outside.
What benefits integrating sensory activities into our routine have?
The main advantage of sensory stimulation in children with ASD is that it is through the senses that they develop cognitive skills that improve their learning about the world around them.
It has been seen how occupational therapy treatment based on the sensory integration model improves the child's adaptive behaviors in the face of specific situations and stimuli, and also promotes social skills through play.
Sensory integration in the SuperKiddos therapy plan, helps them improve not only their fine and gross motor skills, but also their self-regulation skills.
Additionally, as with any aspect of therapy, the more reinforcement the child receives at home, the more likely he or she will experience lasting positive emotional and behavioral change.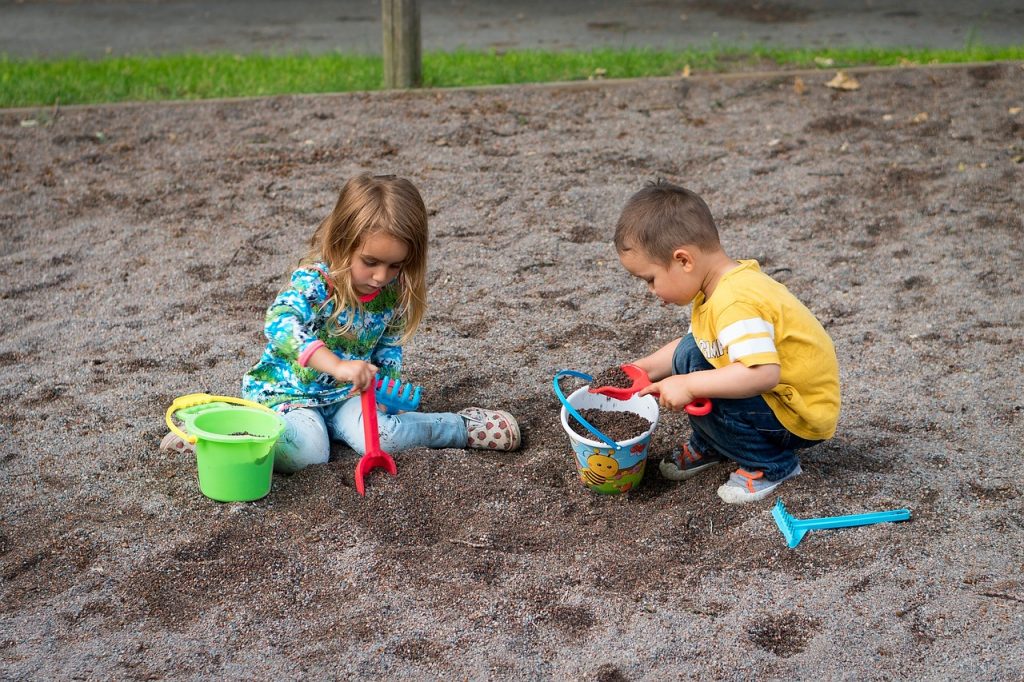 How can we parents help?
The disproportionate responses of people with ASD to certain stimuli or environments can be considerably improved through sensory stimulation. Intervention that must be carried out by professionals (such as our staff of occupational therapists).
First of all, we must know the sensory profile of our SuperKiddos. That is, know what aspects interfere with their behavior due to their perception of the environment.
Sensory stimulation is not only a tool for working in therapy. Parents are a key piece in this path and at home you can support the work therapists do with children.
You will surely wonder how to know what sensory need you should cover at a given time…
Penelope4Kids, in our most recent Instagram LIVE gave us a wonderful tip: Observe the child to know what he needs.
Children who don't stop running or jumping; don't like cutting their nails or don't want to get dirty in the park are giving us signs that we must take into account.
The point is that very different behaviors can be observed depending on how each child integrates sensations. For children who demand movement and a lot of activity, anti-stress balls, or any other toy that they can squeeze and stretch, are very useful.
When it comes to staying calm, it can also help them to chew some crunchy food, such as a carrot or apple.
In the case of children who need a lot of tactile information, they can play by making a box with sand and hiding objects that they must find without looking. It is a very useful and fun game to develop tactile discrimination.
There is also the opposite situation, that is, children who avoid being touched, who react negatively to the feeling of new clothes, find it bothersome to wear certain items of clothing, and refuse to wear accessories such as hats or sunglasses. In this situation you have to work on incorporating different textures into the game progressively.
It's important to propose activities that involve touch, for example, start with games with foam or plasticine.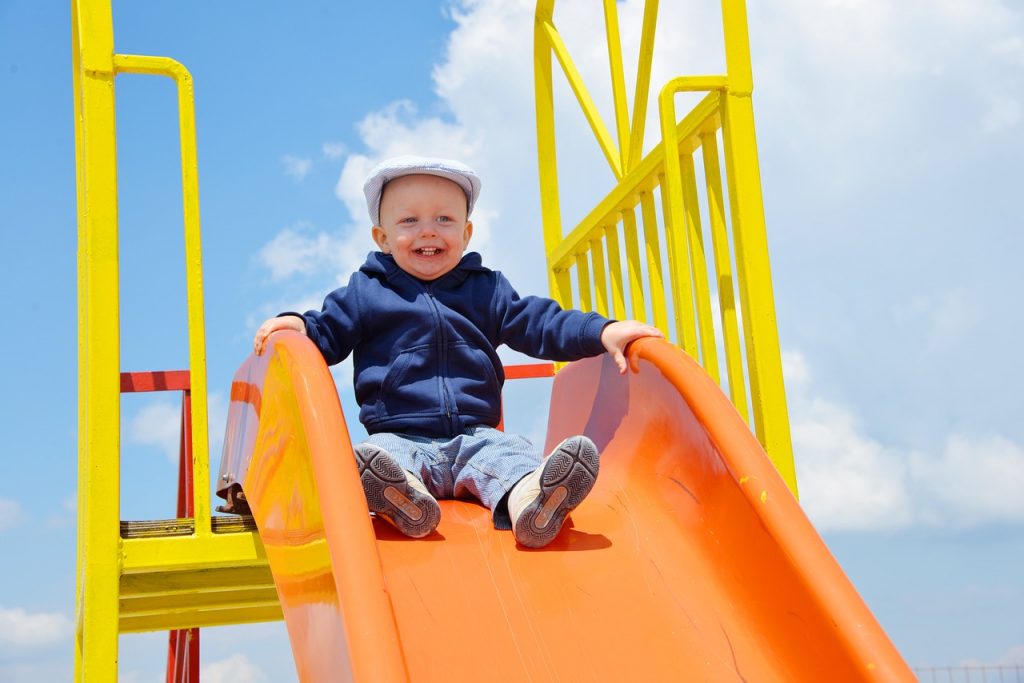 There are no magic recipes or unique guidelines; however, the help of professionals can enhance the skills of your Superkiddo.
Sensory stimulation ideas you can take into account:
Visual system: Fluorescent paints, Flashlight games (add cellophane to change colors), bubble games
Auditory system: Use musical toys, play with cardboard rolls to simulate speakers, imitate sounds of animals or things (ambulances…).
Olfactory system: aromatherapy (you can use essential oils), games where you have to smell food and guess what it is.
Gustatory System: expose the child to different flavors through a game (riddles); acidic, sweet, salty, sour, etc.
Tactile system: Play with play dough, colored finger paint, shaving foam and soap foam (in the case of hypersensitivity).
Proprioceptive system (shows us the position of our body). Create a "cozy corner", jump rope, go through a tunnel, roll to the ground.
Vestibular system (it is related to movement, gravity and balance, it is closely related to the proprioceptive and visual systems. Try swinging, sliding on slides, jumping
In conclusion, using sensory stimulation strategies with kiddos can make their lives a little easier.
It's been proven that children with ASD usually present difficulties in the sensory integration process, this being the explanatory cause of some of the learning and behavioral problems they present. So, if we manage to regulate this a little we can achieve great changes.
If you require information about our services, contact us. We will be happy to assist you!
Together, we make it better!