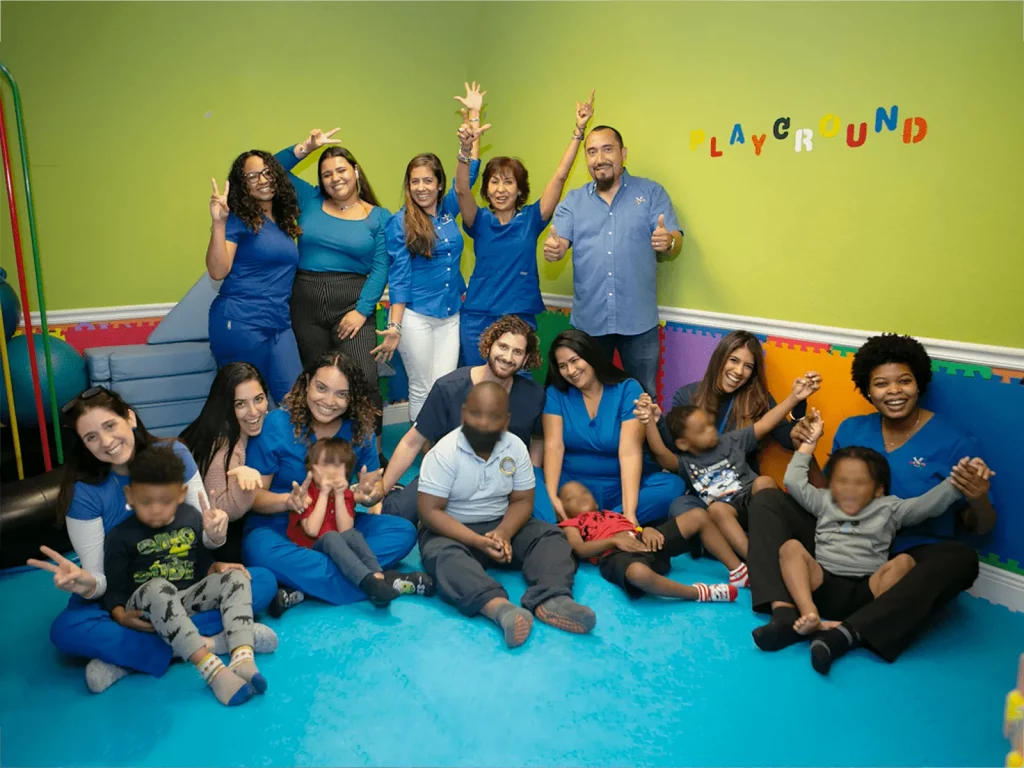 Together we rock!
Words can't express how proud we are of our Super Kids Team.
Our professional team simply rocks because:
Always goes above and beyond to make the difference in our Super Kids lives and in their families too.
Every team member has been chosen carefully, as they are important pieces to our puzzle.
We all work hand in hand with you every day, one session at a time.
---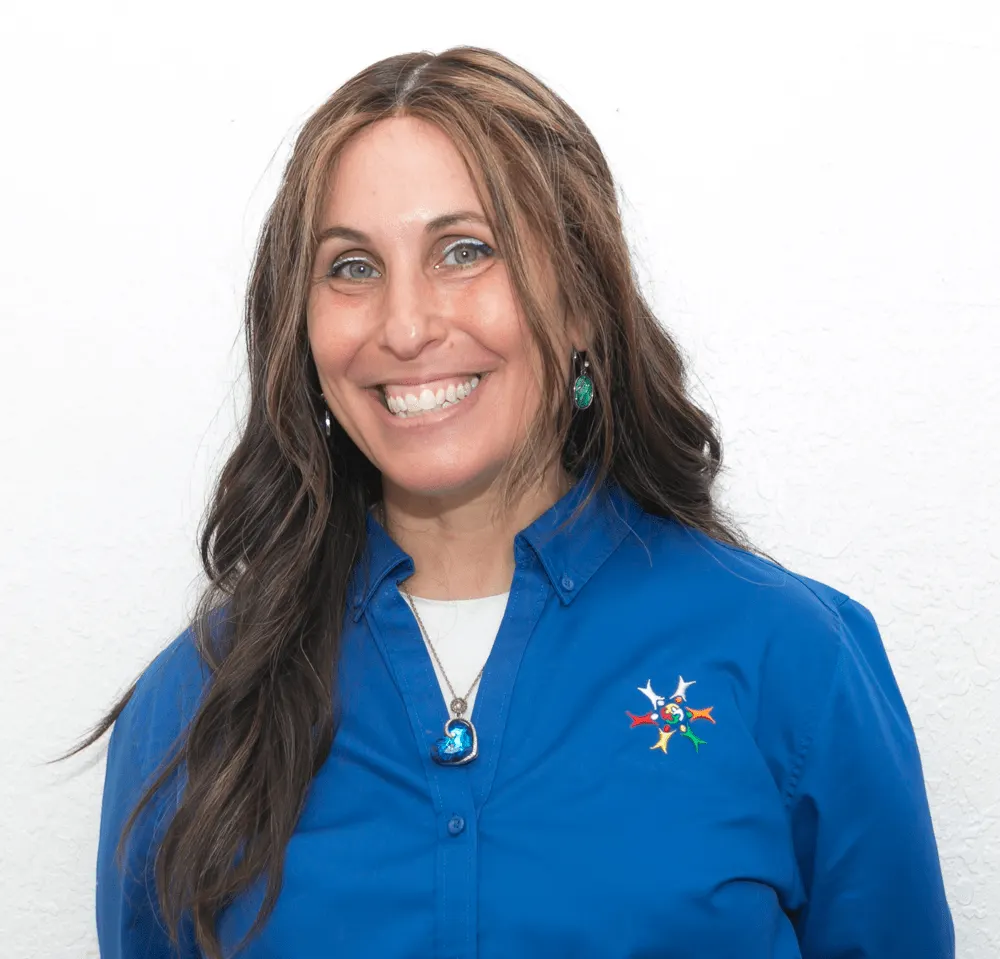 ---
Meet our Founders
Innia Pereira, BCBA & Founder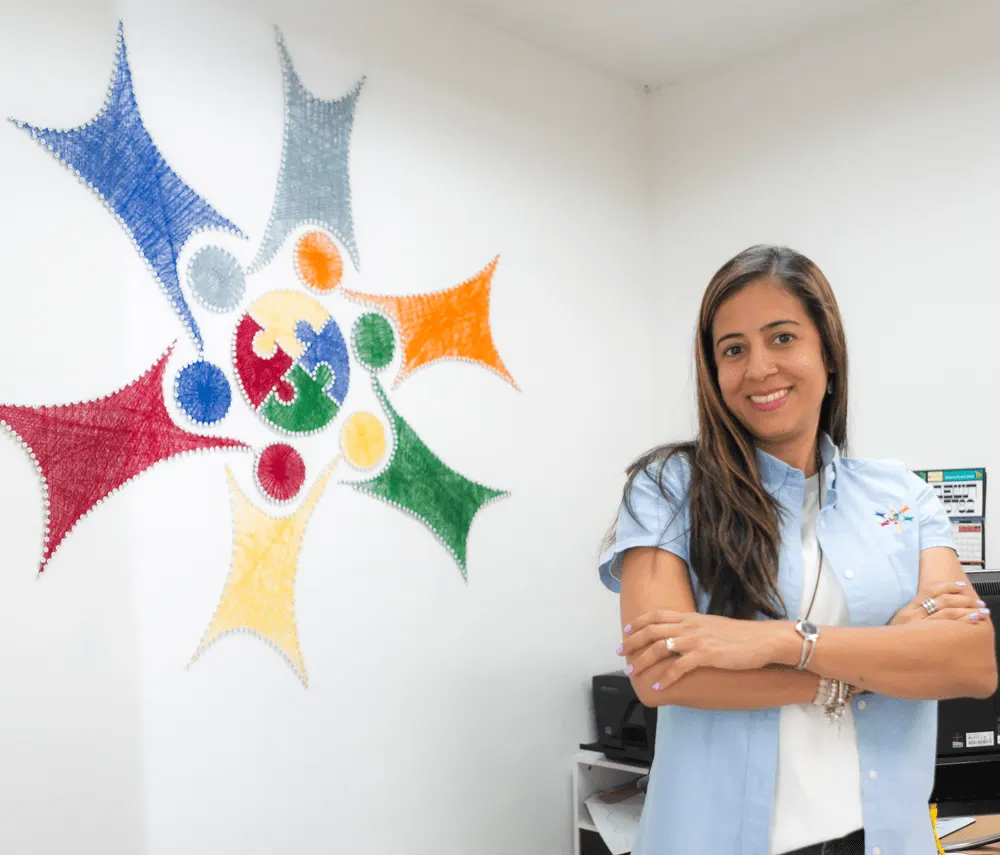 Hey! I'm Innia Pereira!
I firmly believe that the family dynamic is key to successful development of all individuals, especially kids. I'm also convinced – because time and work had proven it to me, that to overcome life's difficulties in and to see long lasting results we must have caring, knowledgeable and friendly professionals.
For the last 15 years, I have devoted my life to counseling parents and holistically supporting them with tools that have positively impacted their lives and of those around them.
In 2012, I became aware of the rising numbers of children diagnosed with autism and I decided that I would dedicate my time and effort to make a difference in their lives and their beloved ones.
As a mother of two kids, my greatest satisfaction is to see our kids improvements in the areas that matter the most. Their progress means everything to me.
Putting a smile on their face and on their family's is my greatest paycheck.
Furthermore, I know how crucial it is to be on top of the latest advances in the field to accelerate growth processes. So I'm constantly learning and applying new things in our therapies, treatments and programs that allow you to see more positive and faster results in your kids.
If you are looking for an integral, reliable, and dedicated professional who truly cares about making a positive difference in the life of your child and your family go ahead and contact us today!
---
Marcel Borges, COO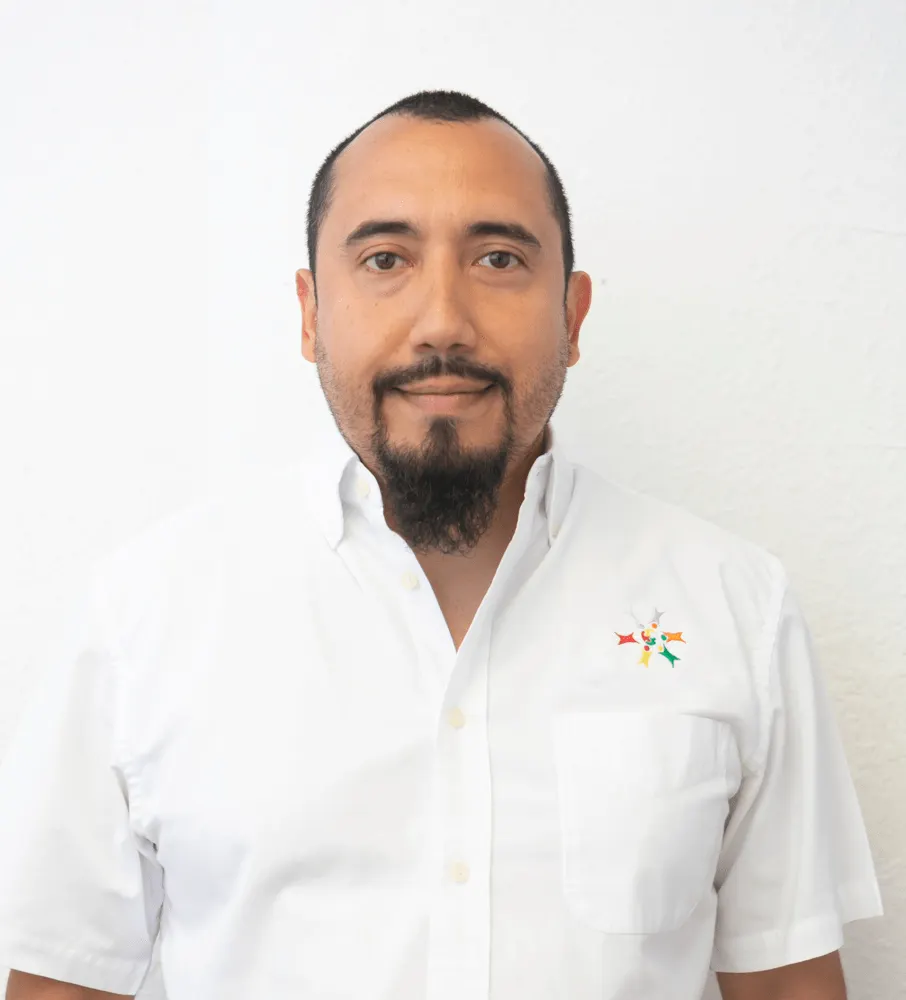 ---
Isley Pereira, RBT & Founder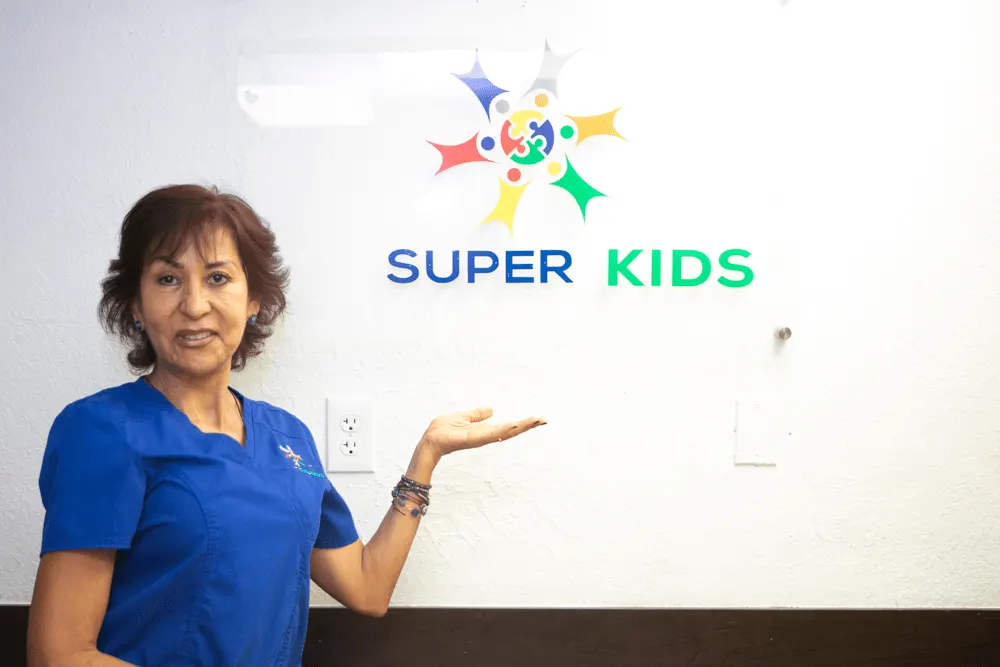 Hello, I'm Isley Pereira!
As a school teacher, I've been helping kids to learn and to apply new concepts and effective ways of getting things done for over two decades.
I LOVE ❤️️ doing things right and I truly enjoy seeing improvements in every children with whom I work; so I make every minute with them count and be worth the effort.
I use a simple formula in my therapies: I responsibly pour out my heart with knowledge, kindness and patience. The results? Outstanding progress in the areas that matter most AND happier families.
As an RBT, I go the extra mile for better outcomes. You'll see me spending plenty of hours researching, planning and developing new ways of making things better.
Every child is special to me and so we work together to see what we can achieve. That is why I dedicate my full attention to each one of them. I register in detail their progress in every session and don't stop giving it my all until we achieve the goals that we have set.
Knowing the children always want to come back to our therapies and seeing their parents thankful for everything we have done confirms to me everyday that I'm in the right place. Not all the gold in the world could buy the happiness that their smile and successful development puts on my face.
If you are looking for a kindhearted, proactive and trusty therapist to apply Comprehensive ABA Therapy for your child, I'm here to serve!
---
If you'd like to become part of our Family, apply today.
Together, we make it better!✨