Hello, RBT friend! We know that the path to help and contribute to the development of children with autism is hard, which is why we explain that the application of the Rewards Method is key to successfully achieving the proposed objectives.
It's no secret to anyone in the industry that getting our #SuperKiddos up to a challenge is work that requires continuous effort BUT, without a doubt, a beautiful and highly rewarding profession that also inspires others to do meaningful work.
That's why today we are sharing with you the three basic steps of this method: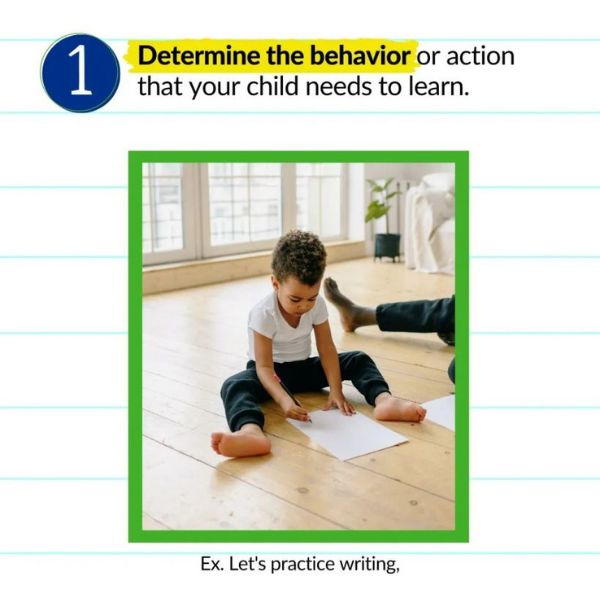 Determine the behavior or action your Superkiddo needs to learn. This will help you define the path and short-term goals to achieve the general objective. Once defined, you can decide the type of reward that you will give the child.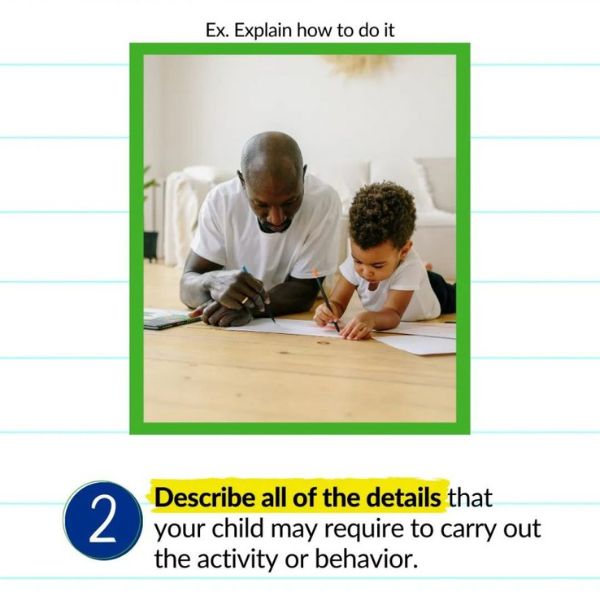 Describe all the details your Superkiddo may need to carry out the activity or behavior. Once the short-term goals have been defined, we must break down the details of the path that will lead to meet each one of them.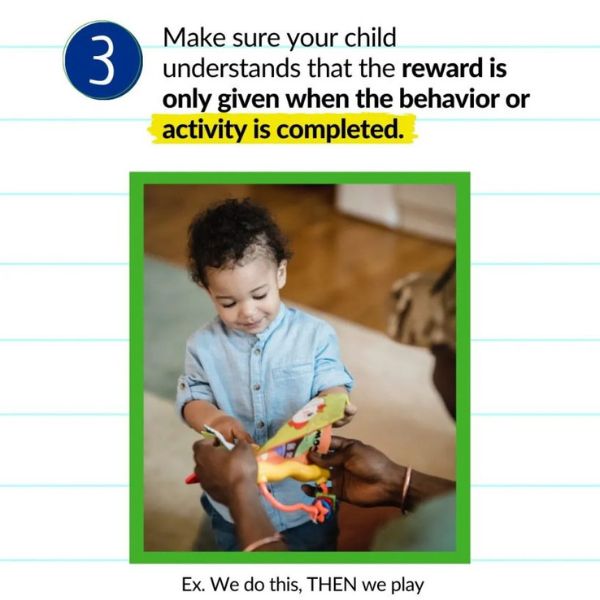 Make sure your Superkiddo understands the reward is only given when the behavior or activity is completed. Once the goals, details and rewards are defined, we must help the child understand that they can carry out the activities progressively with us in order to learn the behavior or activity that we look to develop.
We are fascinated to see how Superkiddos strive with the motivation of this Reward Method and achieve desired behaviors and decrease problematic ones.
By using positive reinforcement and differential reinforcement, our RBT Therapists are helping children with a range of behavioral challenges learn new skills, inrease independenca, and improve their overall quality of life.
Have you ever used this strategy to ensure your Superkiddo complyes with the teachings? Let us know in the comments below!
---
Do you want to grow with us
and be part of our family?
Together, we make it better!✨
---
Want to further increase your skills as an RBT? Here we leave you 5 ABA Techniques that really work.