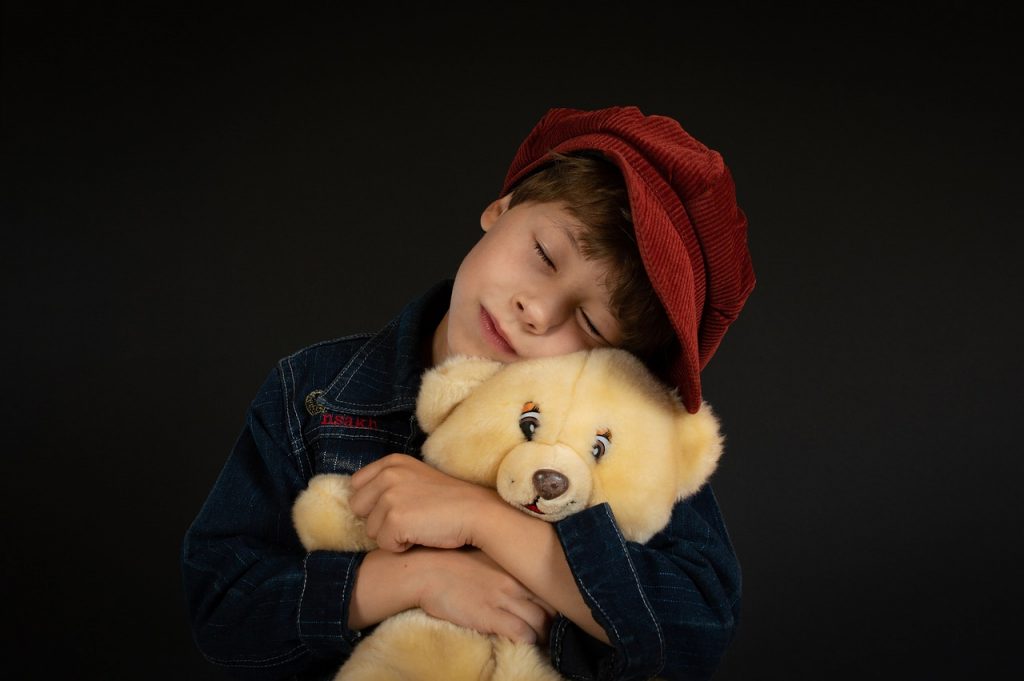 Do you know if your child is bullied at school?
Bullying has been a minimized issue for many years, but it is a situation that occurs more and more in many of the schools in our country and in the world.
A study published in 2011 in the PubMed journal showed that almost half (46.3%) of students with autism suffer or have suffered bullying.
Children with ASD are bullied by their peers at three to four times the rate of their non-disabled peers, with negative impacts on academic functioning and mental health symptoms. (Adverse Childhood Experiences in Children with Autism Spectrum Disorder, Daniel W Hoover and Joan Kaufman, 2018).
Why are autistic children more vulnerable to bullying?
Due to their difficulties in achieving assertive communication, SuperKiddos find it difficult to defend themselves verbally and calmly resolve conflict situations. Therefore, they can be considered "an easier target" for bullying.

Children diagnosed with ASD may have some -or all- of these characteristics:
They isolate themselves from their peers.
Have difficulty managing something that does not turn out as they expect it to.
Trouble explaining in words what they feel and think.
They lose control of their emotions when something around them bothers them (they can yell or even be aggressive with one another).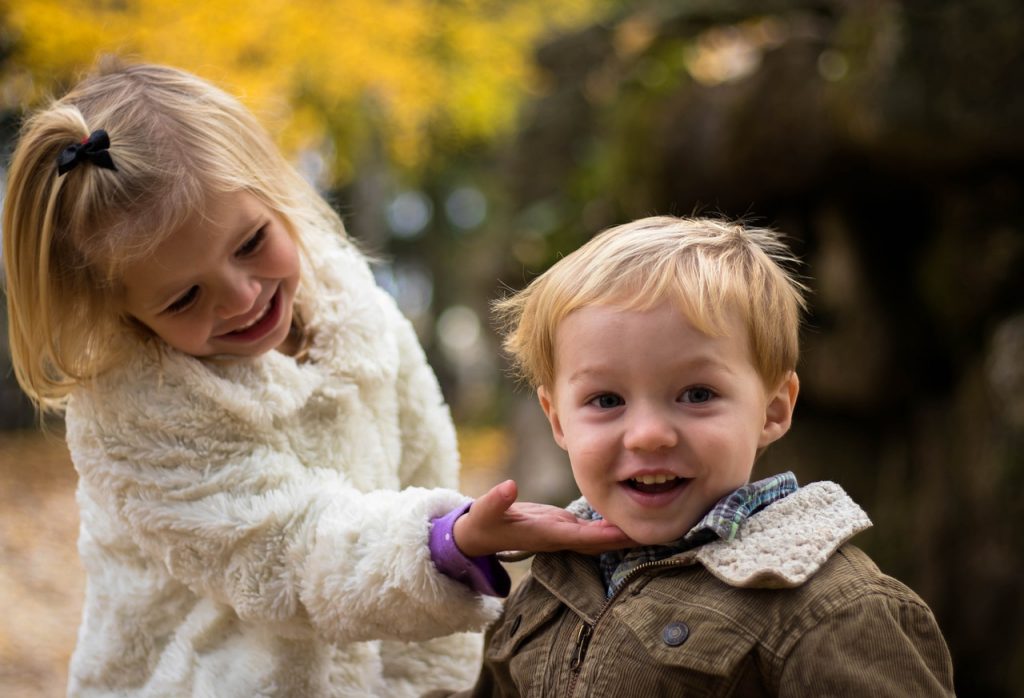 Here are 5 signs that will help you identify if your Superkiddo is being victim of this negative behavior. Keep in mind they aren't the only ones and are not infallible:
She/He avoids going to school at all costs, doesn't like it.
Have signs of physical abuse on the body (for example bruises).
Detect emotional problems that She/He didn't have before: is sad or upset more often.
Loss or destruction of their study materials.
Loss of interest in previously liked school subjects.
Many children with ASD don't know when they are being bullied. This is due to their difficulties understanding the message behind facial expressions, tone of voices and body language of others. For this reason, we as adults must be attentive to the signs.
"How can I help?"
You can be of great support!
Here we share with you some strategies to preventing your child from being affected by bullying situations:
Teach your child to celebrate our differences.
Be respectful with other adults, remember that you are his example.
Ask your child about his day to day at school and listen patiently.
Teach your child to know people instead of judging them.
Tell your child that if is feeling harassed at any time must tell a trusted adult immediately. Teach them that shouldn't remain silent.
Particularly at SuperKids, our entire staff always have an attentive attitude to prevent any bullying situation, while seeking to strengthen affective bonds among our Superkiddos by creating strategies through playful and social games.
Remember that you can ask for professional help if you need it. The mental and emotional health of your little one is the most important thing.
Would you like to find out more about bullying? We encourage you to read our Instagram post: the effects of bullying in the childhood of our Superkiddos. You will have an idea of why it's so dangerous.
In the next few days we will be digging deeper on Bullying. We belive the more we know about this topic, the better we can act if our Supperkiddos experience it.
Stay tuned for our next posts!
P.S.: Share this material with other parents to whom it might be helpful too.
It's time to spread kindness, empathy, and understanding!
---
Looking for professional guidance on this topic?
We are here to help.
Together, we make it better! ✨