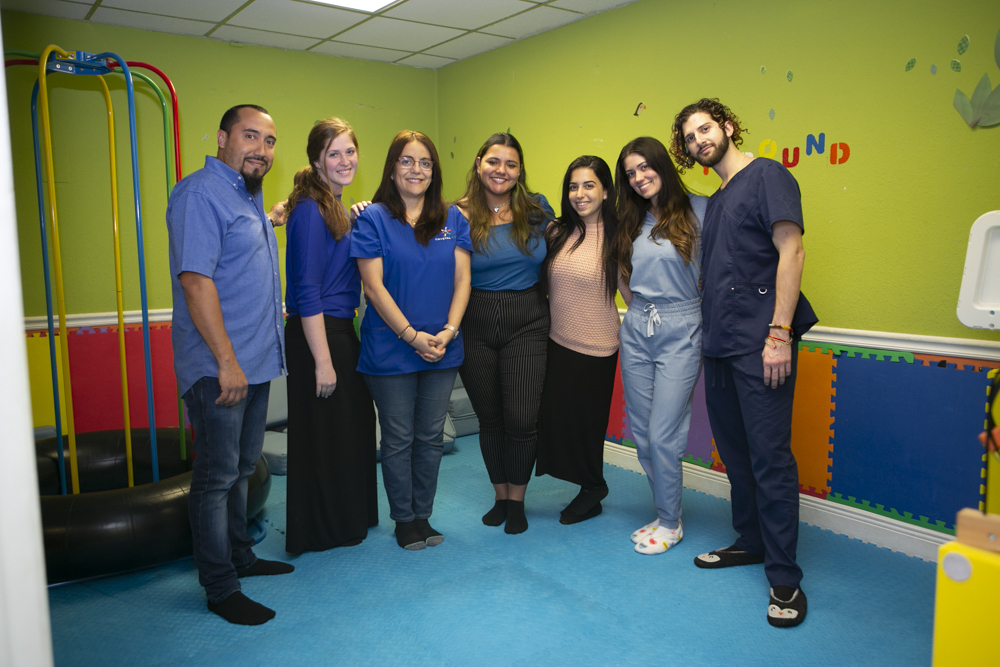 Promoting equality and the importance of the different languages, cultures and skills of each individual who lives at SuperKids has allowed us to create a humane, inclusive and pleasant work environment for everyone.
The United Nations Educational, Scientific and Cultural Organization (UNESCO) defines culture as:
"The set of distinctive spiritual and material, intellectual and emotional traits that characterize a society or a social group and that encompasses, in addition to the arts and letters, ways of life, ways of living together, value systems, traditions and beliefs."
According Britannica, multiculturalism is the view that cultures, races, and ethnicities, particularly those of minority groups, deserve special acknowledgment of their differences within a dominant political culture.
Importance of adopting multiculturalism
A multicultural workplace is synonymous with creativity, humanism, innovation and productivity, and it also gives us access to a broader perspective and a more comprehensive approach to problem solving.
At SuperKids, we are witnesses of the benefits that a diverse environment brings, so we want to tell you a little more about what we consequently enjoy in our work environment:
• Creativity and Innovation: The variety of points of view and ideas occurs since depending on the culture, the experiences of each person can be very different. This leads to new ideas and innovative solutions that would not have been possible without diversity.
• Taking into account the different cultures and languages ​​of our work team makes us feel valued and appreciated. As a result of this, today we affirm that we have a motivated and committed SKfamily.
• Broader perspective: Learning from the experiences and cultures of our colleagues has allowed us to expand our knowledge and both personal and pofessional skills.
• Witnessing how it strengthens the team's linguistic attitudes.
• Creating professional and human bonds that will last over time.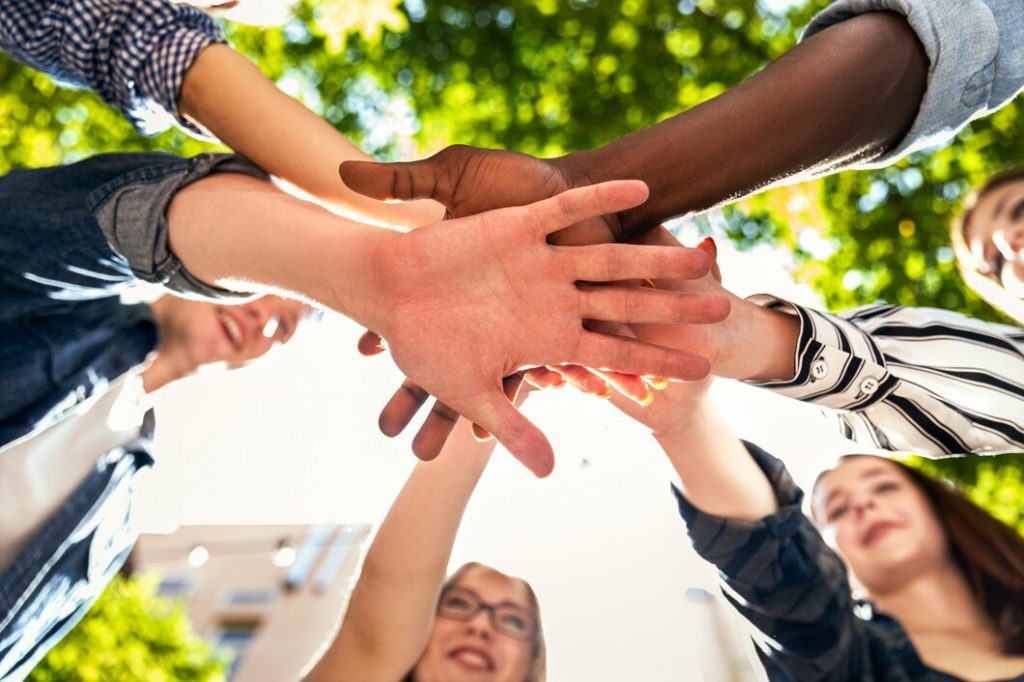 How does SuperKids support multiculturalism?
It is not about making big changes… It's about applying simple gestures that promote the inclusion of people regardless of race, religion, sex or any other condition.
Some of the actions we carry out are:
• Blind CV: we focus on assessing the skills of candidates to foucs on the candidate's achievements and accomplishments.
• Have a diverse and multicultural Super team.
• Prioritizing respect among everyone who belong to our family.
• Taking into account the special dates of the different cultures and religions of our staff. We plan our activties around inclusion and respect for each one.
• Having an open communication, that is, we listen to everyone who has something to say.
• Our policy is zero discrimination of any kind.
A work environment that embraces multiculturalism, encourages us to grow as people and broadens our way of seeing things.
Cultural diversity gives us the opportunity to learn, communicate effectively, solve problems creatively, build strong relationships, and enrich ourselves everyday.
In conclusion, multiculturalism it's a source of continuous growth and enrichment that pushes us as a company to constantly innovate.
At SuperKids, we understand cultural diversity as one of the most important factors in our workplace. The globalization of the world has shown us that there are no borders when it comes to investing in our greatest asset: our team members.
If you'd like to be part of our SKfamily, go a head APPLY HERE!
Together, we make it better!