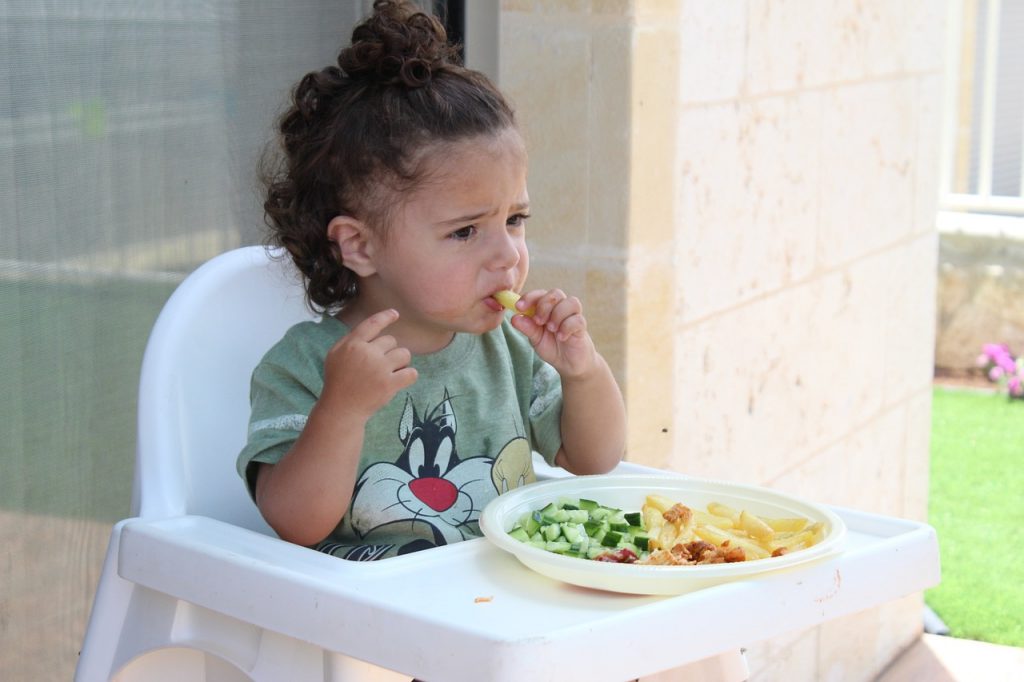 Wondering how to handle your Superkiddos' food selectivity?
After the diagnosis, parents are filled with questions and fears. When we began to investigate and became involved in the ASD community, we discovered that among the most common issues that appear associated with autism are sleep disturbances, eating problems, difficulties playing, speech difficulties or lack of autonomy.
That is why today we want to touch on one of the most important points in our community and, in fact, one of those that worries parents the most: food selectivity.
Food Selectivity is a term that refers to rejected food, the limited variety of food Superkiddos want, or restrictive intake of habitual food 🍉🥑🍗. The selection of foods will be based on their nutritional composition and/or sensory aspects.
While the prevalence of selective eating, studies reported that 75.89% of children and adolescents with ASD present food selectivity. Although eating difficulties vary significantly from child to child, in general, there are three categories that group them:
1. Pattern of selectivity regarding foods:
For example, rejecting new foods; difficulties in changing textures (like from crushed to solid); tendency to eliminate foods with certain colors or temperatures from their diet, etc.
2. Compulsive eating:
The tendency to eat or drink large amounts of food and liquids without showing a feeling of satiety.
3. Poor habits and presence of inappropriate behavior at meal times
For example, smelling and touching food, difficulty staying seated, inappropriate use of cutlery, etc.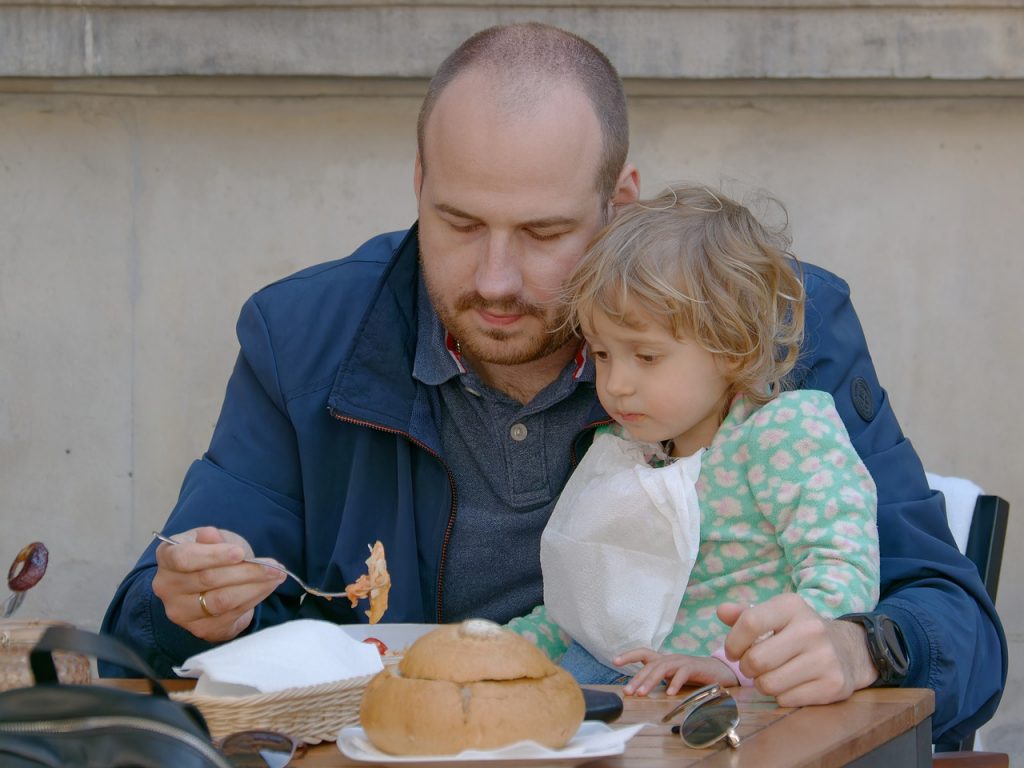 How to handle it? Here are 3 powerful tips:
Repeated presentation of each new food over the course of several days or weeks, in different sizes and presentations. It's best to start with foods that are similar in taste and texture to foods already in your child's diet, as well as foods that your child has eaten well before but no longer eats .
Visual supports: Yes! In food you can also use them to your advantage. You can make a sticker chart that indicates how many bites of a food should be eaten before the child's favorite activity, toy, or food is obtained.
Establish a new eating routine, with progressive changes in which you can include a new variety of foods. You can support yourself by including at this time a toy that your child likes or an element that provides calm.
ABA therapy to improve this situation
Food selectivity must be treated from a behavioral point of view.
The first step to take is to prepare a log where the child's specific difficulties are precisely noted. It should be recorded with the greatest level of detail possible, including which foods they tolerate and which ones they have a special preference for, describing their texture and temperature, places and environments in which you have the least difficulties, behaviors or possible rituals that you carry out during the meal… etc.
Only once this information is known can a specific intervention plan be developed for the child's difficulties.
Feeding is important
Research shows that children with autism tend to have thinner bones than children without autism. Restricting access to bone-building foods, like dairy products, can make it even harder for their bones to get stronger
Dietary selectivity can be successfully addressed through targeted, individualized interventions that are consistently implemented. YOU CAN DO IT, Super Parent!
If you need additional help, dont hesitate to CONTACT US!. We will be happy to help you!
Was this article useful to you? Share it with other Super Parents.
Together, we make it better! ✨