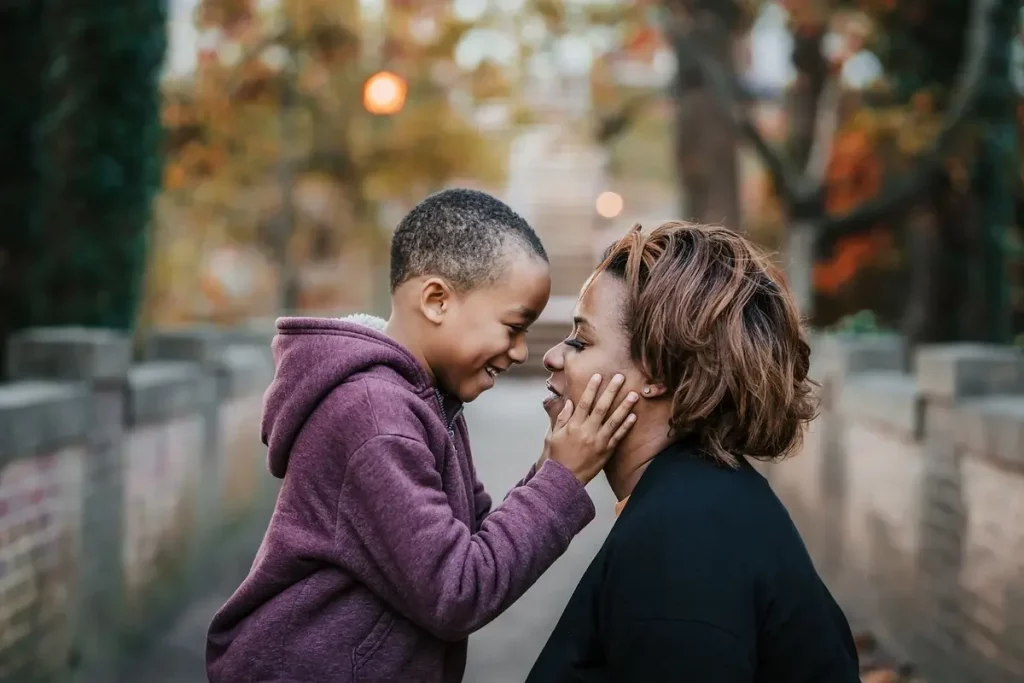 Emotions help us people to face the different situations that arise every day.
In this sense, children with autism don't always find it easy to manage their emotions due to their difficulties in understanding and expressing language. So for us it is a priority provide the Superkiddos with emotional education and consequently, social intelligence.
In children with autism, two situations can occur:
1- It's normal to find emotional overflows that occur due to not being able to manage frustration. It occurs suddenly and the focus is towards the emotions and thoughts of the child.
2- A tantrum, instead occurs when the children wants to get something and when they doesn't get it, they breaks. This is an entirely behavioral aspect.
We will definitely talk in the future about tantrums, but today we want to focus on the importance of accompanying Superkiddos in managing their emotions and how this can transform the way they deal with situations in the future.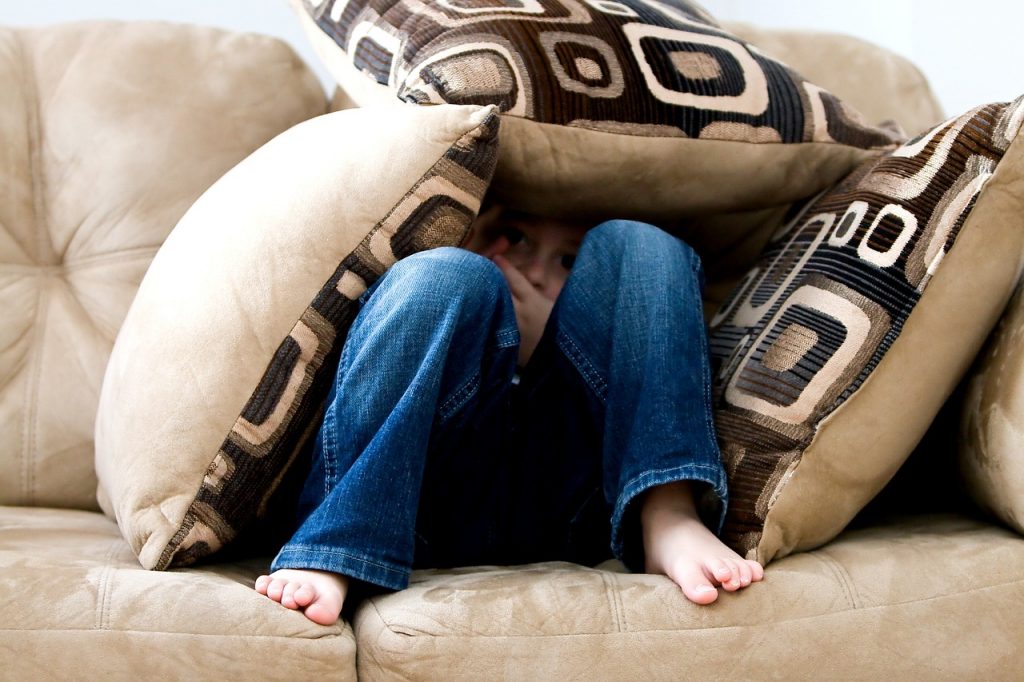 An aspect of great importance in crises is the Sensory Processing Disorder. There comes a time when the child feels so saturated that she needs to explode in order to -paradoxically- regulate herself.
In the face of a crisis, the role of parents should be containment and support.
As per summarized by Thompson, emotion regulation is a complex, multifaceted, and interactive process. Involving one's neurobiology, cognition, behavior, affect, and context, emotion regulation is the ability to monitor and modify arousal and reactivity to engage in adaptive behavior.
How can I support my Supeprkiddo to manage his/her emotions?
The spanish pedagogue María Sirera Conca affirms in an article: "People with ASD, like anyone, have feelings, although the way they process them is different. These can be very intense and difficult to identify, but there are parents, family members, friends, educators, therapists, etc. to teach them to channel emotions, express them and share them".
For parents of children with special abilities, being present to accompany their children's emotions results vital so that they can face the real world in the future.
There is no magic formula, however there are aspects that we can take into account. Its very helpful to go to occupational therapy through which the professional will support sensory integration in children. On the other hand, with respect to behavior, the ABA methodology will generate the desired effect if the recommendations that specialists give to parents from therapy are carried out.
Your child is developing, is exploring different emotions and needs help and guidance to manage what he thinks and feels. We want to share with you
3 recommendations to teach your child to understand and control their emotions:
1⃣ Help your child develop an emotional vocabulary. It's very important to work first on the recognition of emotions. Talk to them about different emotions that exists. This can help you to be more aware of what they are feeling.
For example, create a picture with different emotions and some images of facial expressions that accompany them, explain each one to them and in moments of emotional overflow ask them to tell you, not verbally but visually, what is happening to them.
2⃣ Encourage your child to pause when upset and to react once the moment is over: Teach him to take time to calm down first before reacting, this strengthens his emotional self-control. Some children find it helpful to have a space they can go to when they need to calm down, others find it better to focus their attention elsewhere. You must observe and evaluate what is best for your child.
3⃣ Practice empathy with your Superkiddo: During game time, use role-playing to recreate situations that may arise on a daily basis, and thus acquire strategies and/or tools to act or interact with other people both in the family environment and as in school, in this way they can establish an answer for each situation.
Thanks to empathy, they will be able to understand and internalize the emotions of others, and act not only based on their own feelings.
HOW WE SUPPORT THE EMOTIONAL INTELLIGENCE OF CHILDREN THROUGH THERAPY
Strengthening their social skills. Social skills are the set of abilities that allow us to give adequate responses to the environment and to better relate to the people around us.
At Superkids, our daily activities are focused on working on children's social skills:
Performing in small groups, in this way and provide a more structured and calm environment.
Clearly anticipating what each session will consist of, and what activities will be presented.
The games and activities that we carry out are adapted to the age, level of understanding and the abilities of each person.
Focusing on basic emotions first, once internalized we proceed to work on new emotions, One step at a time.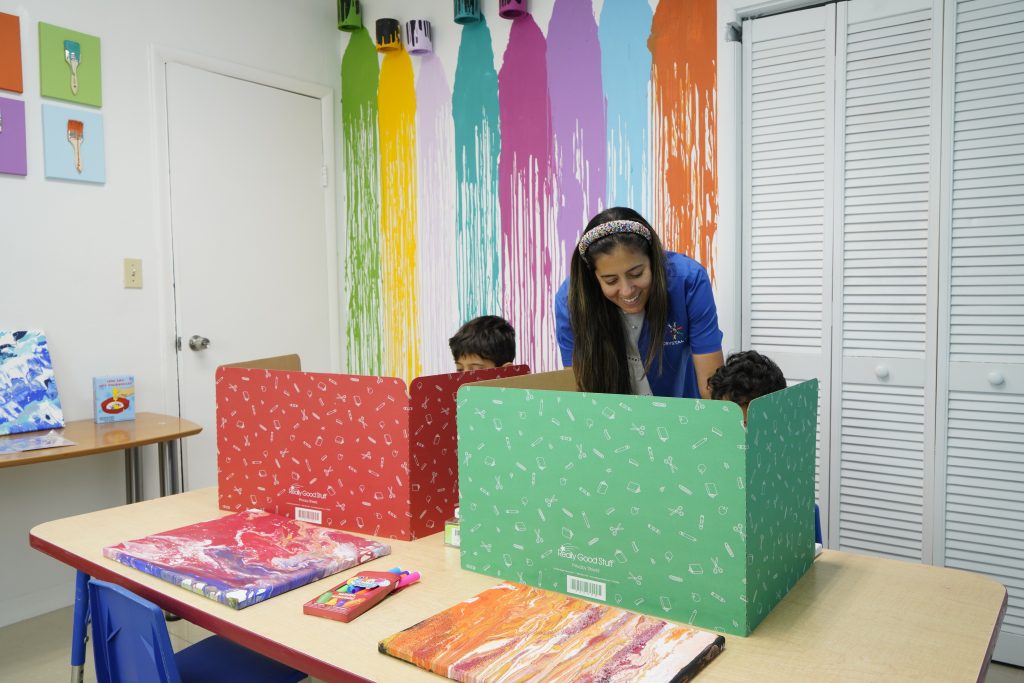 Learning ABA skills has a great impact on the quality of life of children in the medium and long term and on family dynamics.
If you are facing a situation that you don't feel capable of controlling or don't know how to do it, we recommend that you seek professional help from child psychologists or from our therapists. Remember that seeking help is a sign of strength, not weakness.
Parenting is a great adventure. The important thing is to make our children feel that we love and respect them unconditionally.
You're doing it right!
At Superkids, in addition to insurance covered therapies, we also offer Private Plans that adapt to the needs of your child.
for more information!
Together, we make it better! ✨