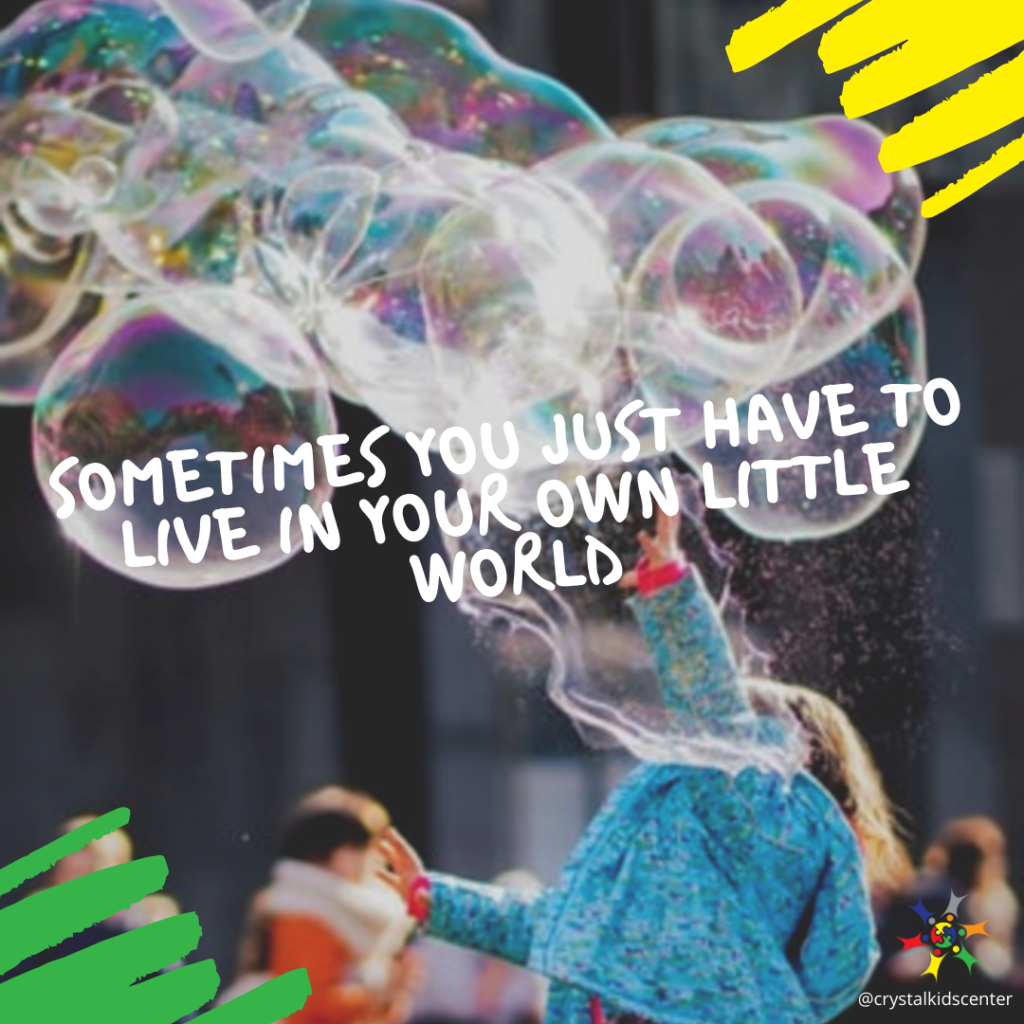 JOY. JOY. JOY! ✨
During these challenging times when we are very limited to what we do, when uncertainty prevails, we must learn to protect our happiness. Well, how do we do this?
You do this by living in your own little #bubble. The greatness of your internal peace.

Part of keeping your #peace is by protecting it and reminding yourself that everything is working out for your highest good. ?
And that is your #POWER! ?
SuperKids do this the best! They are so powerful because they know how to keep their joy no matter the circumstances. ?
.
Tell us in the comments below what valuable lesson you have learned by living or by seeing someone live in their own little world. ⬇️
Together, we make it better!✨