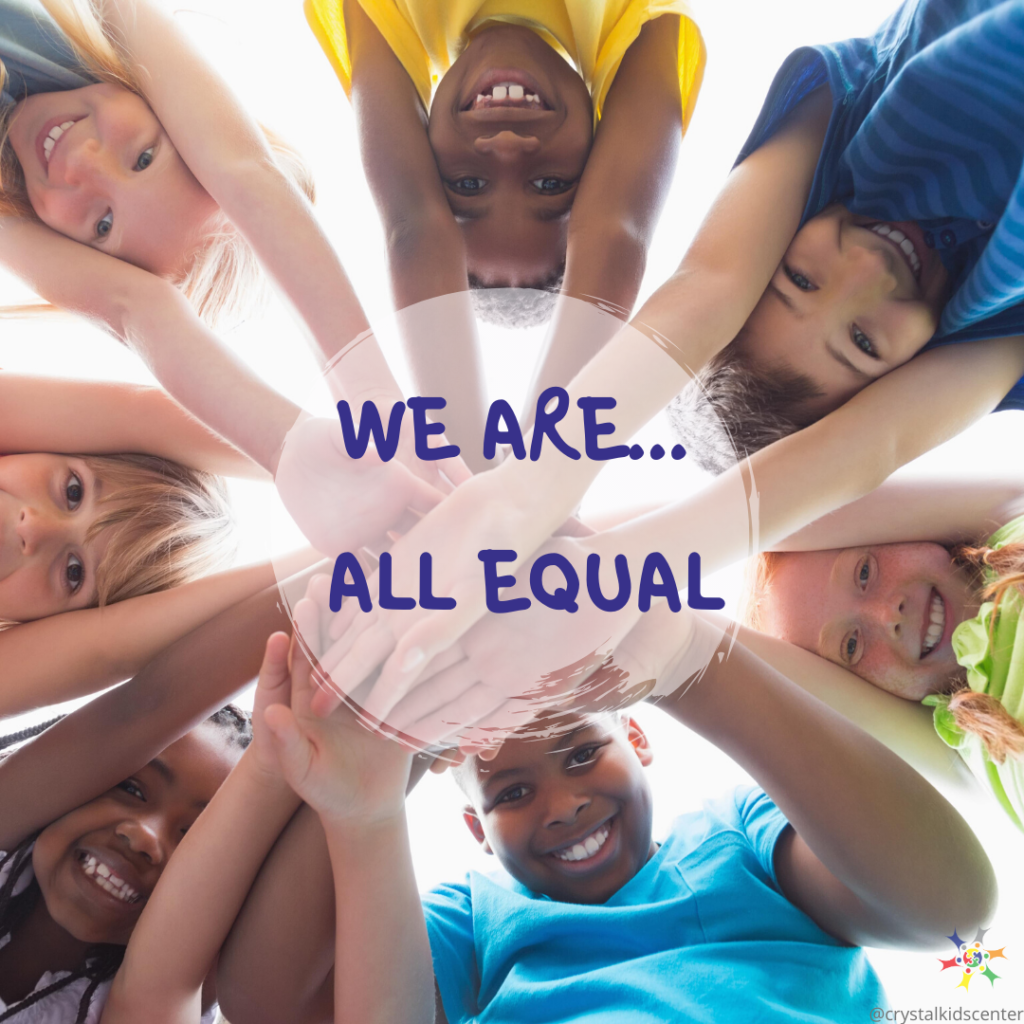 "I believe in human beings, and that all human beings should be respected as such, regardless of their color"

As Malcolm X used to say
The autistic community is a diverse group of individuals including various races, religions, ethnicities and socio-economic crowds.
And because of this, we strongly believe that #racism and #discrimination should have NO place in our community.
We see all of our clients, employees and business partners as part of one race, The Human Race.
As individuals and as a society, we can start by being the difference ourselves and putting our actions behind our words.
Let's treat each other with love, respect, kindness and live by the principles that we are all created equal.
So that we can make this world a better place for us and the generations to come.
We stand by our community. We Stand for Equality. #noracism ✊✊ ✊

Together, we make it better!✨