Vice President of Services and Supports Autism Speaks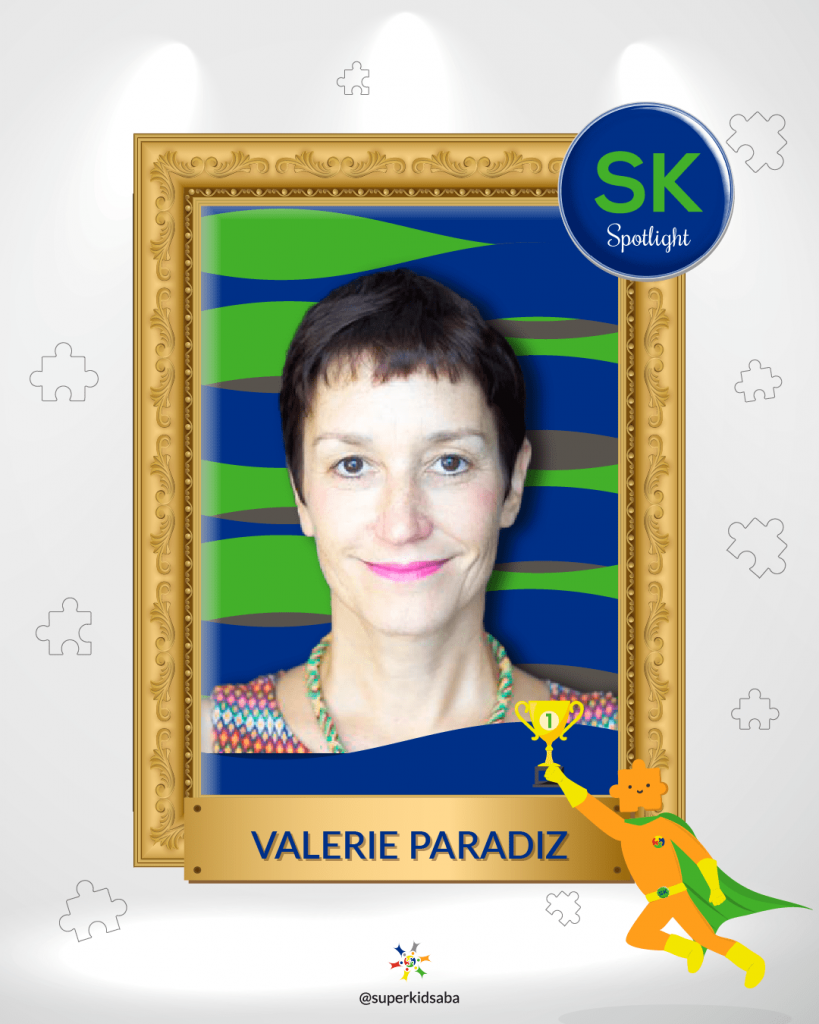 Let us introduce to you the phenomenal Valerie Paradiz
What makes her so special?! Ms. Paradiz was diagnosed with autism at the age of 40 after her son was diagnosed with Asperger's Syndrome.
The way she was diagnosed is quite #unique. After her son was identified with #Autism, she was more aware of the characteristics, so she decided to go to a study for adults with Asperger's Syndrome at New York University, and that's where she found out. ?
Her relationship with her son, Elijah is one-of-a-kind.
Dr. Valerie also wrote a book called "Elijah's Cup" about her family's adversities with autism. ? ?
As a result of her experiences, she is now the Vice President of Services and Supports @AutismSpeaks. She is also an autism activist providing assistance to businesses, agencies and educational institutions that support individuals on the spectrum including our #SuperKids. ?
In addition to all of the roles mentioned she is also the author of "The Integrated Self-advocacy Curriculum: ISA" and head of the Center for Integrated Self-Advocacy. At the center she spends her time educating those that work closely with autistic individuals to help them advocate for their needs.
Valerie mentions that she is a "strong believer in a greater understanding regarding a person's sensory triggers to better cope with behavioral problems."
We think she is an inspiration to all of mothers and #kiddos that need hope and an example of a true warrior that doesn't allow a diagnosis define her!
We invite you to share with us an inspiring story for our #SKSpotlight that is worth promoting on the comment section below ⬇️
Let's uplift and empower one another!