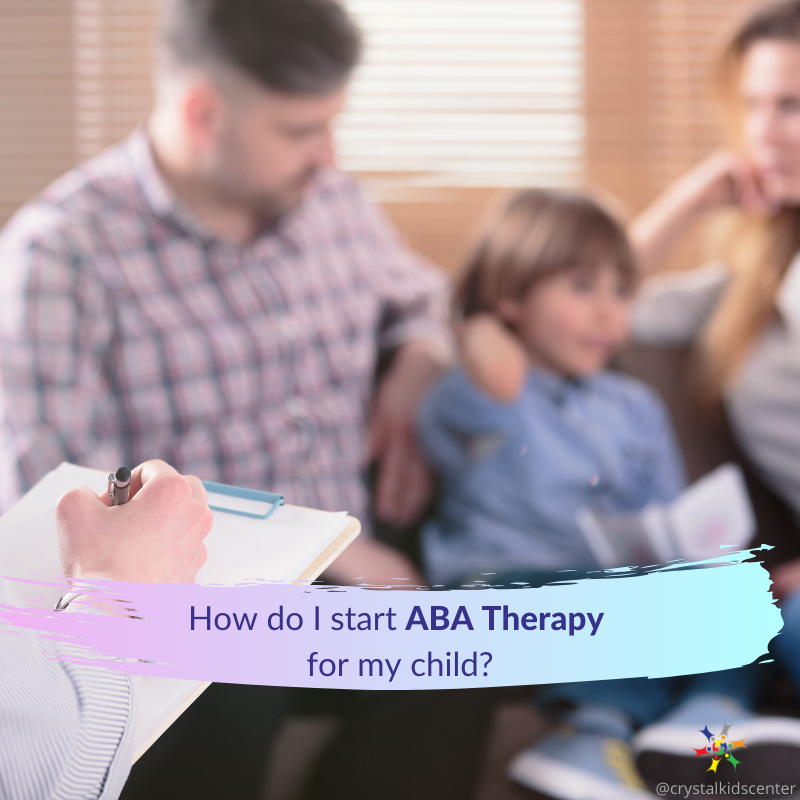 When planning to start an ABA Program, having your child undergo an individualized ASSESSMENT is the first step to get on board.
If your kid has showed signs of autism, it's advisable to schedule an appointment with an ABA therapist sooner, rather than later.
The earlier your child begins ABA Therapy, the better the outcome is likely to be.
What do we do during this time?
First,
we review the previous reports and records from school, medical doctors and specialists of the current behavior of concerns and skill deficits.
Then,
we interview the parents to gathers data of the history of the problem behaviors and concerns.
Lastly,
we do child observation and evaluation using results-proven tests (ABBLS, VBMAPP or Vineland-3) to determine the individualized skills acquisition goals.
How long does it takes?
It goes from 2 to 3 hours, depending on the child and the standardized tools implemented.⏱
Where can you start today?
Get in touch so we can guide you individually.
Together, we make it better!✨