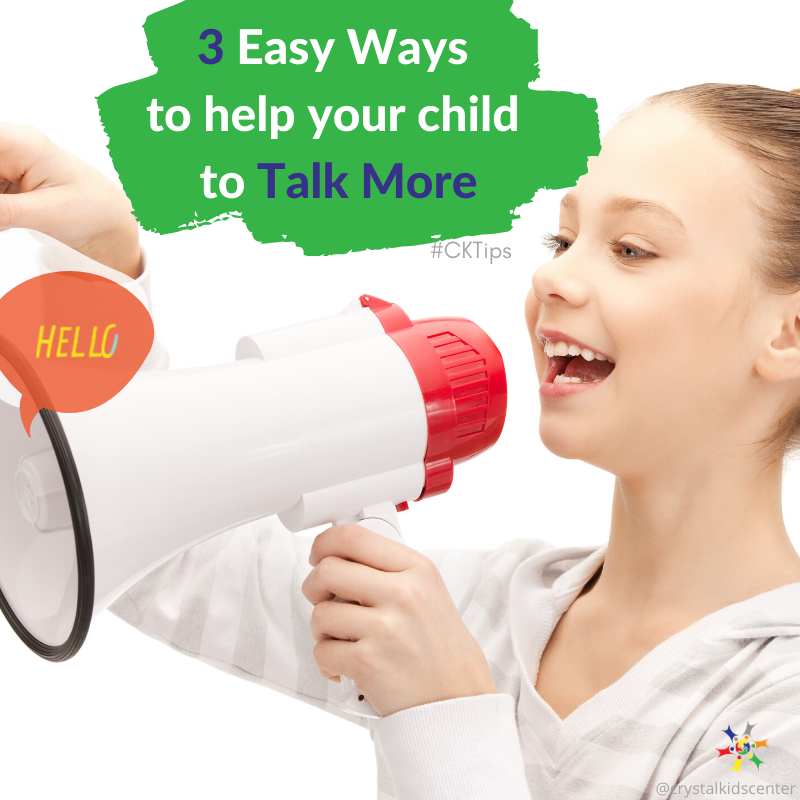 Let's get your child to talk! ?
One of the most frequently asked questions we receive is:
"How can I help my #SUPERKIDS talk more?"

?
Well mom and dad, today is your lucky day! ? ?‍♂️
Here are some #SKtips to help your child talk more during this quarantine season at home.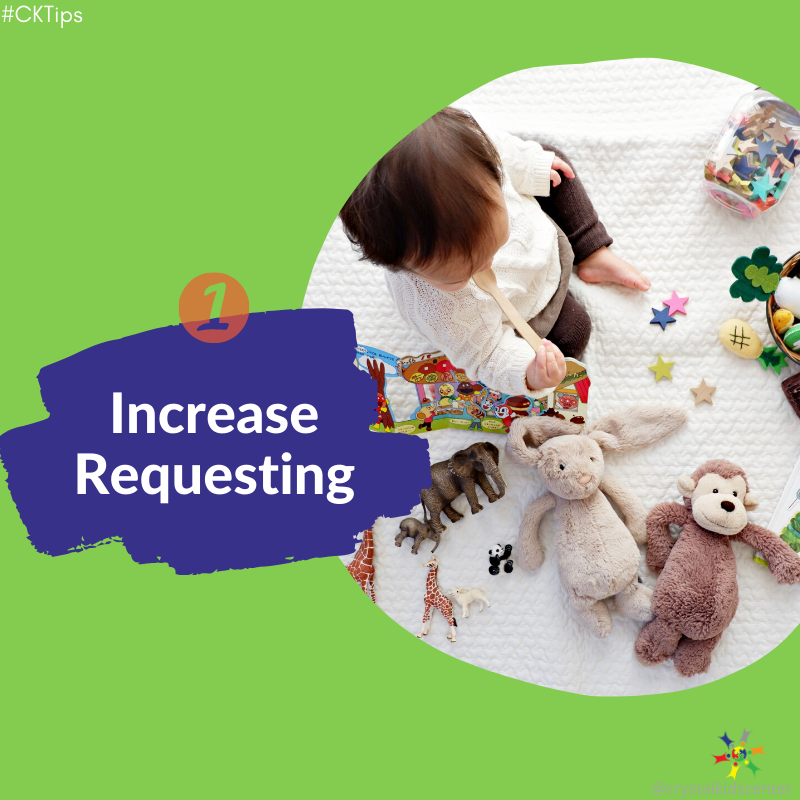 Limit your child access to preferred toys, food or activities
Putting away preferred toys in a clear box or on a high shelf but still visible.
Wait for your child to ask for the toy.
Make sure to always sanitize the environment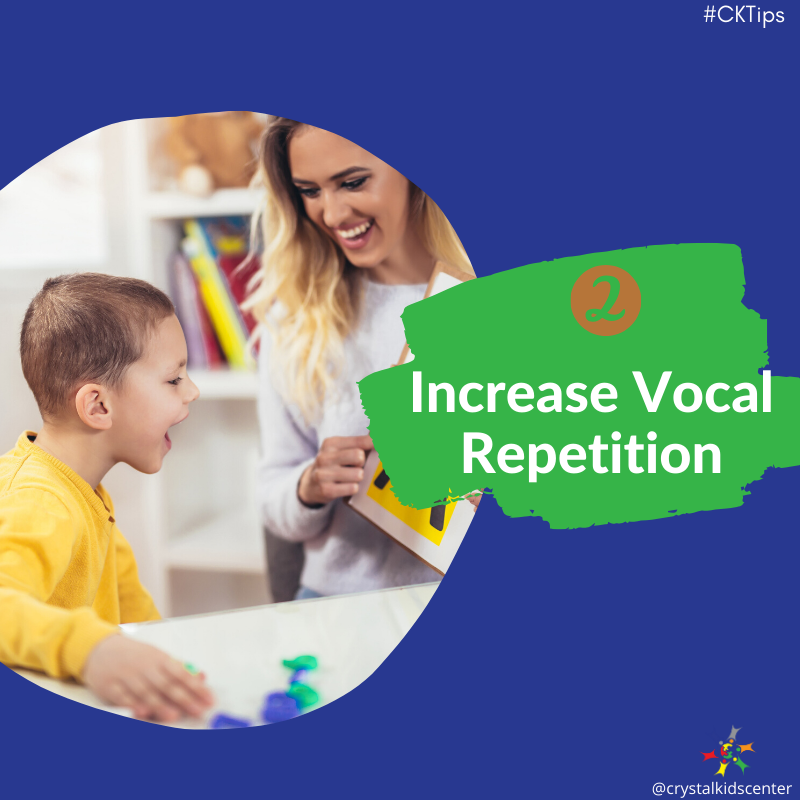 Positively Reinforce any repetition of sounds or words.
Record yourself on a device saying common sounds like "Ma" or "Oh-oh".
Play it to your kid and wait to reinforce the vocal response! (Video Modeling)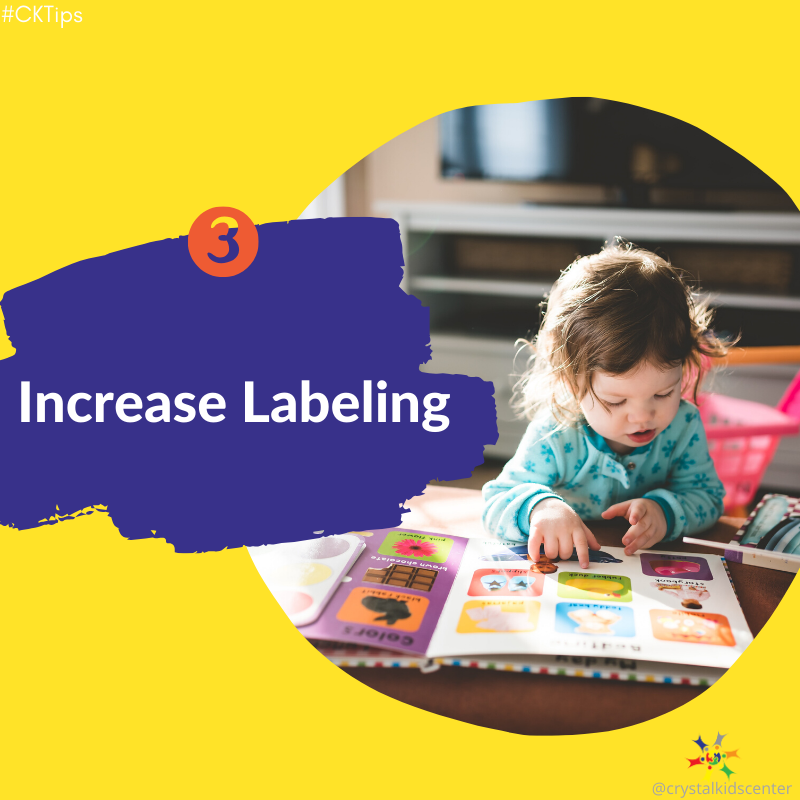 Constantly name all the items and their characteristic you want your child to learn
While playing, name all the items and their main attribute (color, size) then ask your kid to identify (receptively) where the item is located.
Wait to reinforce the correct answer!
To understand a little bit more about verbal behavior, here is some perspective.?
In ABA, the Verbal Behavior intervention works on developing communication skills including receptive and expressive language across what is recognized as verbal operants.
These verbal operants include:
? Manding known as requesting
? Tacting known as labeling
? Echoics known as vocal imitation
? Intraverbal known as conversational skills
It is important to note that each child has their own method of communication – words, signs, and pictures. They just need to learn how to be an effective communicator. ??‍♂️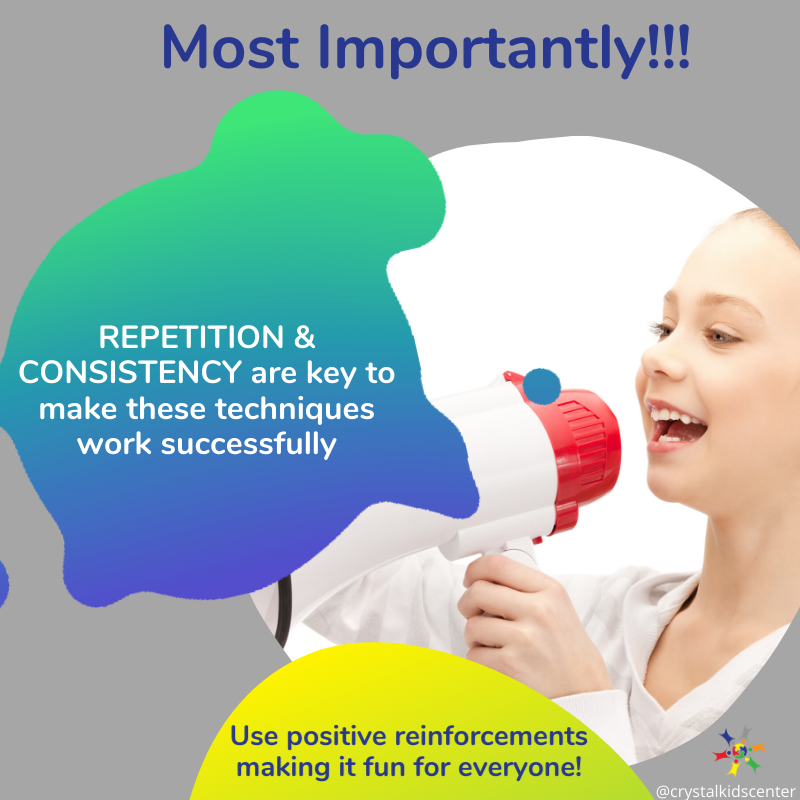 Repetition is key for all of these techniques to work successfully! ?
Make these activities fun and you will see how quickly your Increase-rchild will start to speak. ????
Let us know in the comments below which technique worked best for you. ??
P.s.: Share this post with your family & friends that need some support ?
---
Latest Posts
---
You can start ABA THERAPY today!
We are here to help.
Together, we make it better! ✨