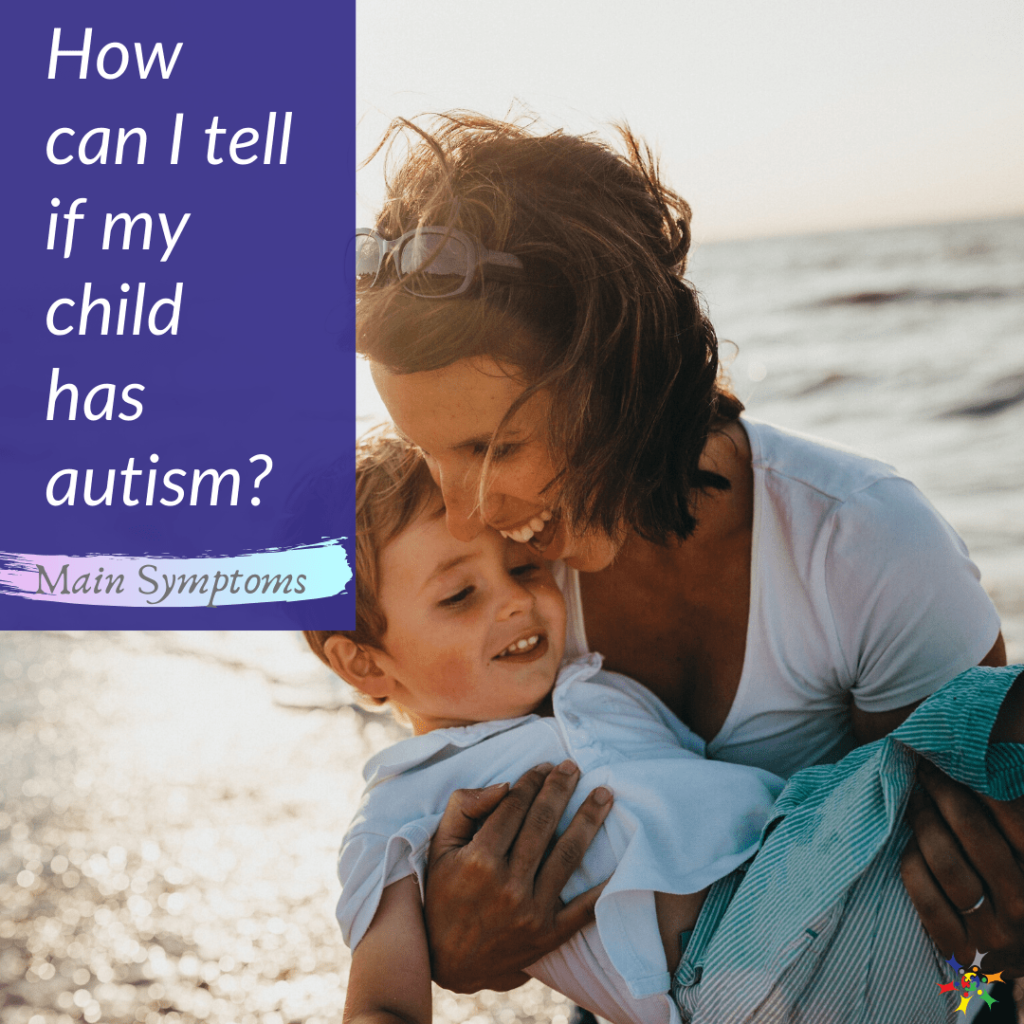 Autism spectrum disorder (ASD) is known as the broad range of challenges that include social skills, repetitive behaviors, speech and nonverbal communication. Since there is a wide autism spectrum, signs and symptoms can vary from a range of high-functioning to low-functioning children.
The DSM-5 (Manual for Assessment and Diagnosis for Mental Disorders written by the American Psychiatric Association) is a checklist utilized by mental health-related professionals to diagnose autism in children and can guide parents to detect early signs of the spectrum.
While there is a wide array of specific symptoms that each autistic child may or may not experience, each level stems from one of the three main symptoms all children with autism face. These main signs are:
Social Interaction Challenges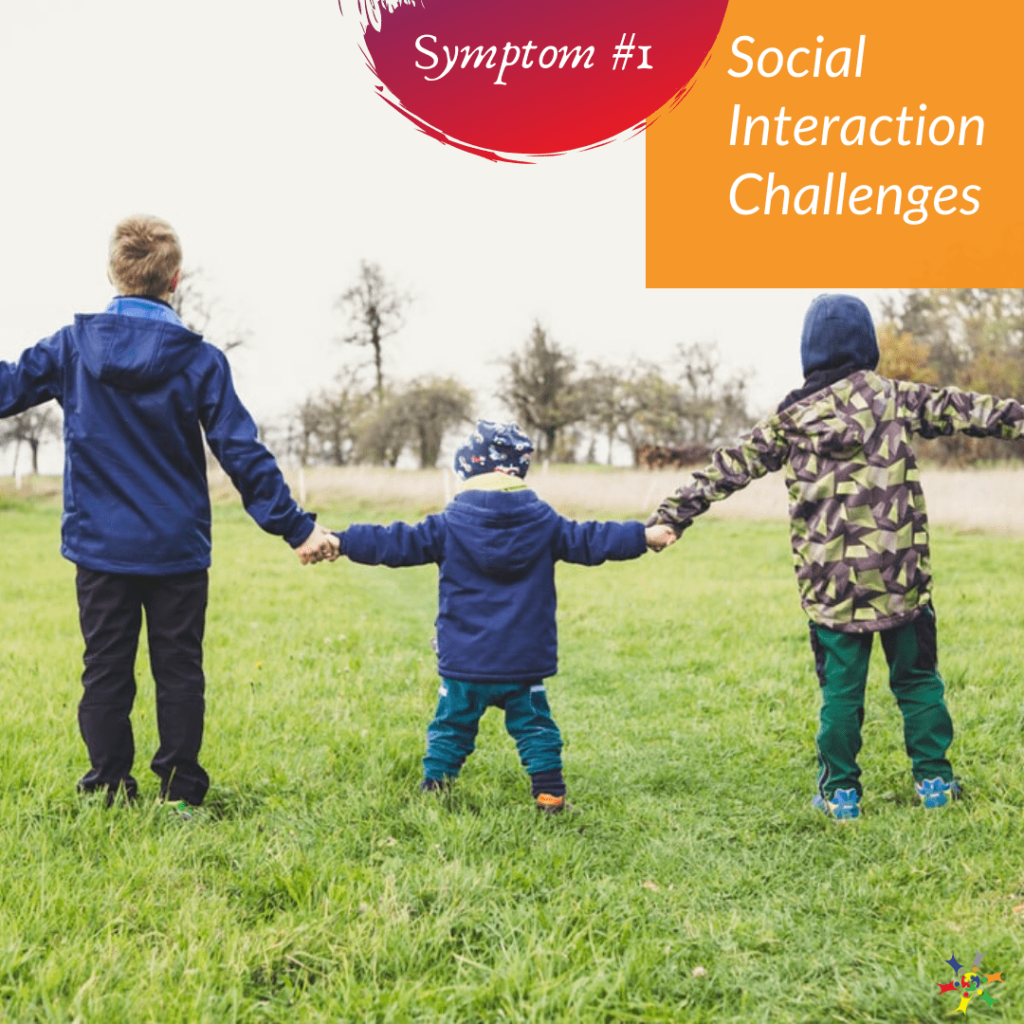 The first sign of autism consists of social interaction challenges. Many infants who exhibit early signs of autism can be known to fail to respond to their names, have a reduced interest in people and delayed babbling. They also have difficulties gazing at faces, turning toward voices, grasping a finger and even smiling.
According to the DSM-5, children with autism have deficits in social-emotional reciprocity, ranging from abnormal social approach and failure of normal back-and-forth conversation. These include reduced sharing of interests, emotions, or affection. They may also fail to initiate or respond to social interactions.
Restrictive and Repetitive Behaviors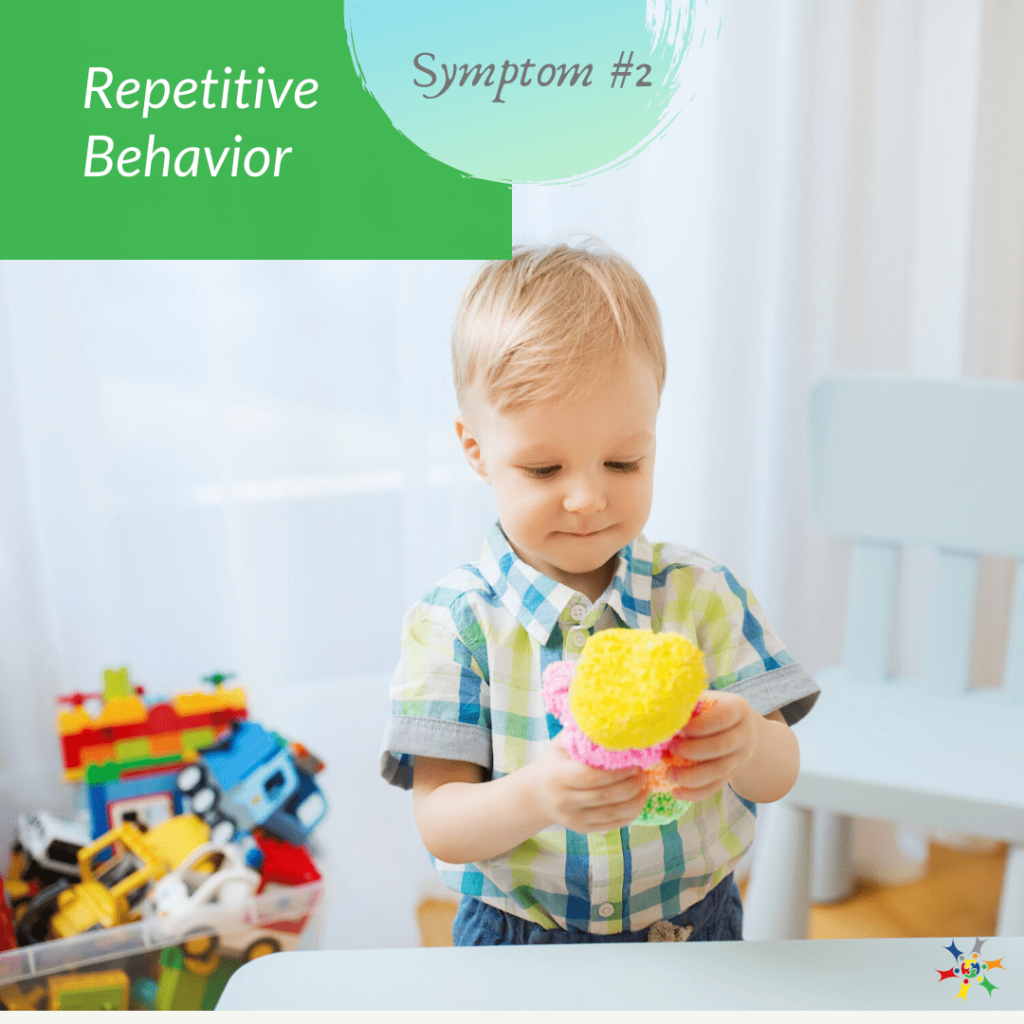 Restrictive and repetitive behaviors are another important sign of autism. Repetitive behaviors are defined as "unusual repetitive behaviors and/or a tendency to engage in a restricted range of activities are another main symptom of autism," as noted by Autism Speaks.
According to the DSM-5, children with autism have restricted, repetitive patterns of behavior, interests, or activities as manifested by at least two of the following:
"Stereotyped or repetitive motor movements, use of objects, or speech"
"Insistence on sameness, inflexible adherence to routines, or ritualized patterns or verbal/nonverbal behavior"
"Highly restricted, fixated interests that are abnormal in intensity or focus"
"Hyper reactivity to sensory input or unusual interests in sensory aspects of the environment"
As Shirley Cohen writes in her book "Targeting Autism", "common repetitive behaviors include hand-flapping, rocking, jumping and twirling, arranging and rearranging objects, and repeating sounds, words, or phrases. Sometimes the repetitive behavior is self-stimulating, such as wiggling fingers in front of the eyes." Although repetitive behaviors vary from child to child, the reasons for behind them may be the same: an attempt to gain sensory input.
Thankfully, when children begin to receive ABA therapy, we implement strategies that diminish the restricted and respective behaviors. We replace these behaviors with more socially acceptable behaviors that product similar sensory stimulation.
Communication Challenges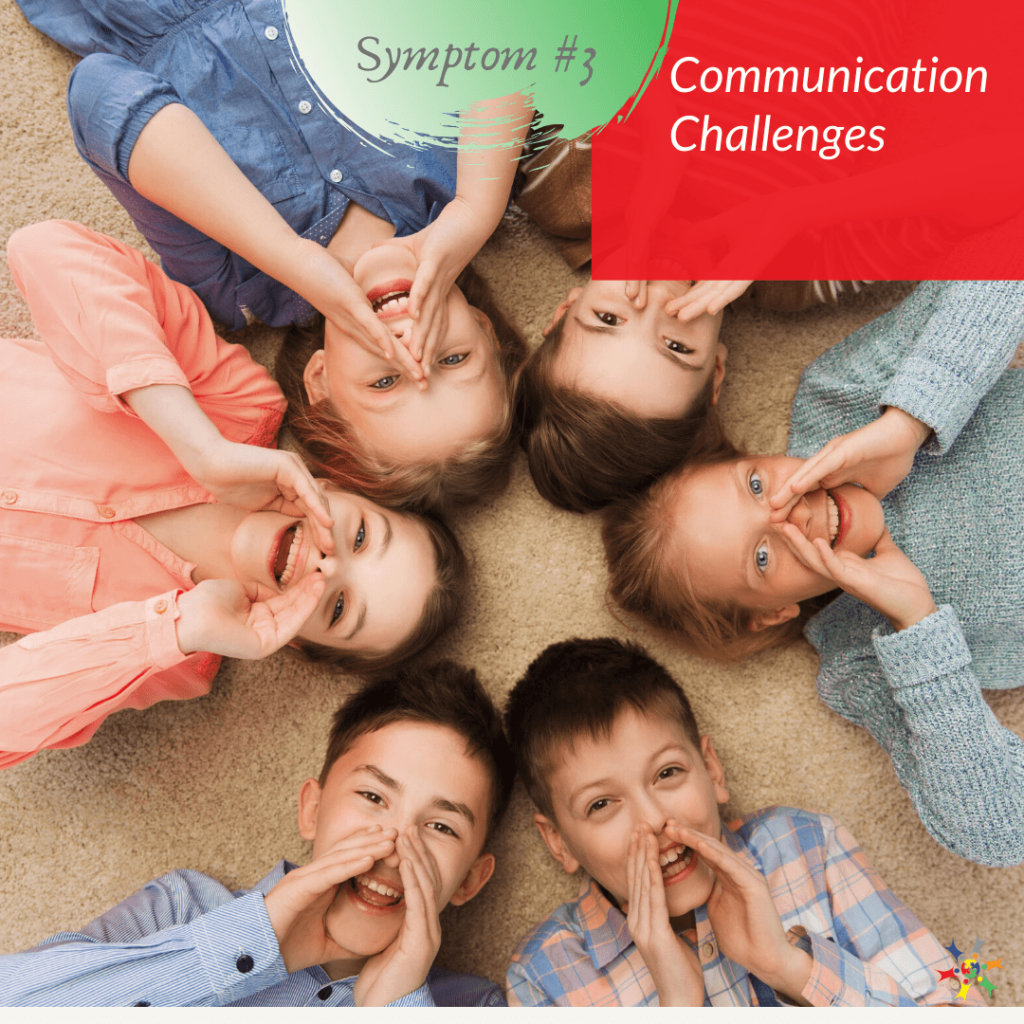 The last signs of autism is Communication issues. Children with autism have difficulty with verbal and non-verbal communication. They tend to have delayed language milestones such as eye contact, babbling, facial expression and gestures.
But that is what we are here for! When autistic children receive ABA therapy, most of them learn how to speak and use language appropriately. However, for those kids with autism who struggle with verbal communication, there are alternative ways to communicate such as sign language, pictures, and other speech-generating devices.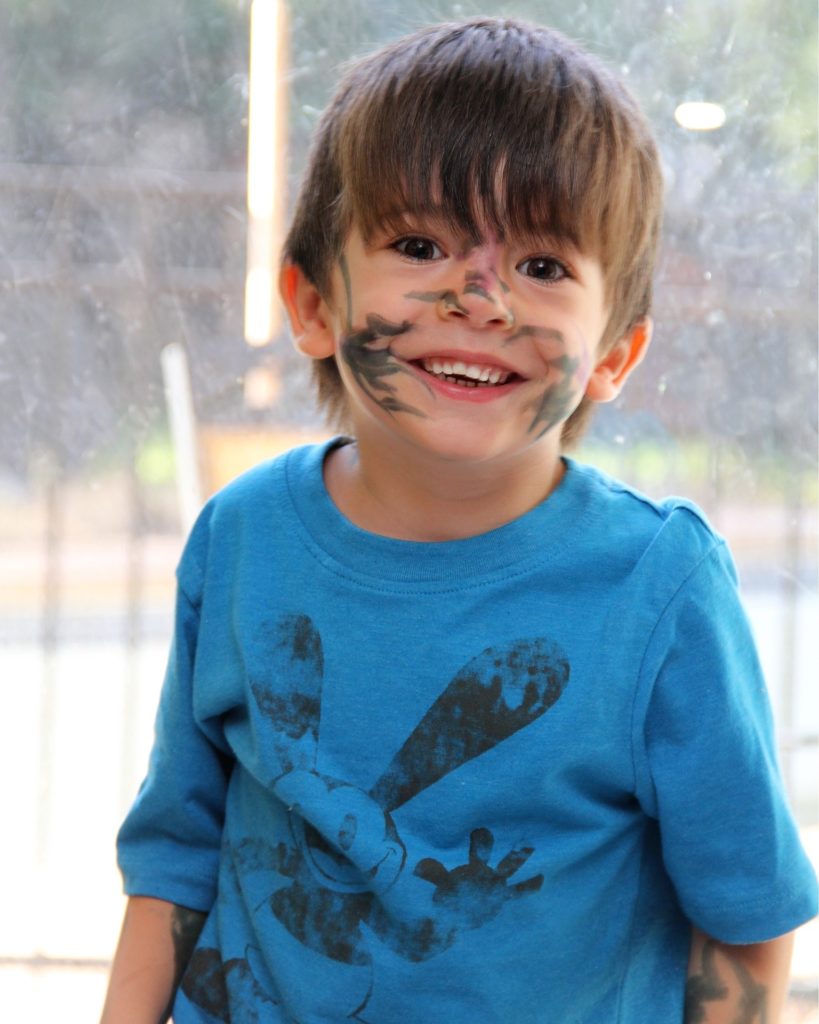 Autism is a wide spectrum disorder and they range from high-functioning to low-functioning behaviors.
While there is a vast range of autistic symptoms and a wide variety of severity for each of those symptoms, they all stem from these three core indicators: social interaction challenges, communication challenges and restrictive & repetitive behaviors. Living with or helping someone who is diagnosed with autism is not an easy task, but the task can be less daunting when you are knowledgeable and recognize their strengths and weaknesses. So, the best you can do is detect the early signs on time and reach out for help with your pediatrician, neurologist and ABA center.
Identify, understand, and learn to develop your children's highest potential.
We are here to help you and your kiddo!