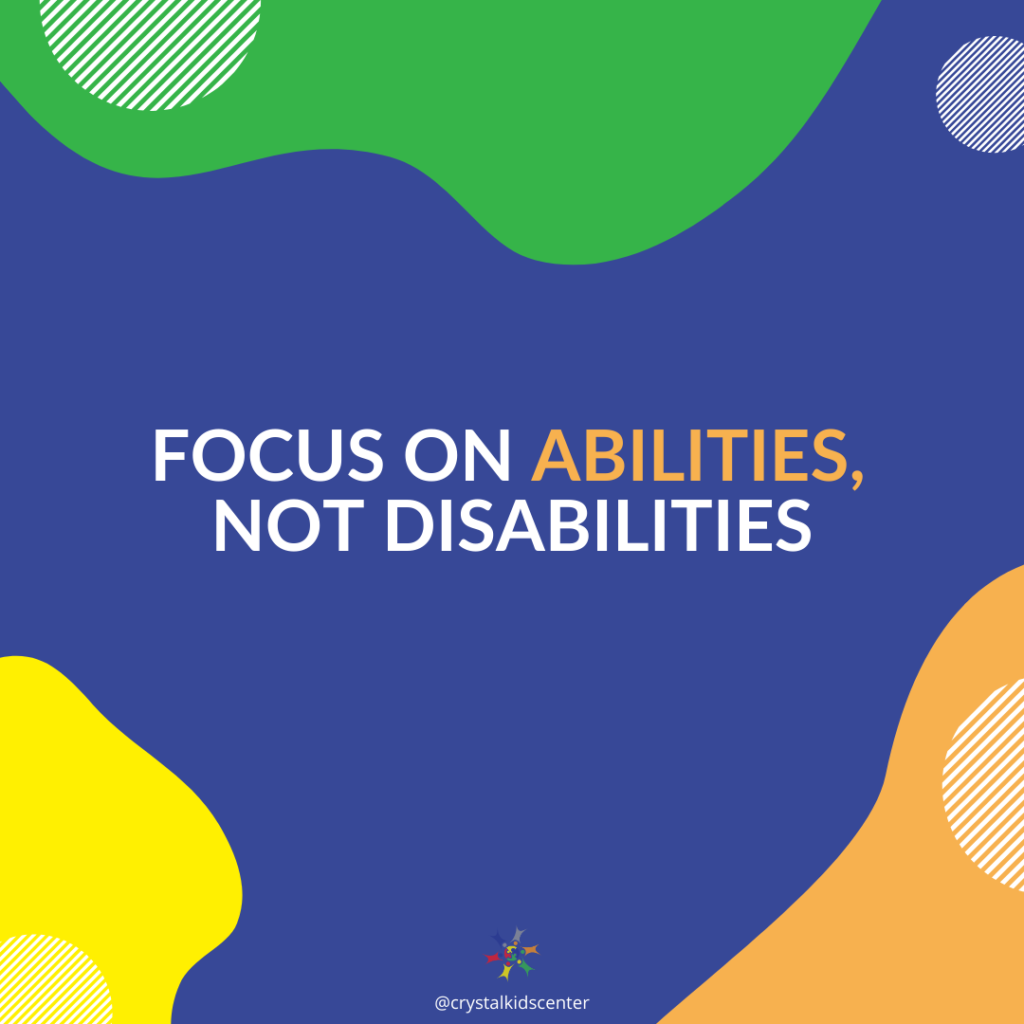 ? Strengths OVER Weaknesses
Sometimes in #life we tend not to see the good in others, in situations, and sometimes even in ourselves. We've all been there, right? ?
Maybe instead of shifting your situation, shift your attitude on your current circumstances. ? ? ?
Instead of focusing on what you can't do this #quarantine season focus on what you can do. ?
You can:
? Eat
? Laugh
⚽ Play
? Read a book
?️ Draw
?️ Write
? Cook
? Watch a TV or Netflix series
?️ Workout
? Meditate
?? Pray
???? Spend time with your #CrystalKids
? Do some #SpringCleaning in your home
So today, learn how capable you and your kiddos are of so many wonderful #abilities. ?
Tell us how you have been spending your time #safeathome. Let us know in the comments below. ??
????????, ?? ???? ?? ??????✨