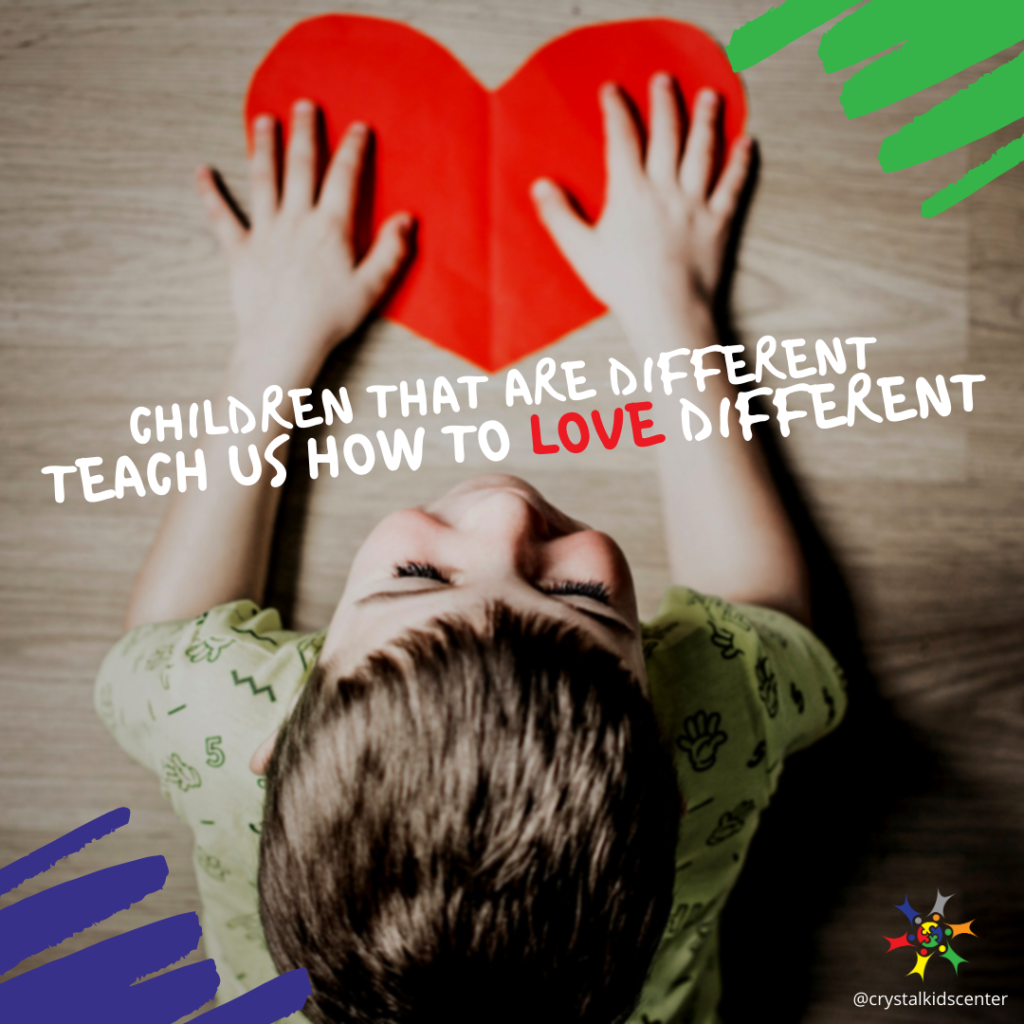 ✨ Today is a day to celebrate LOVE in a very special way ?
It is World Down Syndrome Day (#WDSD). A day to celebrate #diversity and #uniqueness.
Since 2006, the 21st day of March (the 3rd month of the year) was selected to signify the uniqueness of the triplication (trisomy) of the 21st chromosome which causes Down syndrome. @wikepidia
So, the #oddsock campaign was created in a way to raise public awareness of the congenital disorder caused by having an extra 21st chromosome.
You can wear colorful ? and paint your nails blue and yellow in support of raising awareness.
Are you spreading love this day too?
Together, we make it better!✨