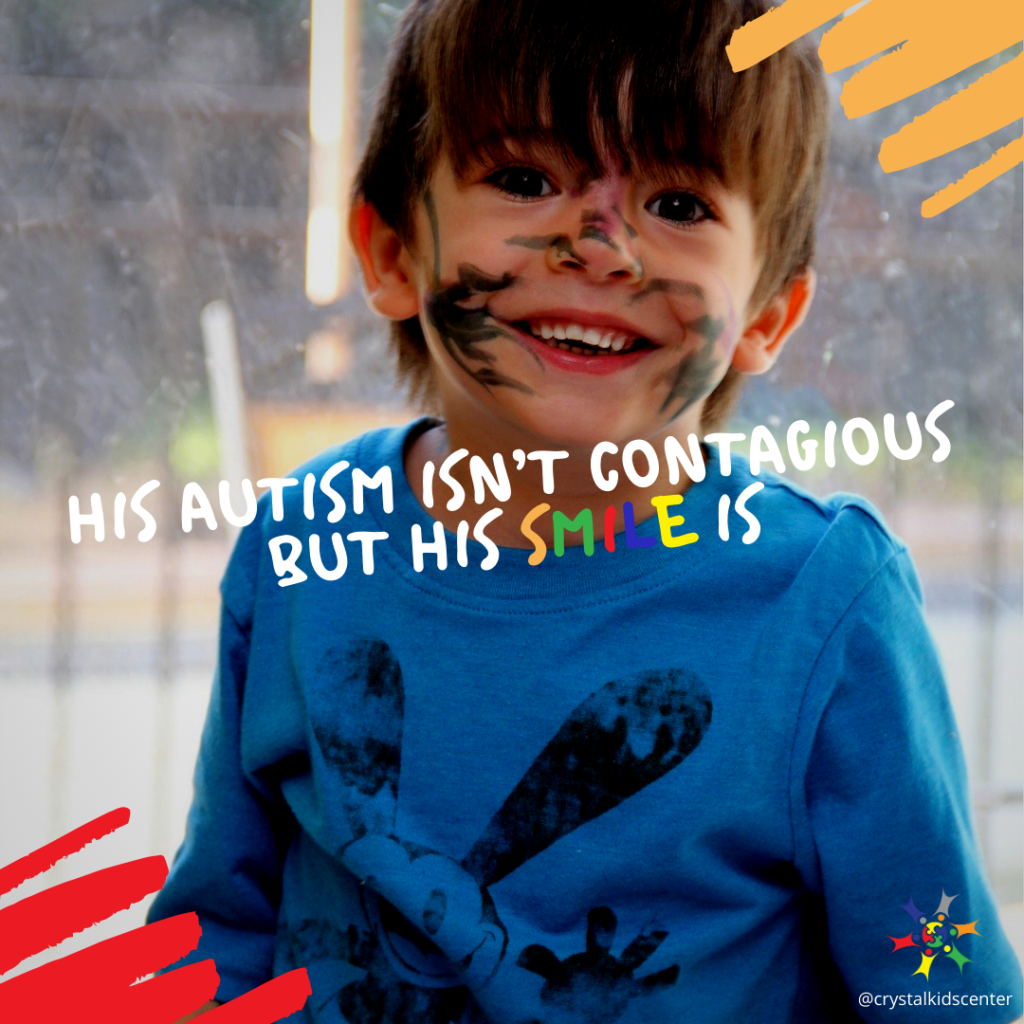 If you ever thought before, "Is #autism contagious"?
We are here to tell you that this a #myth!
Autism is known as a developmental disability that affects a person's behaviors, social interactions and ability to communicate effectively with others. It is something that #SuperKids are born with, they do not "catch it" from others.
What we can catch is the joy that is expressed in a #smile.
By smiling, you release a hormone in your brain that fights off stress.
According to an article by @PsychologyToday, an automatic response to a smile is copying the other's facial expression without even thinking about it. ?
So today when you see a child smiling, smile back. You never know how happy you can become
Together, we make it better!✨