it's a different ability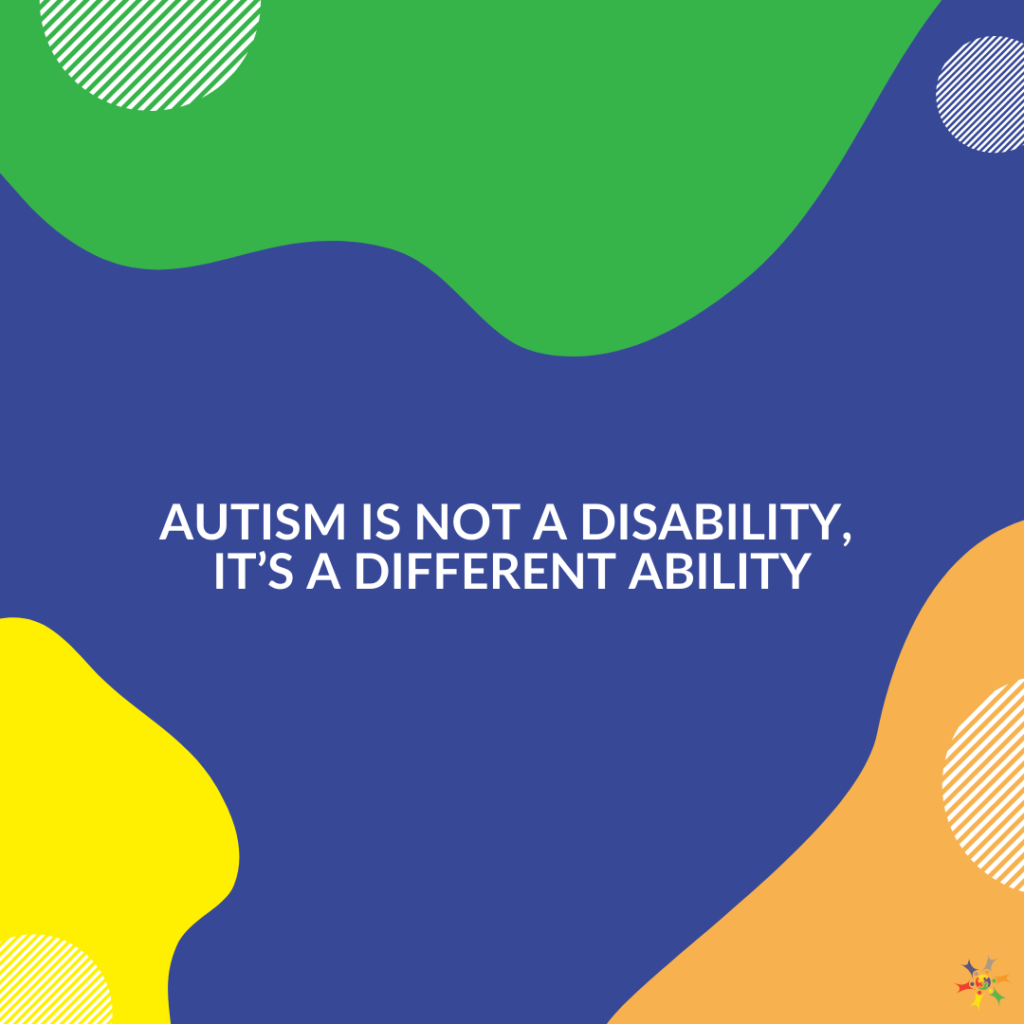 We are ALL born with different gifts and talents. That's what makes us #extraordinary!?
Children with #autism have exceptional abilities that make each of them an important piece to the puzzle of the world.?
Our #SuperKids have a variety of talents including:
Precision and attention to detail
Extraordinary memory capability
Ability to succeed in technical and logical subjects such as math or science
An impressive sense of direction
Want to learn more about autism and how to tell if your child how autism? Click HERE for support.

Together, we make it better!✨