Smartphone Applications for our #SuperKids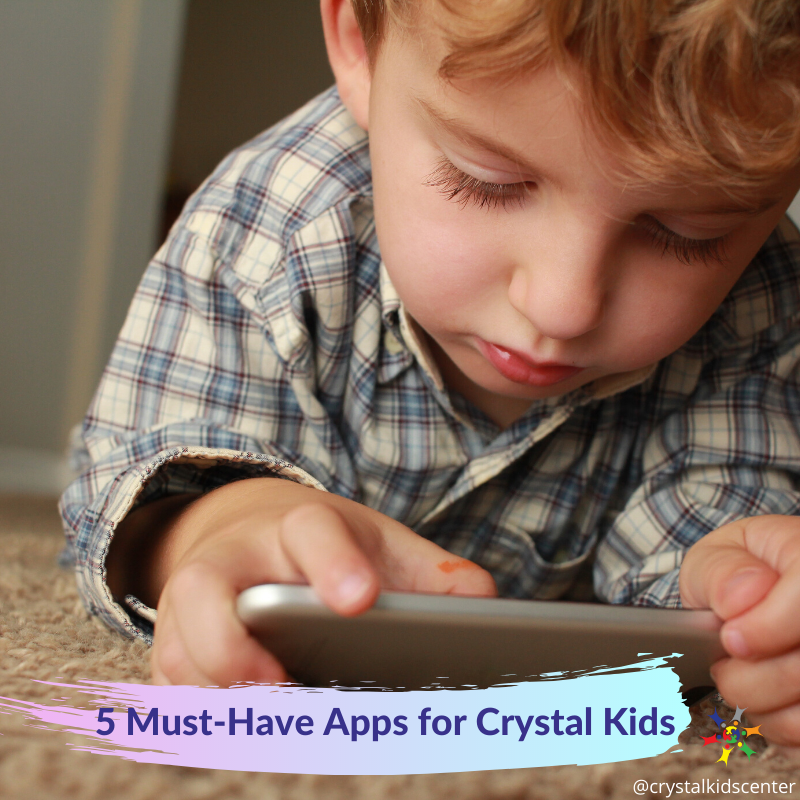 Did you know that there are lots of smartphone #applications that can help your kiddos improve their skills? ?
As Linda Roberts – Past Director of Educational Technology @USEdGov said "Technology is a tool that serves a set of education goals, and if we don't think about what we want the technology for first, we end up with technology-driven solutions that have very little impact in the lives of children and in our educational system." ?
Our favorite 5 applications to use as classified by categories include:
For Sensory / Cause and effect
Fluidity HD
I Love Fireworks
? Problem Solving skills
Interactive and Pretend Play
Bus on the wheel or Old Macdonald has a farm
Language and Expressive Communication
Writing Skills
Most of them are FREE and very useful. Go ahead and download them on @apple or @andorid and let us know your experience in the comment section below. ⬇️
P.S. there is an App called Touch Autism that also provides tools as classified by categories. They require payment but they are an excellent tool as well! ??
Together, we make it better!✨