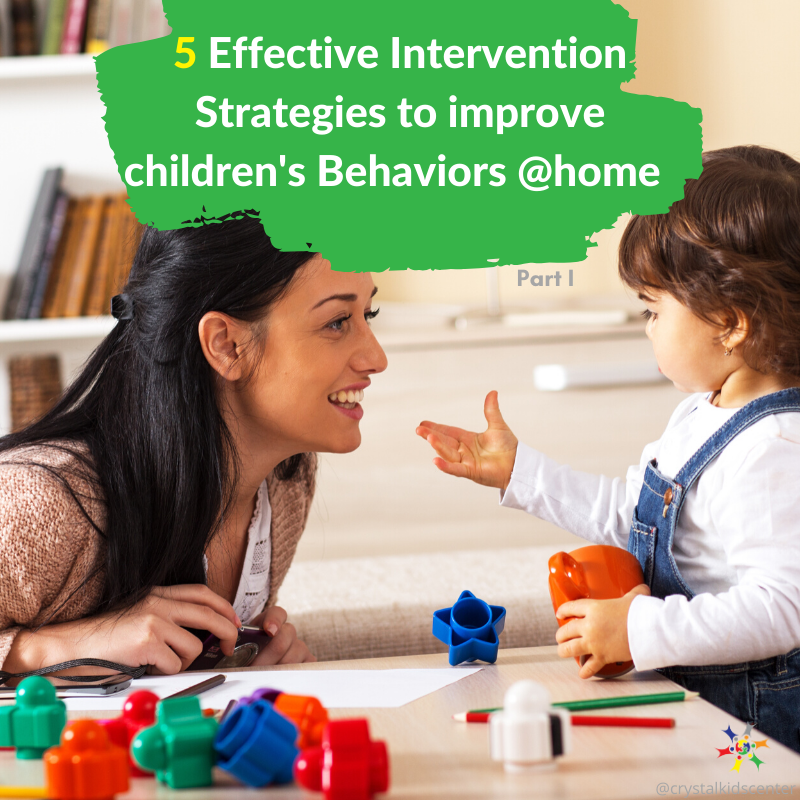 Use timer
First and then
Visual schedule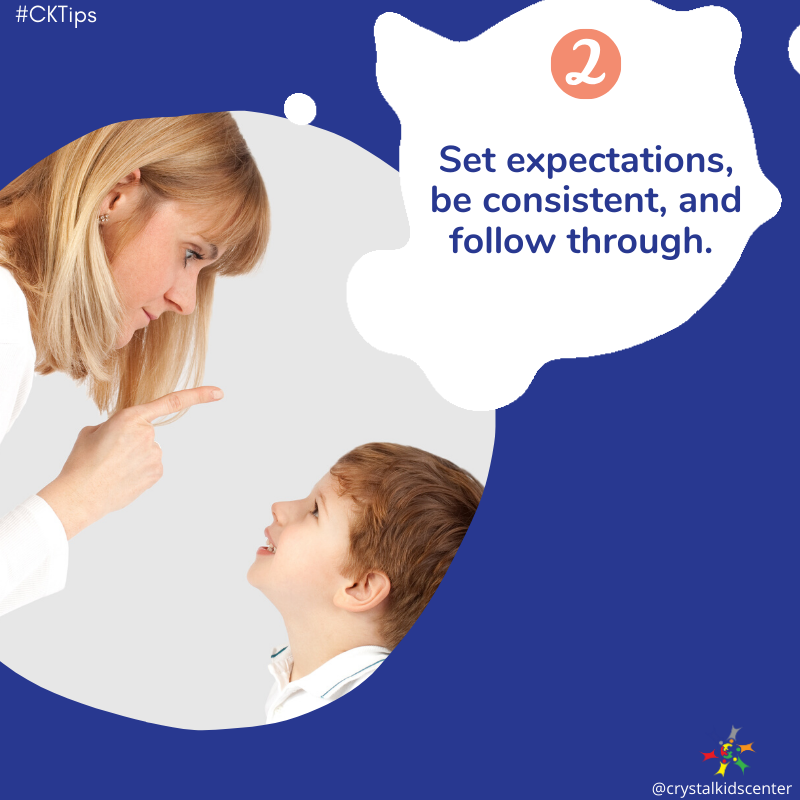 Be clear
Concise
Once say it, make it happen!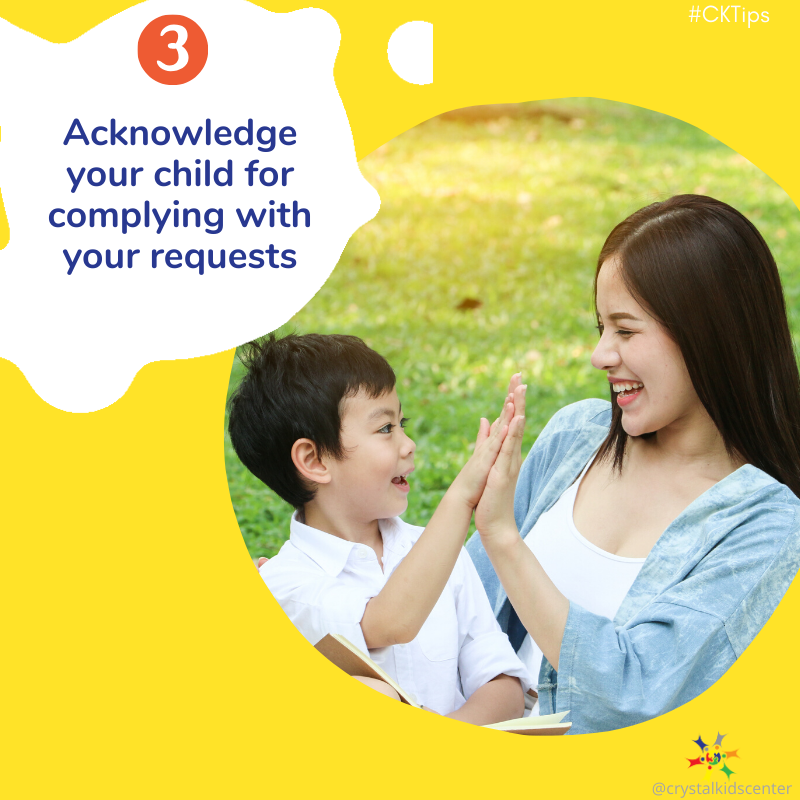 Using positive reinforcement, with phrases such as Nice job calming down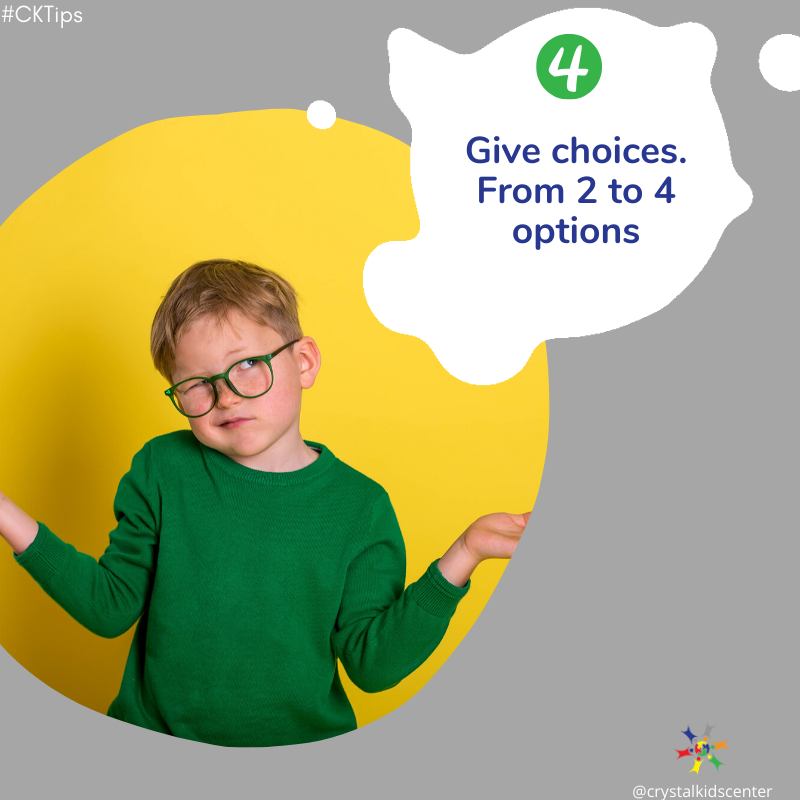 Make them feel a sense of control over their world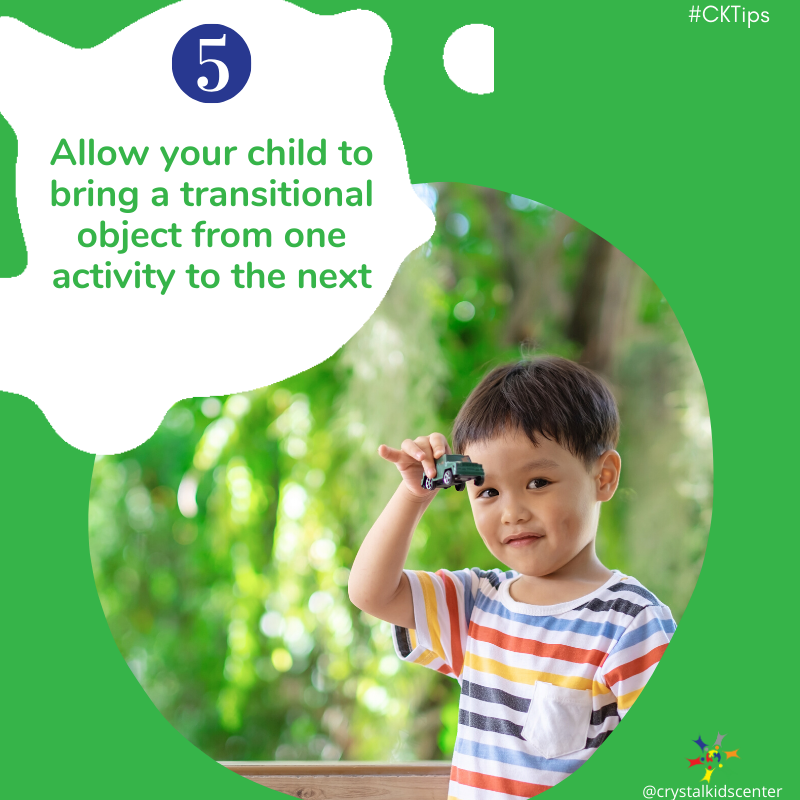 Preferred items can help them to feel more comfortable in unfamiliar surroundings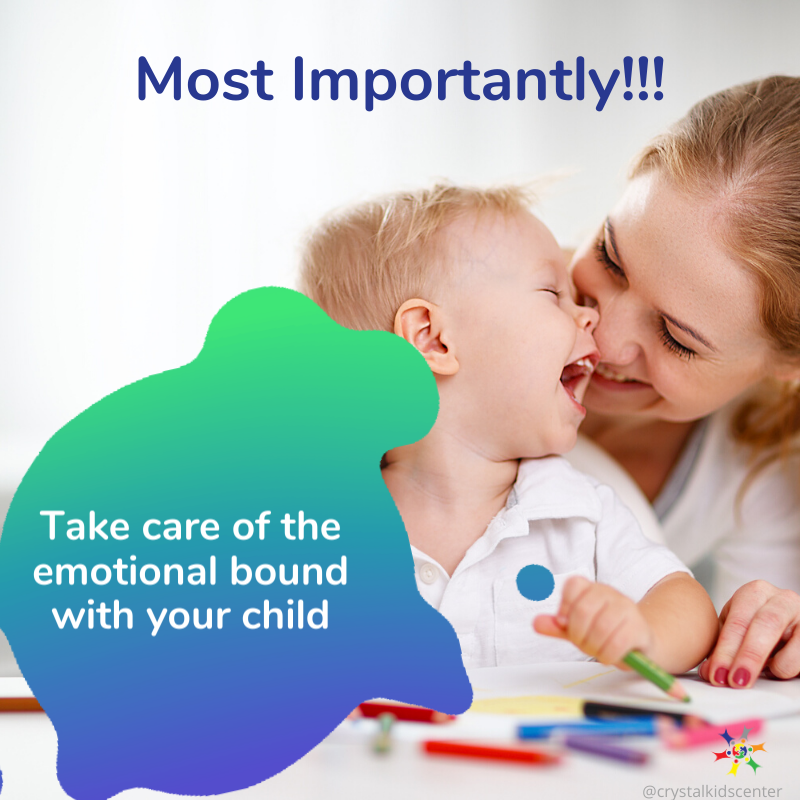 Latests Posts
---
You can start ABA THERAPY today!
We are here to help.
Together, we make it better!✨