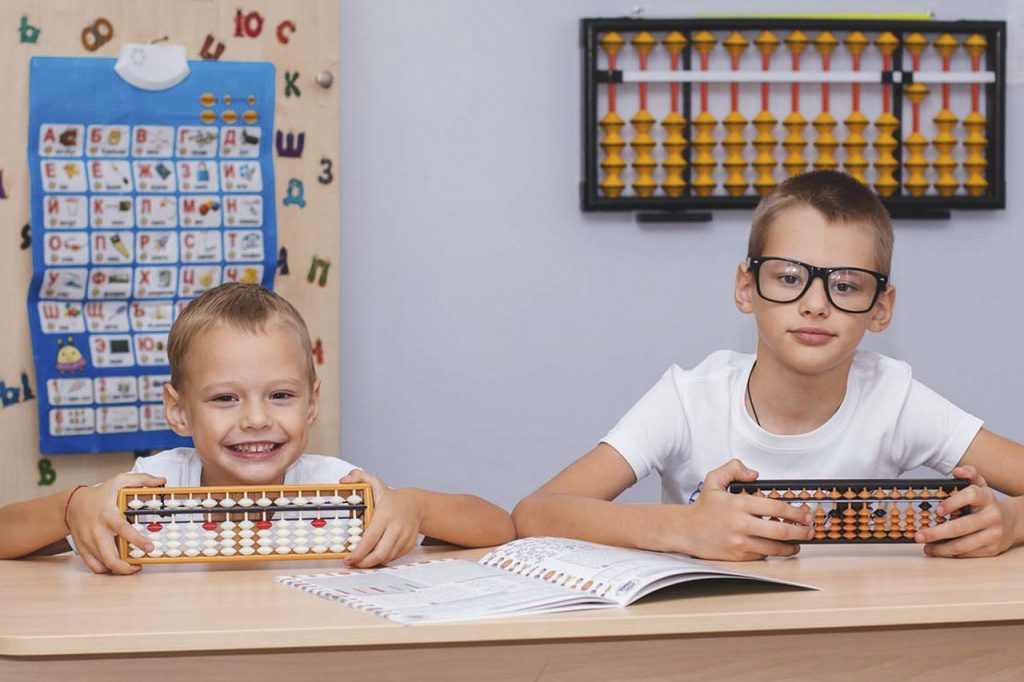 Deciding on the right placement for your Superkiddo can be a stressful task so here are 3 tips to start looking for the right placement
As a parent you want to make sure the program is not only right for your children, but that you are also receiving the services they need.
This process can feel long and intimidating, so follow these suggestions to get started:
1. Find out the placements available in your area
Your child's pediatrician, therapists or other parents can provide you with information.However, during the search, don't rely only on the advice of others. Investigate the schools on your own, look at the criteria of each one and the services they offer.
It's important to determine if the program offers services that address your little one's learning style and unique needs.
2. Check out the programs
Start making appointments to see the schools. You can be accompanied by your superkiddo and observe her reaction while they get to know the spaces.
3. Ask questions
Don't keep any doubts. "How many children are there per class?", "How many teachers are there per child?" Small class sizes (maybe 3 students per teacher) are generally best, so your child can receive services in a more intimate and personalized group. He/She can also work on her social skills, don't worry.
During your visit, observe the structure of the classroom. See if they have visual schedules, variety of daily activities, or provide transition support.
All this is especially important for children with Autism Spectrum Disorder (ASD). Take into account the visual and sound stimuli of the place and think about how they can affect your child.
P.S.: Go with your gut! The decision should come down to which program will allow your child to reap the most benefits. If you have a feeling that you or your child would be uncomfortable in a specific placement, cross it off your list.
You're special to us! If you need advice to decide which settings are right for your child,
We'll be happy to help you!
Together, we make it better! ✨