Applied Behavioral Analysis (ABA) is a type of therapy that can improve social, communication, and learning skills through positive reinforcement.
ABA Therapy is one of the most diverse types of behavior treatment.
3 Things you must know about ABA Therapy
Here are the details of why ABA Therapy is so special.
1 – ABA can be used on ANYONE!
Yes! ABA Therapy can be used to enhance the lives of individuals with autism of any age and allow them to live a happier and more productive life.
Studies have shown that about 47 percent of children who were involved in intensive behavioral therapies at an early age achieved higher educational performance and IQ levels.
ABA can also be used to quit smoking, help personality disorders, help those with OCD (obsessive compulsive disorder) and counsel relationships.
2 – ABA is fun!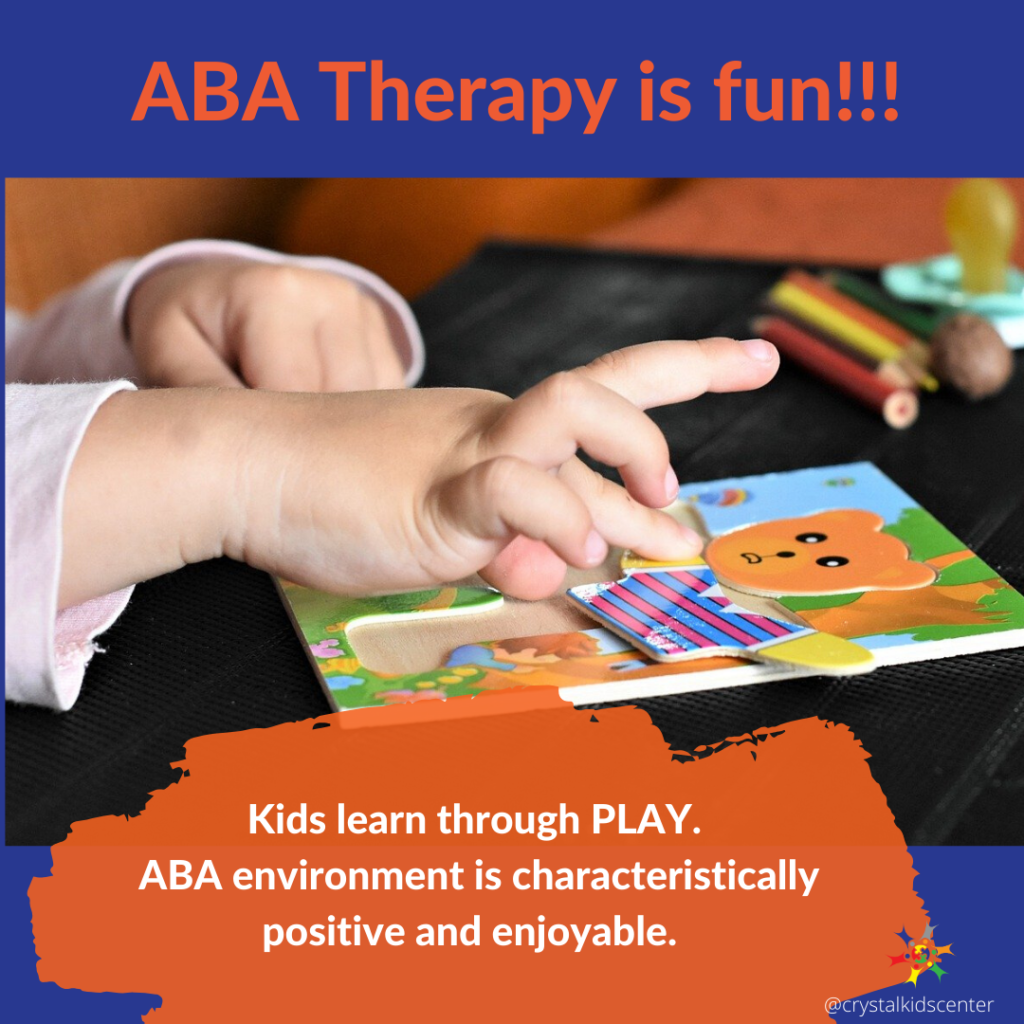 Our kids learn through play
Our RBT's play and give access to our kiddos to their preferred items or activities, using positive reinforcement to gain stimulus control.
The first few days of ABA therapy are all about fun and play.
Before therapists will dig into working on a child's specific therapy goals, they want to make sure the child is comfortable in the new environment.
The first handful of ABA therapy sessions are all about "pairing" – establishing a rapport, figuring out a child's favorite toys and games, laughs, tickles, snacks and treats.

The motivation is key to keep them working throughout the session.
3 – ABA is a teamwork
Based on proven researches, if you want your kiddos' ABA Therapy to be as effective as possible, both Parents and ABA Professionals must be on board.
The reason why parents with high levels of emotional stability have children who are more successful in treatment, is because they are better equipped to continue the therapeutic process during the remaining 80% of the week.
Raising an autistic child is difficult and requires much patience and self-control.
When a parent is able to have his or her emotional needs satisfied, and is effectively engaging in appropriate self-care activities, then their child will benefit.
Parent emotional health leads to improved participation and adherence to treatment plans, which leads to better progress for the child.
That's the reason why ABA therapy, family and caregivers work together with a trained team of professionals.
It is a teamwork to help children learn skills related to communication, play, social, self-help, and other important areas to support their independence, confidence, and growth.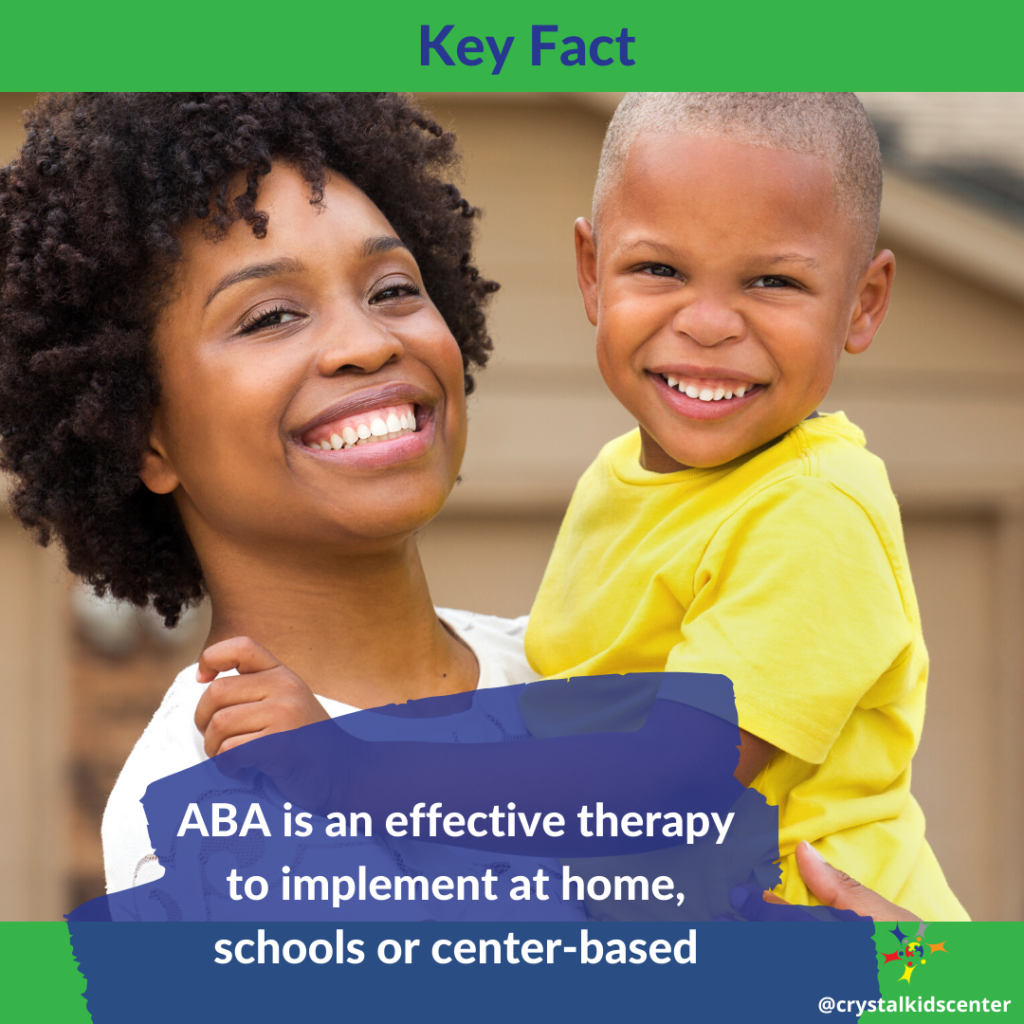 Super Kids offers a wide range of behavior analysis services for children with Autism Spectrum Disorders, developmental disabilities, ADHD, or children that just need a bit of extra help in one or two areas.
We offer Comprehensive ABA Therapy: in our Center, at Home, School, in Groups and Individual Family Consultations, depending on the set up that best fits your child and family needs
If you know people who can benefit from ABA Therapy, go ahead and share this post with them or leave us a comment in the section below ⬇️
---
Latest Posts
---
Want to know more about ABA Therapy?
We are here to help
Together, we make it better! ✨