Here are some benefits of the IEP (Individualized Education Program) in Schools
As you might know, Autism is a developmental disorder that can affect communication, social interaction and behavior. As a result, it's important to find an environment supports your child's individual needs.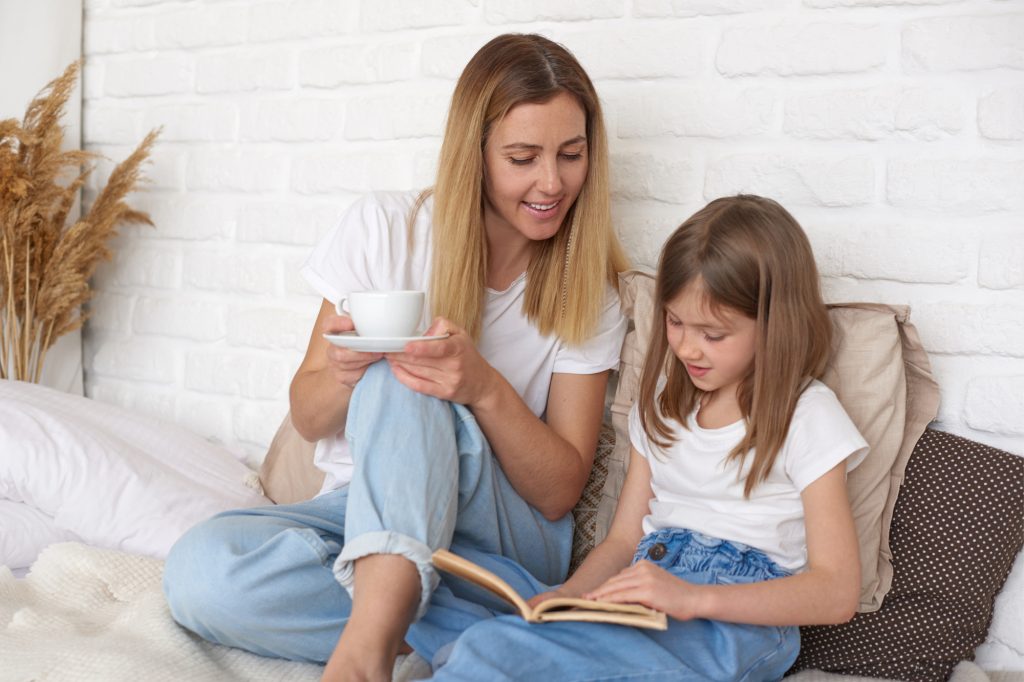 One of the best settings for children with autism is the Individualized Education Program (IEP).
An IEP is a personalized educational plan that includes goals, objectives and services designed specifically for your child's needs.
IEPs ensure that Superkiddos who attend elementary or secondary educational institutions receive specialized attention to be successful in school.
IEP plans are created by: people from various educational disciplines, the diagnosed child, family members, and/or designated advocates.
Here are some benefits of IEP's for children with autism:
🟢 Children with autism are more likely to be successful in school:
This is because the IEP develops a personalized plan for each child through a comprehensive evaluation. These will identify the strengths and weaknesses of the child to establish short and medium term strategies between teachers and parents and thus increase the chances of success in school.
These strategies include regular meetings with parents to observe and discuss progress at school and determine progress at home.
Within this entire IEP plan, personalized services and supports are provided as part of the strategy. To mention a few we have occupational therapies, behavioral assessments, speech therapy, psychological care, and medical, nursing, or vision and hearing treatment services, which helps the Supperkiddos to improve their learning and growth.

🔵 With a better environment Superkiddos are able to develop better social and communication skills.
The school environment can be a challenging place for children with autism. They may have difficulty following directions and making friend;, however, the personalized plan created by the IEP can generate the ideal environment for children to feel comfortable.
Strategies for speech and language therapy, social skills training, and behavioral support are included in the personalized IEP plan. This will develop an environment where Superkiddos can play and interact with other children, fostering friendship and social activities.
Under a regular schedule and providing clear instructions, the development of the activities will be more effective.
🟢 Children with autism will have greater opportunities to participate in extracurricular activities.
Children with autism may have difficulty following directions and adjusting to environments, and may face a challenge when participating in extracurricular activities.
As the therapies are carried out, new opportunities and activities will open up to test what the Superkiddos have learned. Among the outlined strategies, training in social skills is included to help starting and maintain conversations, resolving conflicts, etc. In addition to having an assistant who will help them follow instructions, understand rules and adapt to new environments.
Once these skills begin to be developed, the Superkkidos will have more opportunities to face the challenges of carrying out extracurricular activities, because they will be able to better understand rules, instructions and, above all, socializing with other people and better adapt to new environments.
In other words, IEP's can support in areas where children with autism are struggling, such as communication, behavior, and learning.
*** You can also read: 3 Characteristics to be the best mom of a child with ASD ***
If you are considering an IEP for your child, we can help you create an appropriate and effective one.
P.S.: Don't forget to follow us on Instagram!
Together, we make it better! 💙