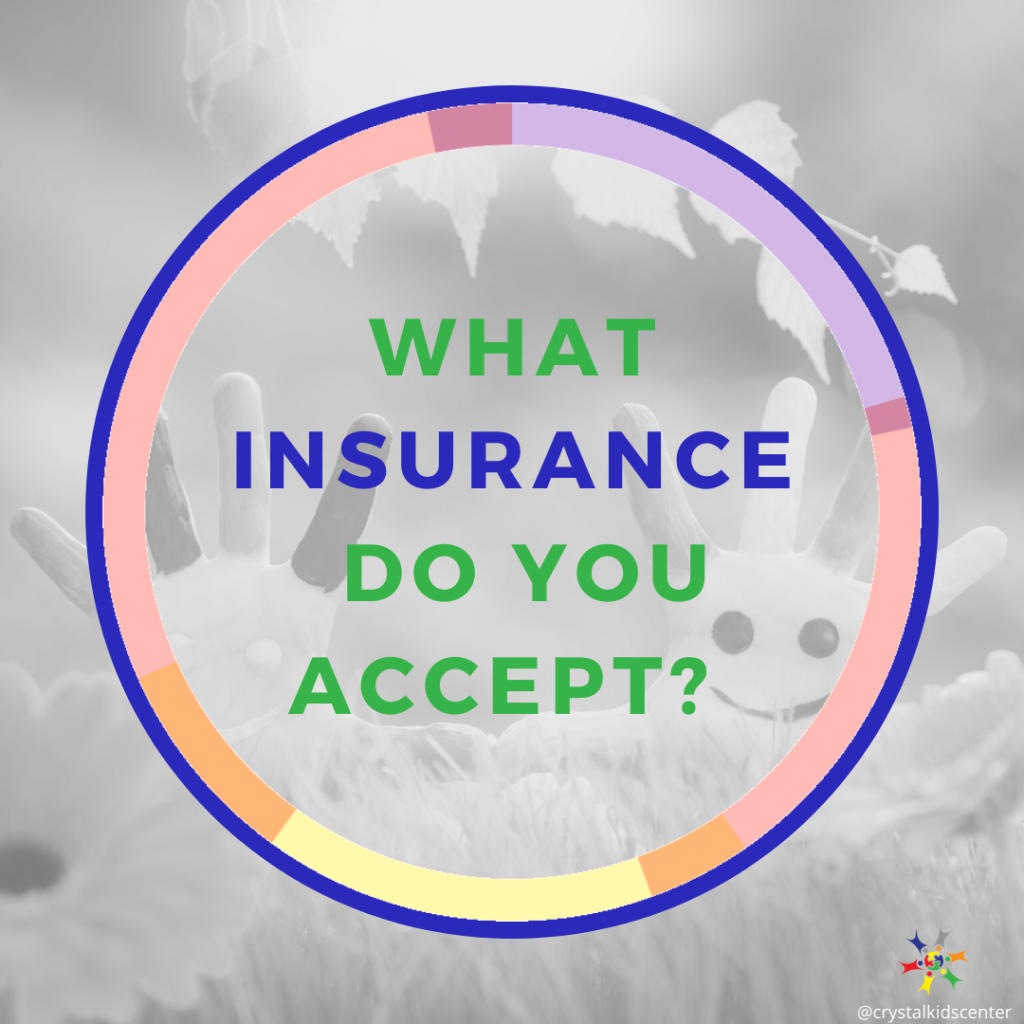 Insurances and scholarships we take‼
One mom says to another mom: "hmmmmmm, I wonder what medical insurances @superkidsaba accepts? My #SuperKids really needs ABA Therapy" ?
Thankfully, we work with a #variety of insurances and scholarships!
These include:
Avmed ~ @AvMedHealth
Aetna ~ @aetna
Beacon Health Options ~ @BeaconHealthOptions
Cigna ~ @cignatogether?
Florida Blue ~ @floridabluehealth
Humana TriCare ~ @tricare
The Gardiner Scholarship ~ @educationfl
WellCare ~ @WellCareHealthPlans
Soon we will be working with Medicaid ? so keep an eye out for that! ?
Now that you know what #insurances we take, what are you waiting for?
Give us a call so that we can begin to help improve your kiddos behavior. ?
(786)955-6224

P.S. ALL these insurances cover #Telehealth! So, you can receive #ABAtherapy from home without a problem ?

Together, we make it better!✨