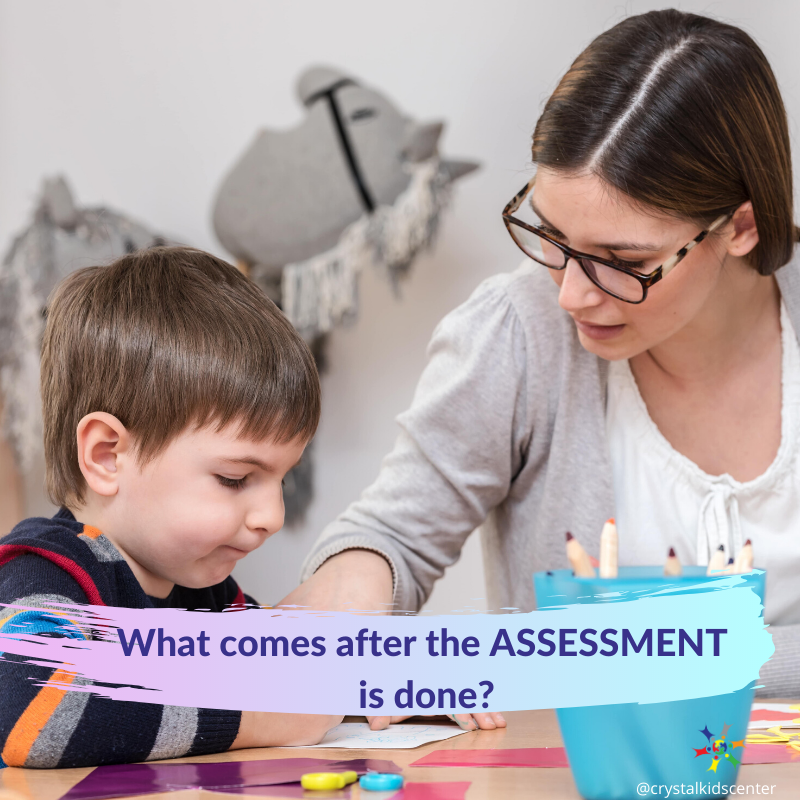 You are ready for ABA!
After gathering all the individual information in the Assessment, our experienced and certified #BCBA generates a comprehensive report with the specific behavioral diagnosis and treatment recommendations, for insurance approval. ??
Our Super Kids Team explains and reviews the report with the parents or caregivers, and once it is approved (if applicable), the kids are ready to begin ABA Therapy!!
That means, they start their INTERVENTIONS from Applied Behavior Analysis to improve their skills in:
Behavior Management
Language & Communication
Academic Readiness
Social & Groups
Daily Living activities
Functional Communication
Toilet Training… and much more!
Depending on the set up that best fits your child & family needs, Interventions can be done at our Super Kids, at home, school, in social groups or 100% individual.
---
You can start ABA THERAPY today!
We are here to help.
Together, we make it better!✨