Celebrities with Super Kids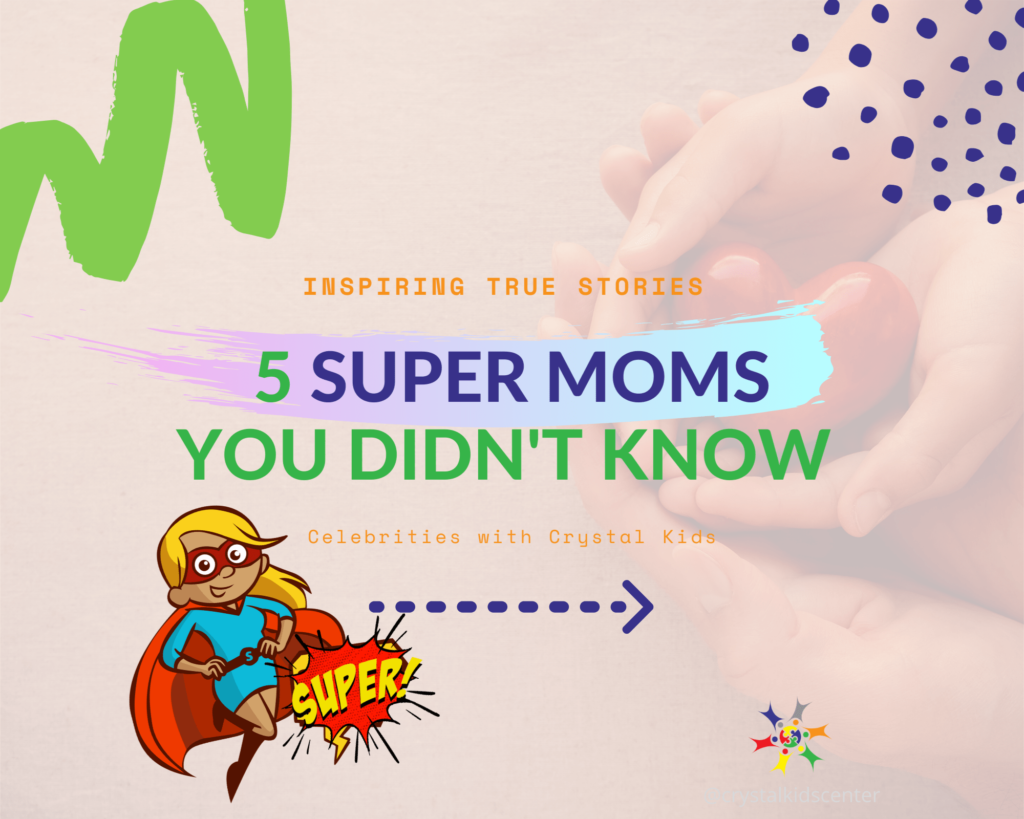 Today is a very special day because of all of you #SuperMoms who strive for the best every single day.
Our way to celebrate this special day is sharing with you truly inspiring stories. ?
Did you know that some of our favorite celebrities have children with #autism? ?
Yup! There are a few Super Moms of #Hollywood whose lives have changed for better thanks to their children with autism; mothers who have found in the #superkids their biggest source of motivation. ?
Actress, model and television host @JennyMcCarthy – her son, Evan was diagnosed when he was just 3 years old.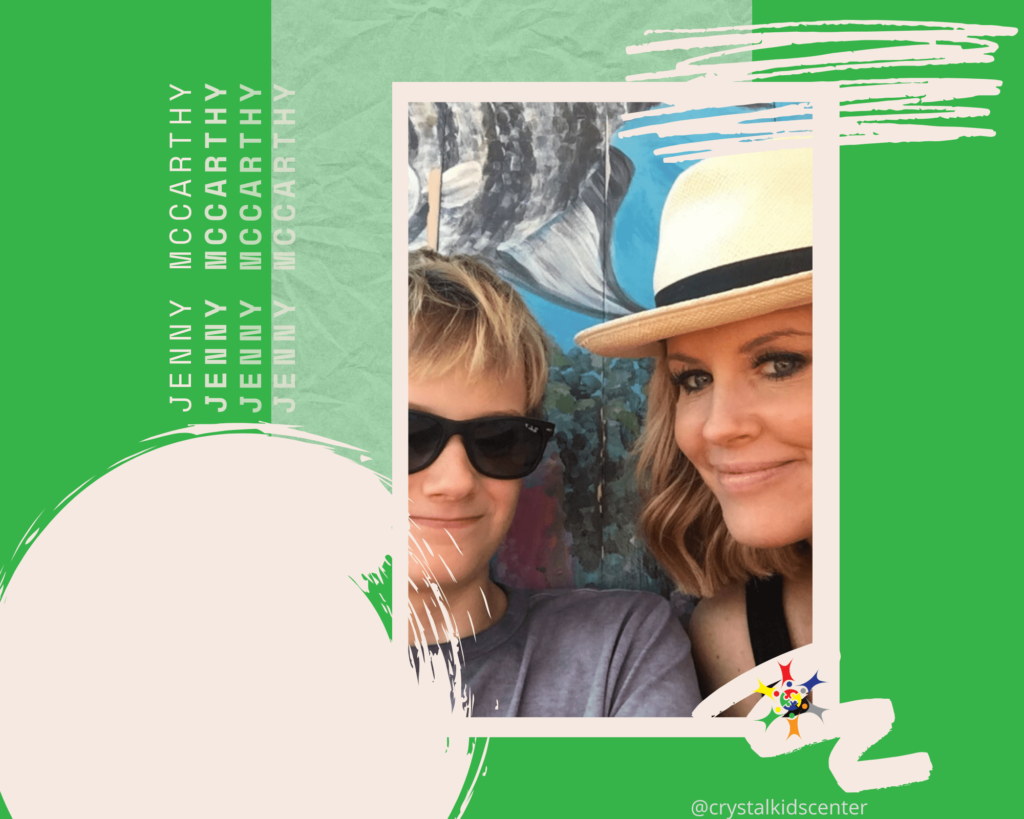 Singer, songwriter, and television personality @ToniBraxton – her son, Diezel was also diagnosed with autism when he was just three years old.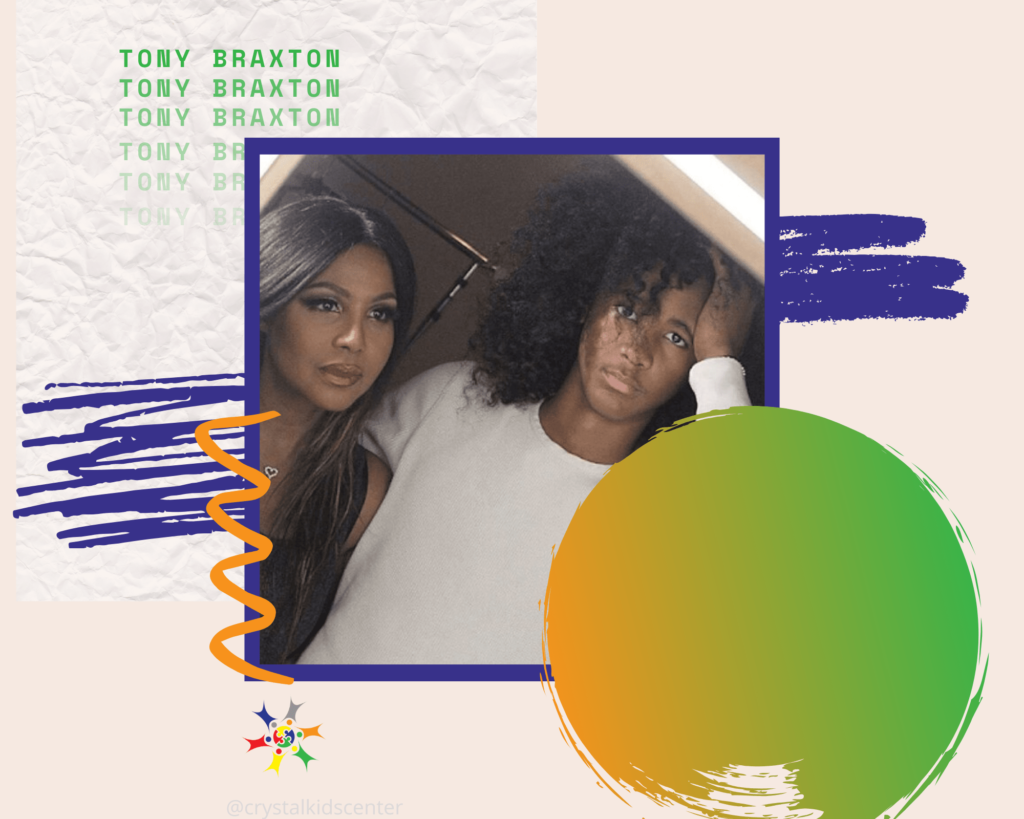 Television personality @JacLaurita – her son Nicholas was diagnosed with autism in the middle of his main role on television.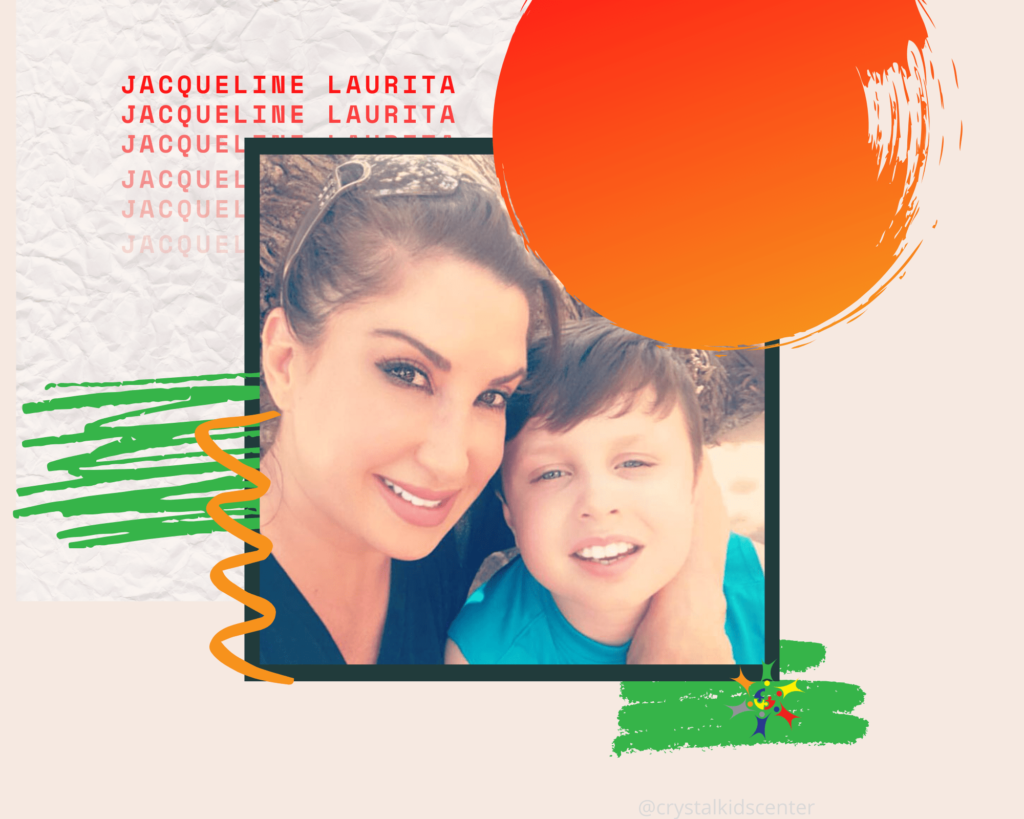 Actress and singer @HollyRPeete – her son, Rodney Jr. was diagnosed with autism when he was three years old as well.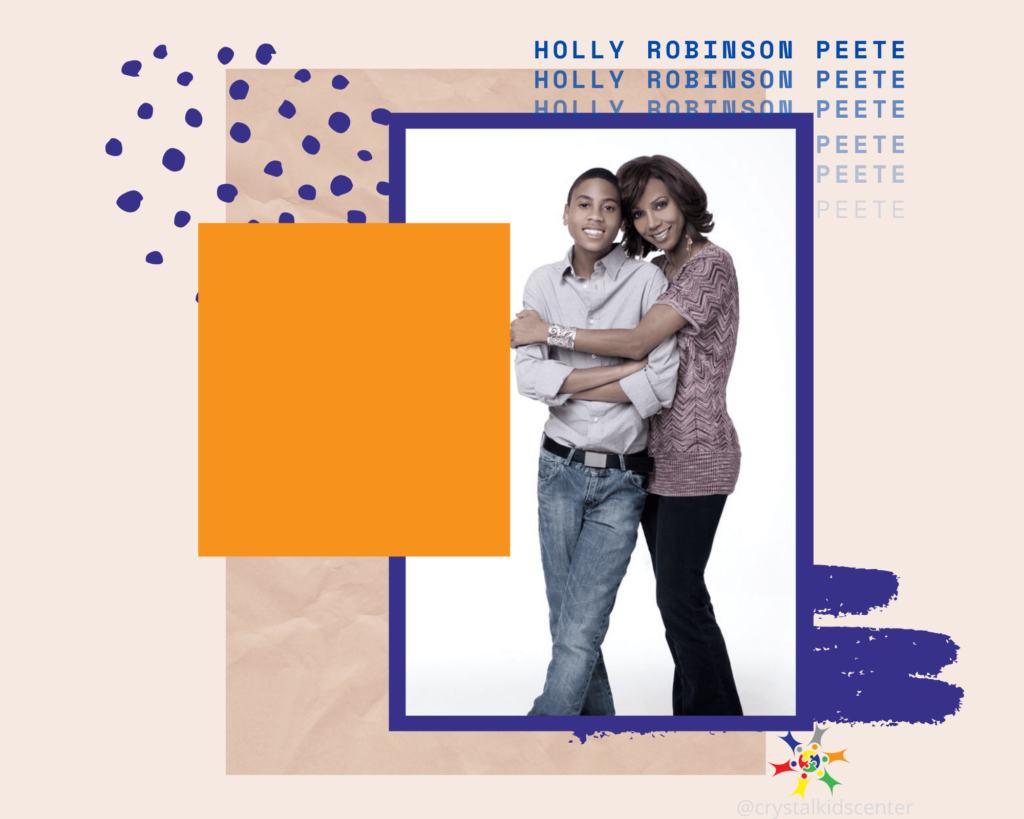 Actress and model @TheRealKellyPreston – her and her husband @johntravolta son named Jett was born in 1992. Jett had autism and experienced seizures. Unfortunately Jett passed away in 20019 after having a seizure.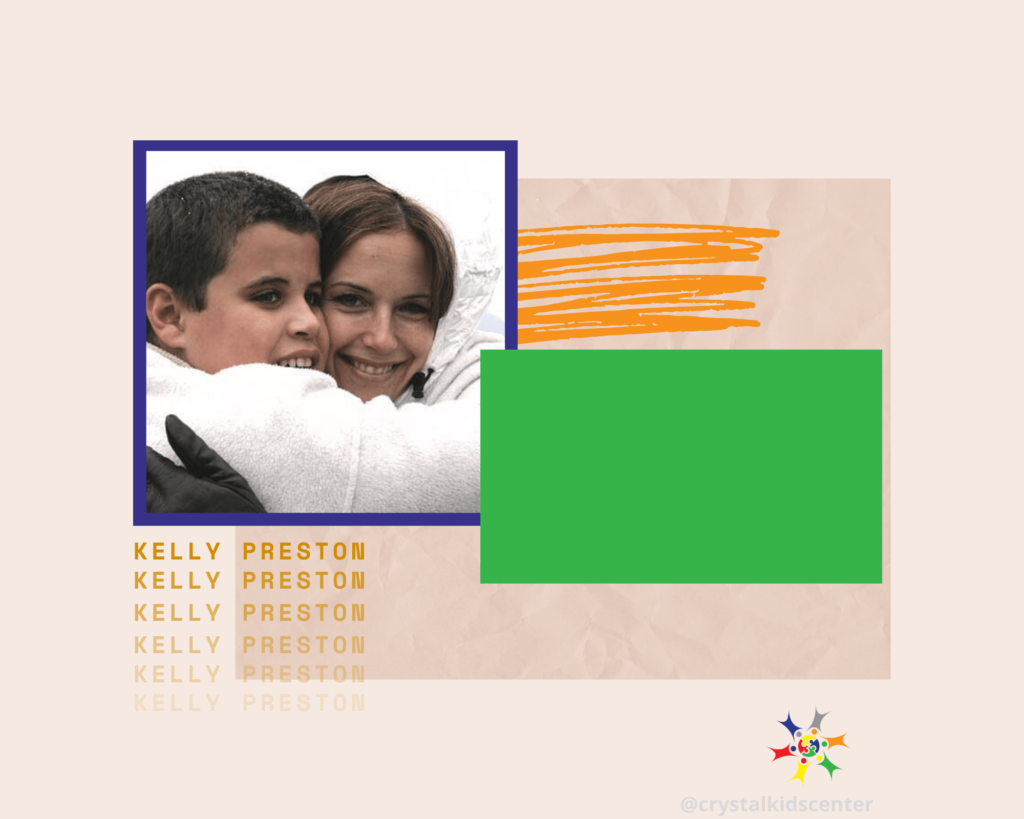 As you can see, our kids are the biggest blessings in our lives.
The beautiful colors and the kindness of our #SuperKids can really change our world for better.
Thank you for being the Super Mom you are. Have a beautiful day!
Together, we make it better!✨