Have your #kids ever come to you because they felt that they "don't fit in?" ?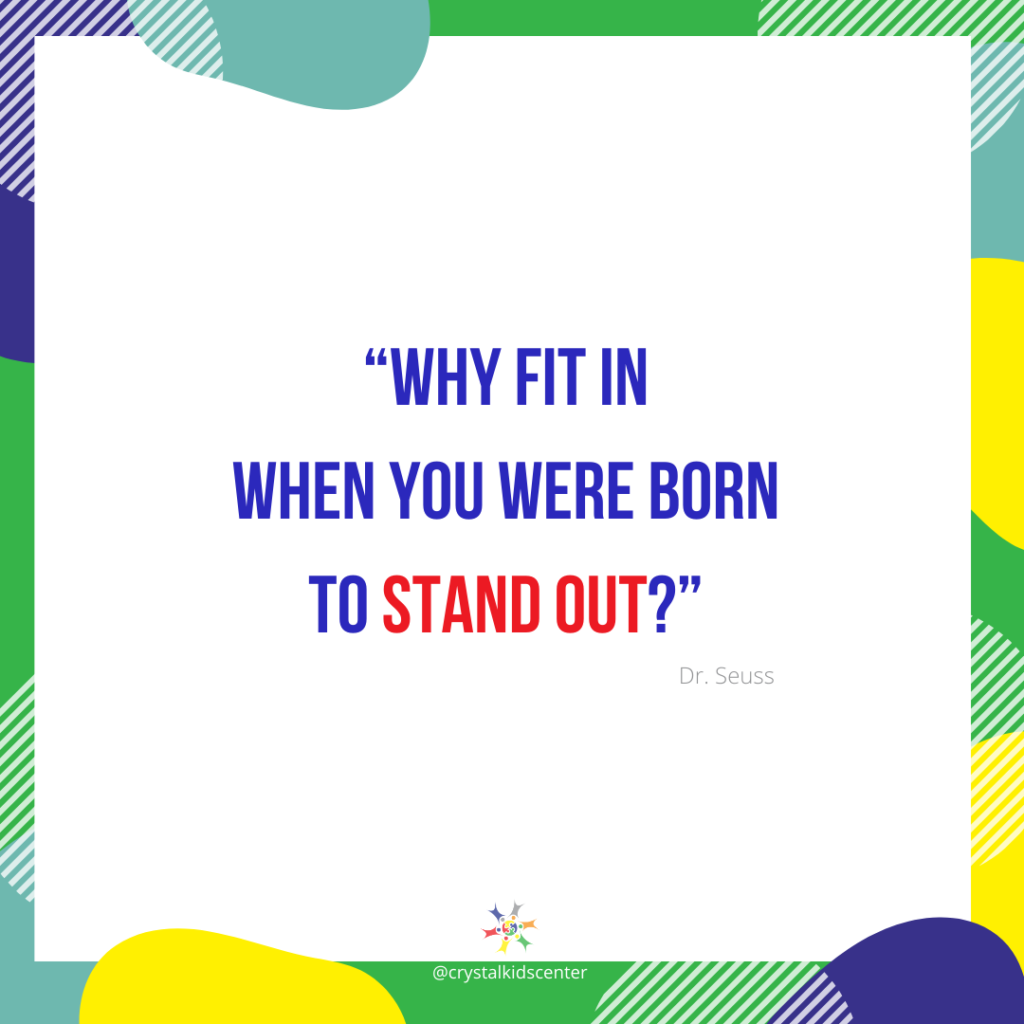 At some point in our lives we all have felt that we were different and maybe a bit uncomfortable about it. ?
Did you know that accepting our #extraordinary abilities makes us and our #CrystalKids even more special? ? Really… how so? ?
?Being more confident equals being happier
?It makes it easier to make great decisions
?It enables us to inspire others
What's your experience encouraging you #crystalkids to respect themselves by owning who they are? ??
Share with us in the comment section below their story so we can #inspire others to do the same! ⬇️
????????, ?? ???? ?? ??????✨