"Life is tough, but you just have to just get out of bed, get out and do it" – Anthony Hopkins.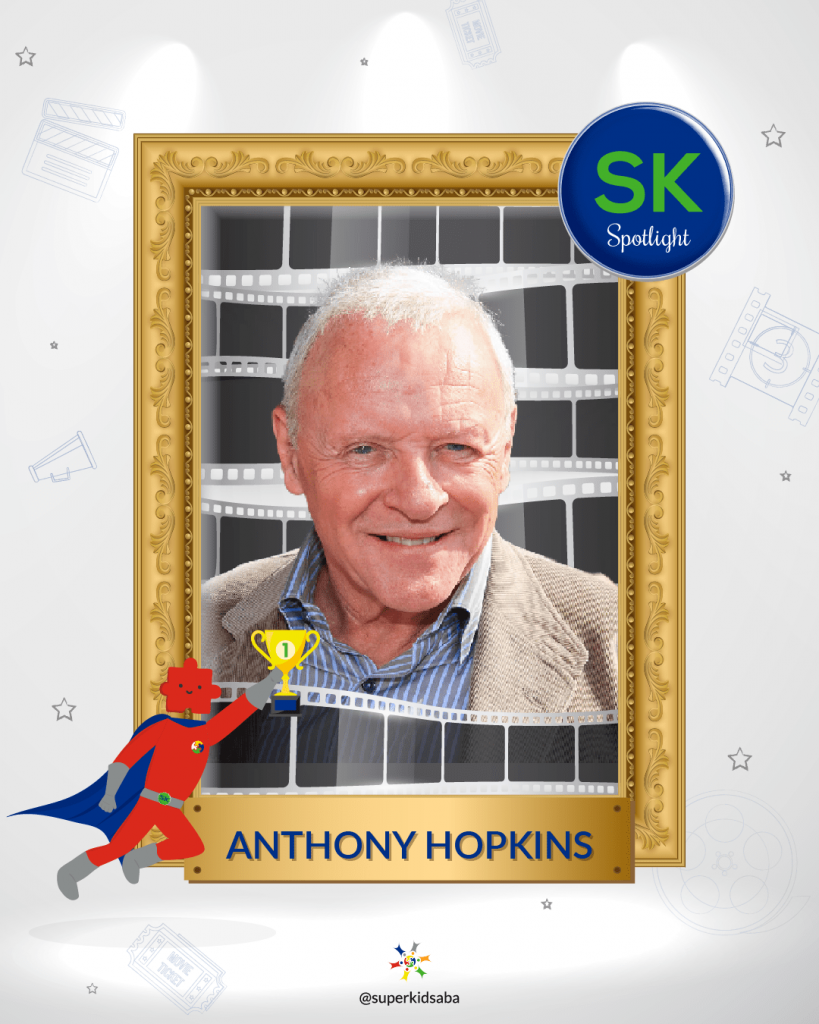 Let's meet Anthony Hopkins!
😄He is an 83 years old Oscar winner known for his role as "Hannibal Lecter" in The Silence of the Lamps.
🤩His story is really particular because he was truly diagnosed with Asperger when he was older than 70 years old.
🤓Even though he was totally able to achieve many awards and to film lots of successful movies and series without any kind of problems, he said many people asked him if he had autism. He establish he had never manifest symptoms that made his life or job a struggle.
He had a normal and successful life without any kind of limitations.
😎Definitely, there is no limits for our Super Kids. 
We encourage you to embrace your children to pursue their dreams and be resilient during their journey.
Together, we make it better!✨
Yoast SEO