5 Easy Steps to begin training your child at home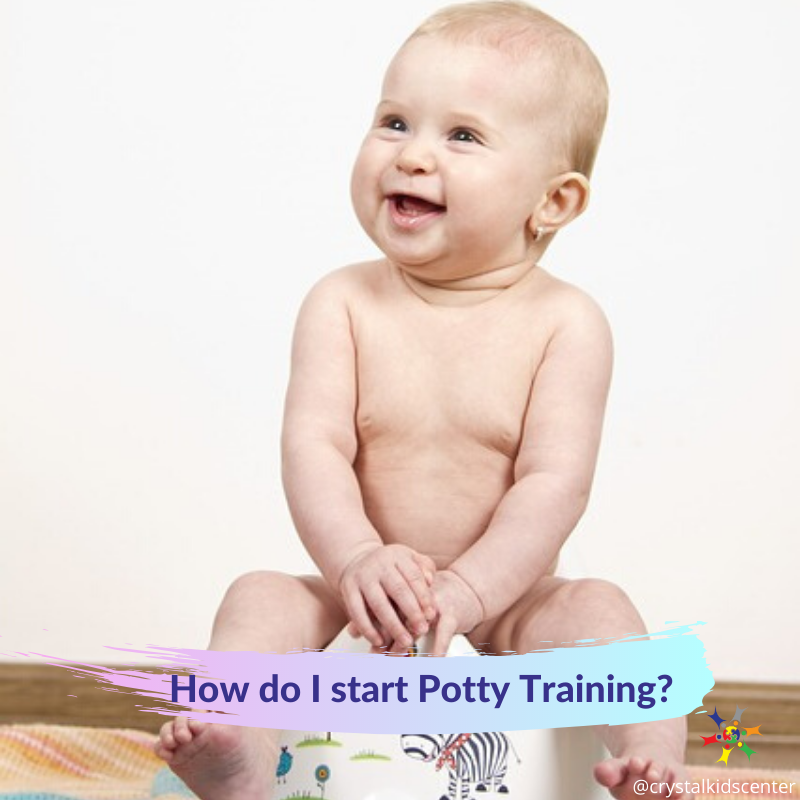 Super Kids Potty Training 101
We know how challenging and frustrating #pottytraining can be for you mom and dad ?
That's why today we are sharing the 5 top #tips and tricks to help you begin potty training your kiddos right from home.????
Tip # 1:
Your child should not be wearing diapers during training. You should have about 12 pairs of training pants on hand. You will need enough so that you can change the child into dry pants each time your #kid soils them.
Tip # 2:
Your child should be able to easily manipulate their clothing. Have your child wear simple clothing, such as slacks with an elastic waistband or a short skirt.
Tip # 3:
Your child should be comfortable sitting on the toilet, you can use a #3 or put a child-size toilet seat on the regular toilet. If you use a regular toilet for training, provide a low stool or block on which the child can place his feet while sitting on the toilet.

Tip # 4:
You should keep plenty of your child's preferred beverages on hand. You want to increase the child's fluid intake so they will eliminate more frequently.
Tip # 5:
Have one big #treat your child can only have for toileting success. This treat cannot be offered to the child at least one week prior to beginning the program. Examples of treats can be a youtube video, computer game, ice cream, lollipop, or another preferred toy.

The key success to potty train your child is to be consistent!!!
If you are in desperate need of helping to potty training your child at #home you can give us a call so we can schedule a #Telehealth appointment right from the comfort of your home! ?

This way, we will be able to provide you with individualized guidance.
(786)955-6224
.
We are looking forward to making a difference with you?
Together, we make it better!✨