"The future is neurodiverse. The future is accessible. The future is people with disabilities." ~ Hely Moss ??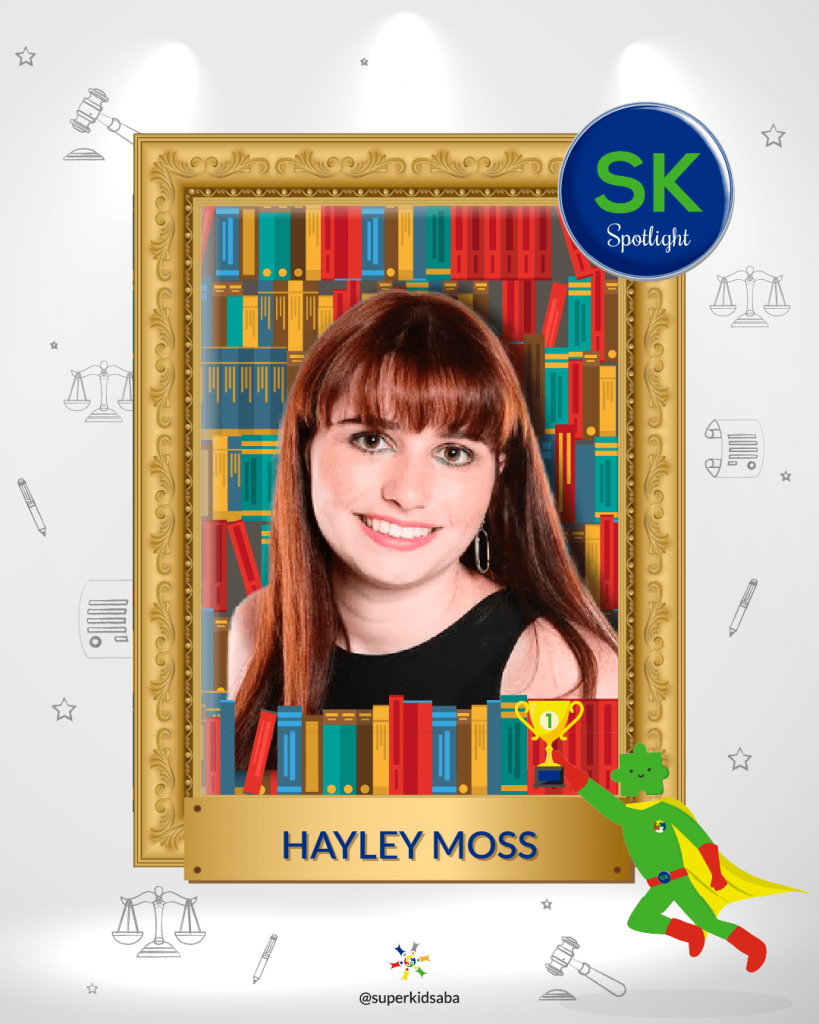 As a parent of a #SuperKids you might have wondered if your child will ever have a "normal life." ??
Maybe questions like: "will my child go to college, will they have a career, will they be able to learn how to drive?" keep popping in your head. ?
There are many #SuperKids successful #TrueStories that remind us that our greatness as human beings is not measured by what other people think or say.
Such is the ground-breaking story that made headlines a year ago. @HaleyMossart was announced as the first autistic lawyer's in Florida! ?
Haley was diagnosed when she was three years old, and she graduated the @univmiami after completing law school during 2018. ?
She expresses that "the things that are hardest for me are actually outside of the office, such as driving and daily living skills," she said. "Starting a career is a huge transition for anybody, but is monumental for autistic people as it means we have to establish new routines." ?
Like her story, we are aware of many other #lifestories we would love to share with you.
That's why every month we will highlight an inspiring #truestory about Super Kids who have overcome their challenges of autism in a segment called #SKSpotlight. ?

We invite you to stay tuned and share with us that inspiring story you know that is worth of promoting.

Together, we make it better!✨