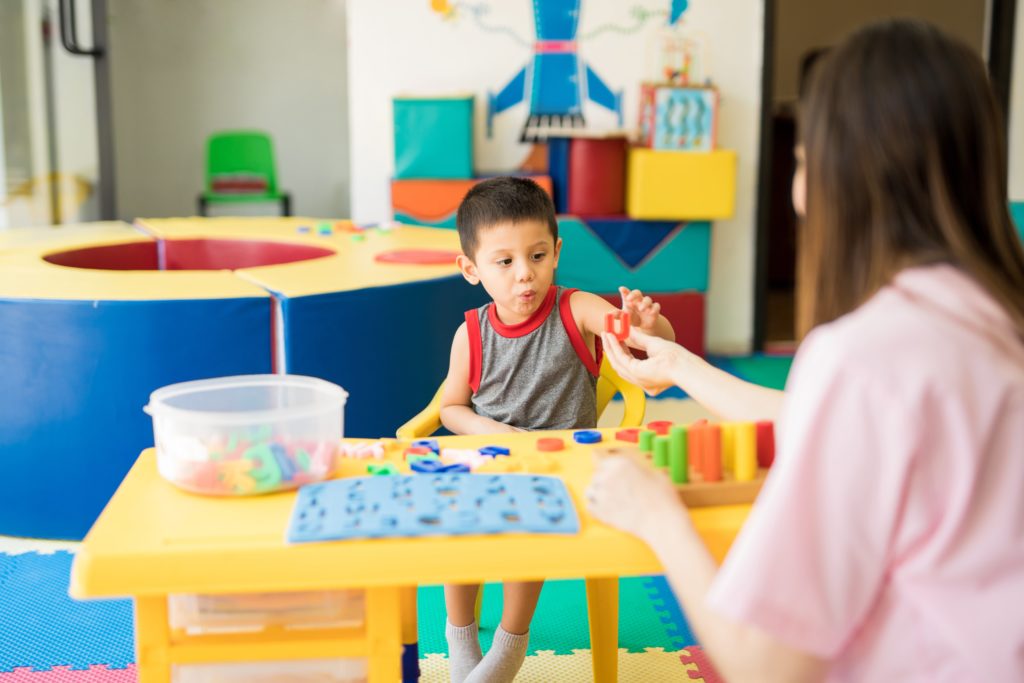 The Daily Living Skills Assessments are designed to identify the basic abilities, as well as more advanced skills of the child.
The Assessment of Functional Living Skills (AFLS) is an assessment, skills tracking system, and curriculum guide for skills that are essential for independence.
It assesses the basic abilities as well as more advanced skills of the child which are broken down into six assessment modules:
| | |
| --- | --- |
| Basic Living Skills | Home Skills |
| Community Participation Skills | School Skills |
| Independent Living Skills | Vocational Skills |
Partington & Mueller, 2012
The Essential for Living (EFLS) is an evidence-based, communication, behavior, and functional skills assessment, curriculum, and skill-tracking instrument for children and adults with moderate-to-severe disabilities.
Like the AFLS, the EFL focuses on functional life skills but offers a much wider scope that allows for the identification and remediation of problem behavior.
While the AFLS is far easier to administer, the EFL guides the development of meaningful goals and objectives for individual education plans, behavior plans, and instructional programs.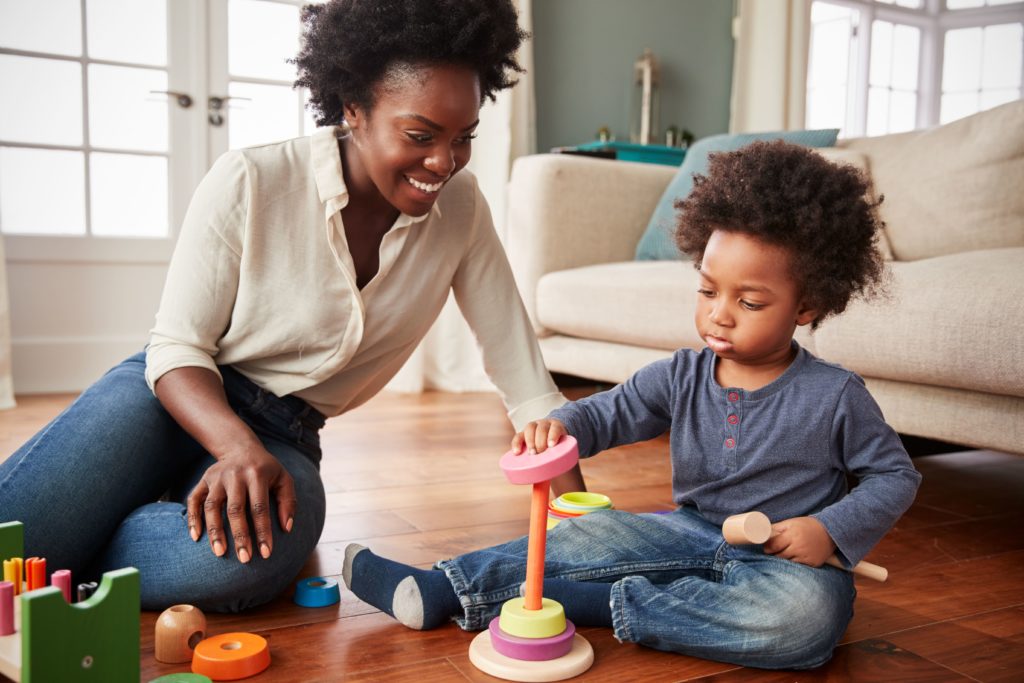 Daily living skills include:
Personal Care & Self Help – hygiene, toileting, meals, chores and other home tasks
Socialization – leisure or play skills, interpersonal relationships (interactions with peers, siblings, and family members), conversation, non-verbal cues
Communication – requesting, commenting, explaining
Community & Safety – crossing the street, appropriate with others, purchasing
Self-Direction – goal setting, self-management, problem solving, choice making
All of our Assessments include records review, direct observation, and parent/caregiver interviews; in addition to more formal social skills, rating skills and evaluations.
Plus, a report with a description of the child's current level of daily living skills functioning in addition to recommended treatment options and daily living skills targets for intervention.
---
Take the first step towards your child's success!
Enroll Your child Today.
Together, we make it better! ✨