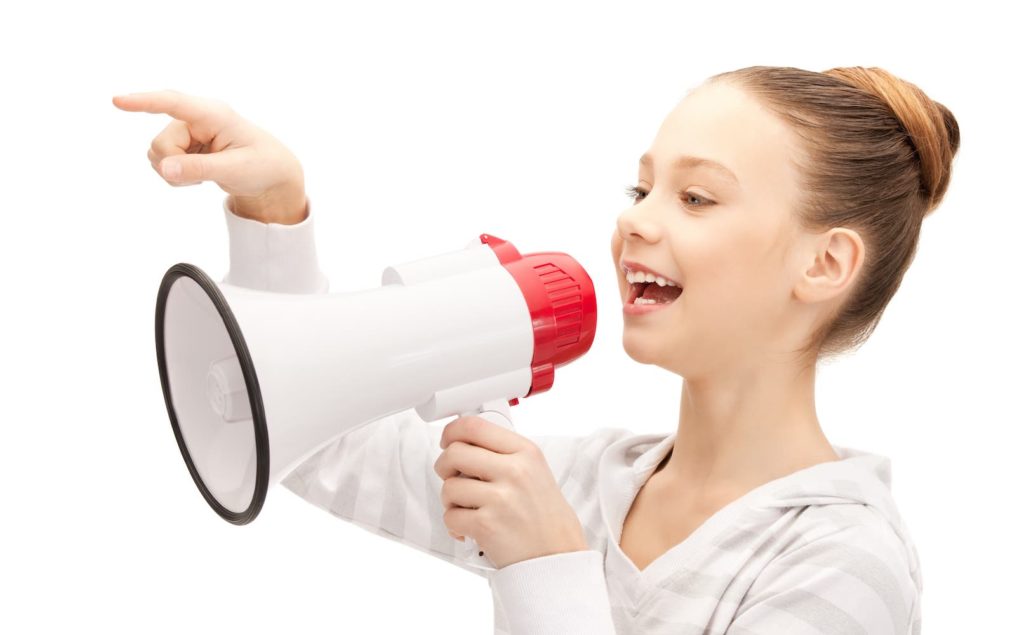 At Super Kids we conduct two types Communication Skills Assessments:
The Verbal Behavior Milestones Assessment and Placement Program (VB-MAPP) is a criterion-referenced assessment tool, curriculum guide, and skill tracking system designed for children with autism, and other individuals who demonstrate language delays.
The Assessment of Basic Language and Learning Skills (ABLLS-R) is an assessment tool, curriculum guide, and skills tracking system used to help guide instruction of language and critical learner skills for children with autism and/or other intellectual and developmental disabilities.
Both of these practical and parent friendly tools can be used to facilitate the identification of skills needed by your child to effectively communicate and learn from everyday experiences.
They are conducted over the course of 1-6 sessions.
All the collected data is registered and a final report is generated with an explanation and interpretation of the results in a language easy to understand .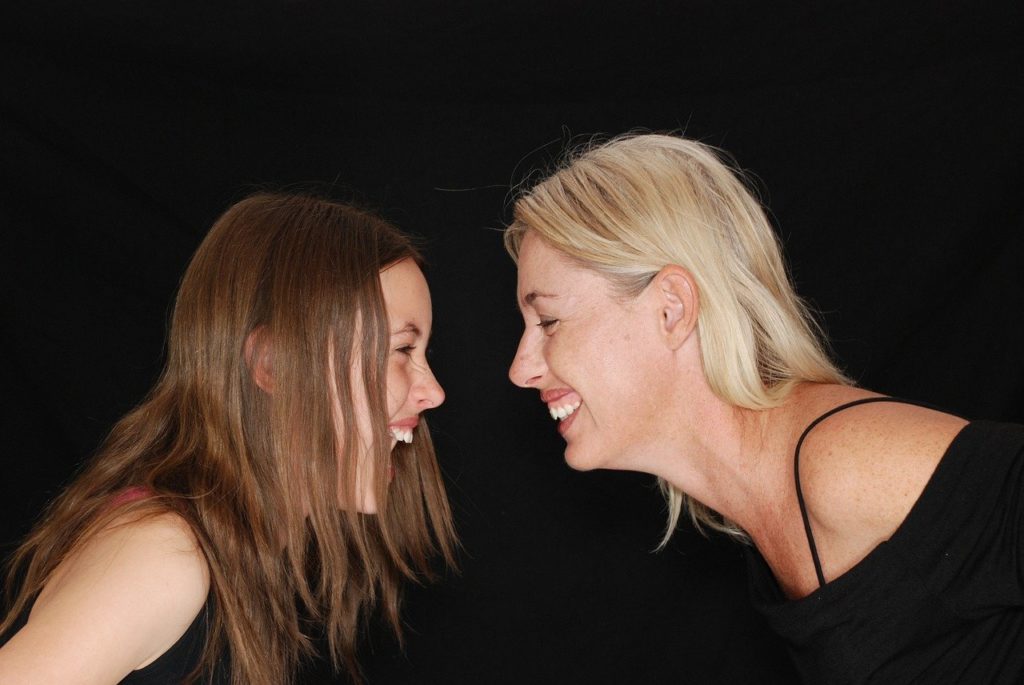 There are several domains of Verbal Behavior that we work on, which we refer to as Verbal Operants. These operants include: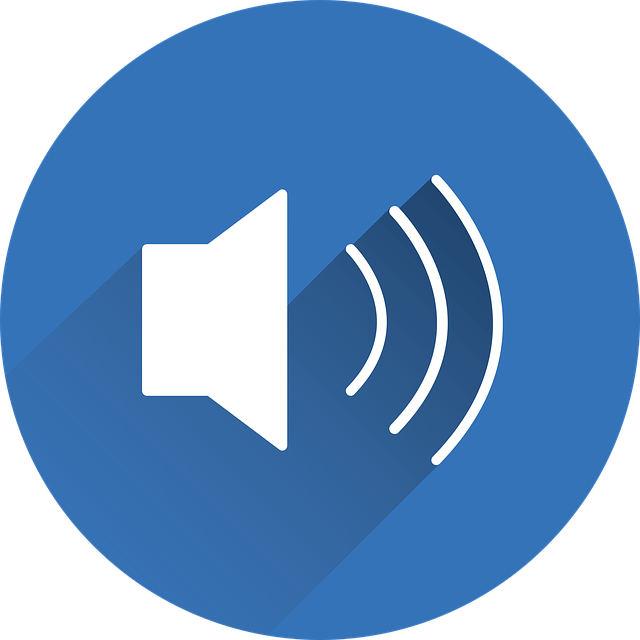 Manding – this refers to your child's ability to request items or activities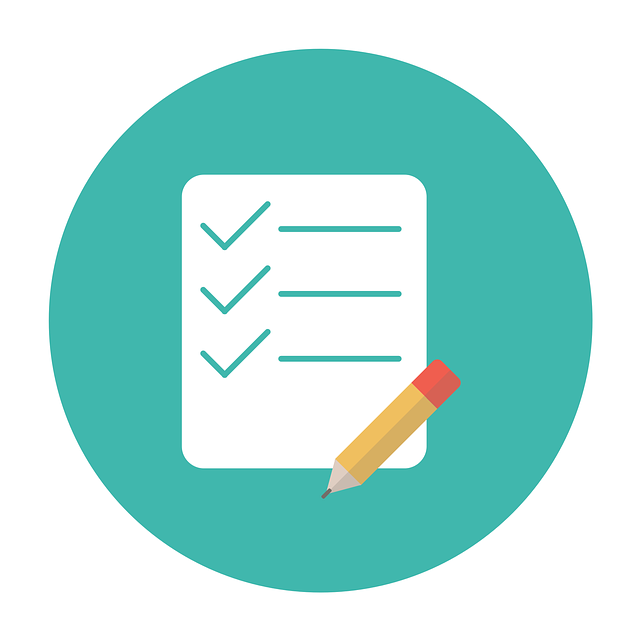 Tacting – this includes your child's ability to label items they encounter in their everyday life
Motor Imitation – to assist children in acquiring gross motor and fine motor control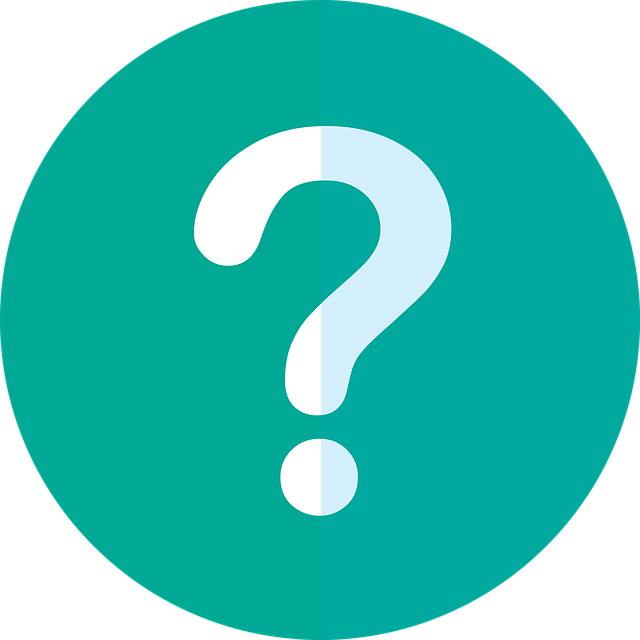 Intraverbals – this refers to the ability to answers questions, complete fill-in-the-blank statements or otherwise carry a conversation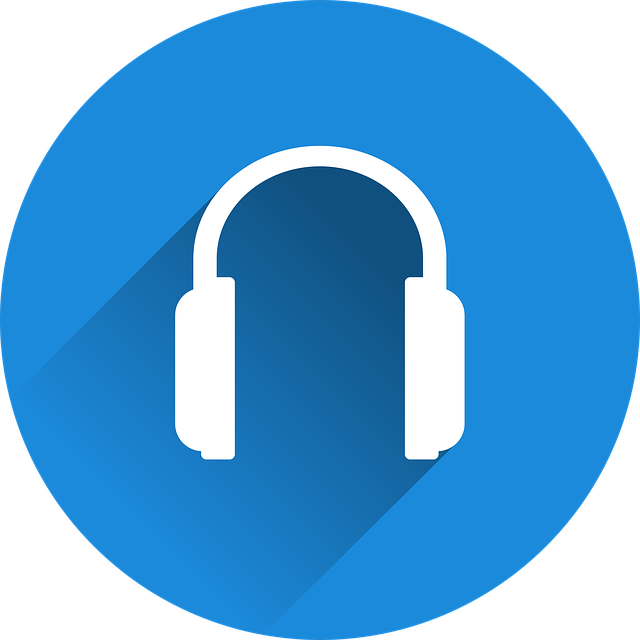 Echoics – this entails repeating sounds, words, or phrases in order to promote speech development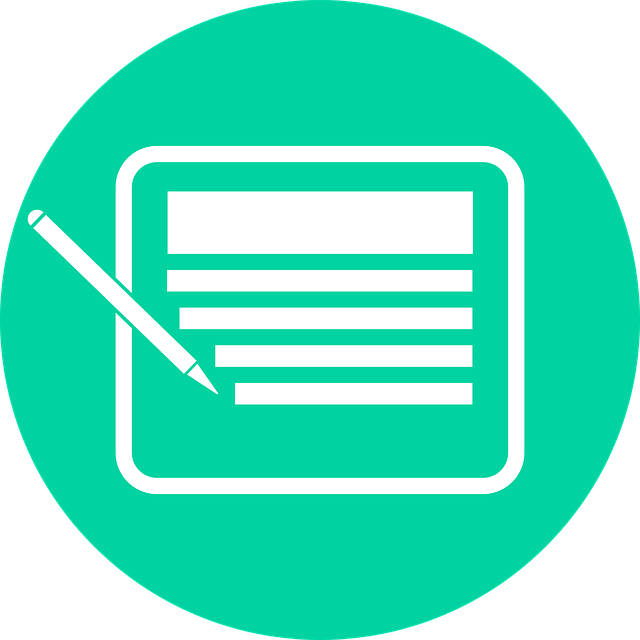 Receptive Tasks – this skill refers to following instructions to perform a task
---
Got questions or want to schedule your ASSESSMENT?
We are here to help.
Together, we make it better! ✨