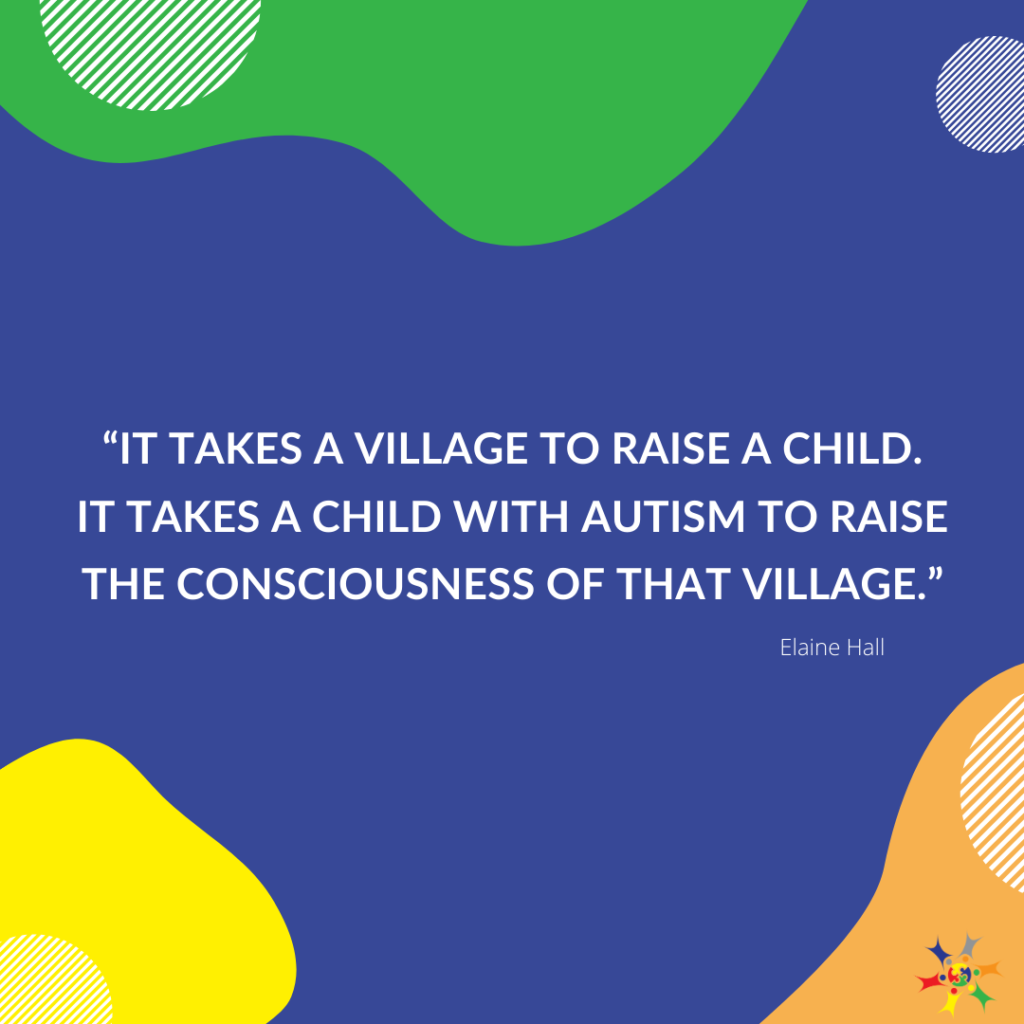 "It takes a village to raise a child. It takes a child with autism to raise the consciousness of that village." – Elaine Hall
Autism does not define a person, our #SuperKids define themselves because they are #extraordinary!
We know that many times when a #kiddo is diagnosed with autism it can be frustrating to understand how to better help your child.
However, did you know children with autism have exceptional strengths?
These strengths include but are not limited to:
Accepting differences in others
Reliability

Tremendous amount of resilience

Innovative ways of thinking

Experts in their favorite subject

Ability to focus for long periods of time

Want to learn more about #autism? Click the link in our bio to read more ?

Together, we make it better!✨