PART I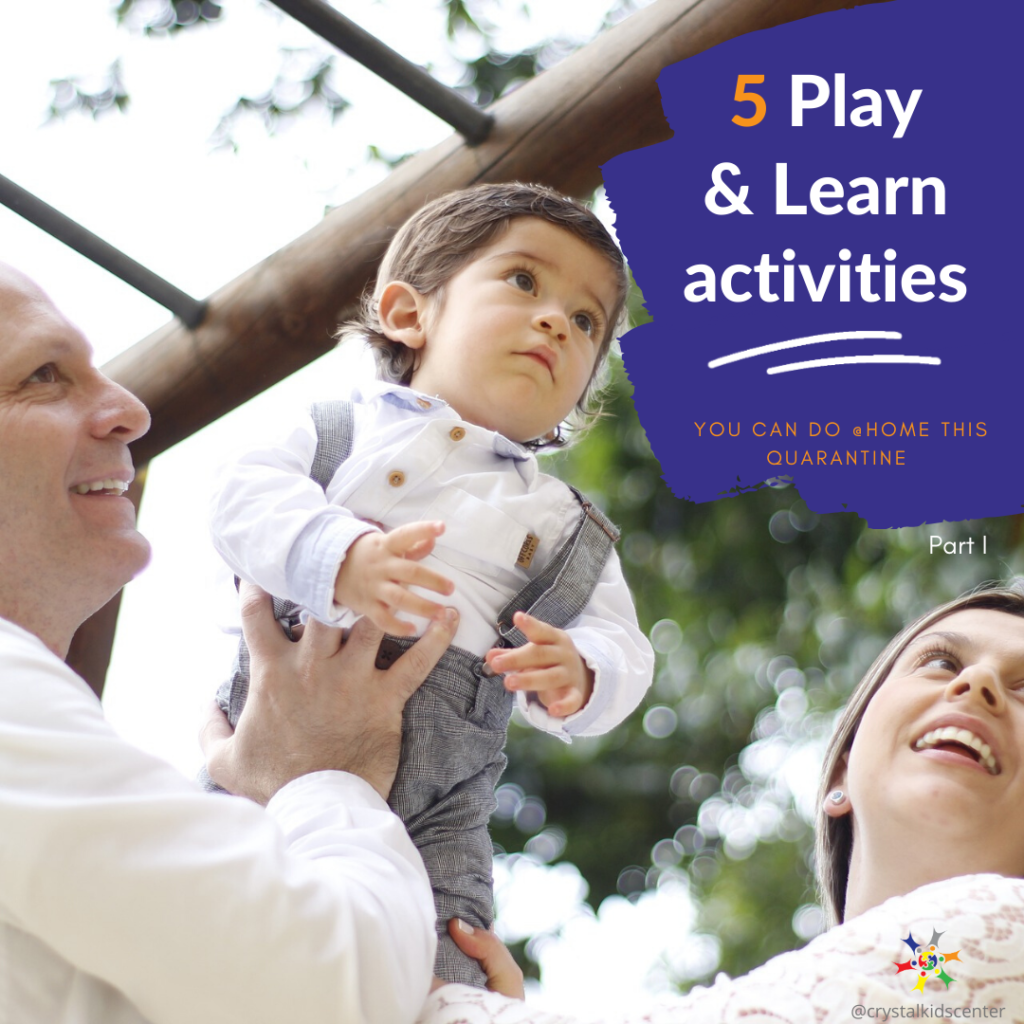 You've already cooked, you've already painted… now what else?

Today, we want to share with you five ✋fun ways to Play & Learn with your child at home.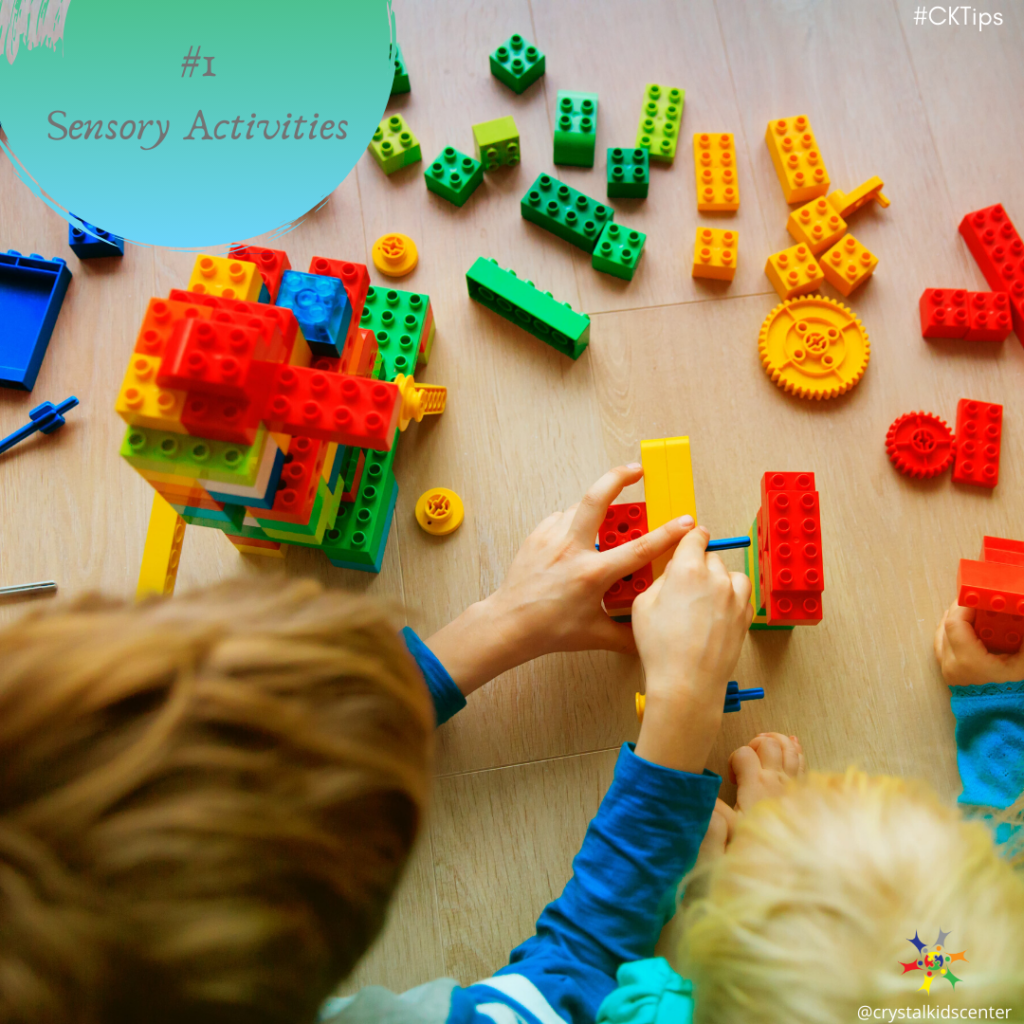 Playing with playdough
Trying different textures like sand, rice, pasta…
Painting.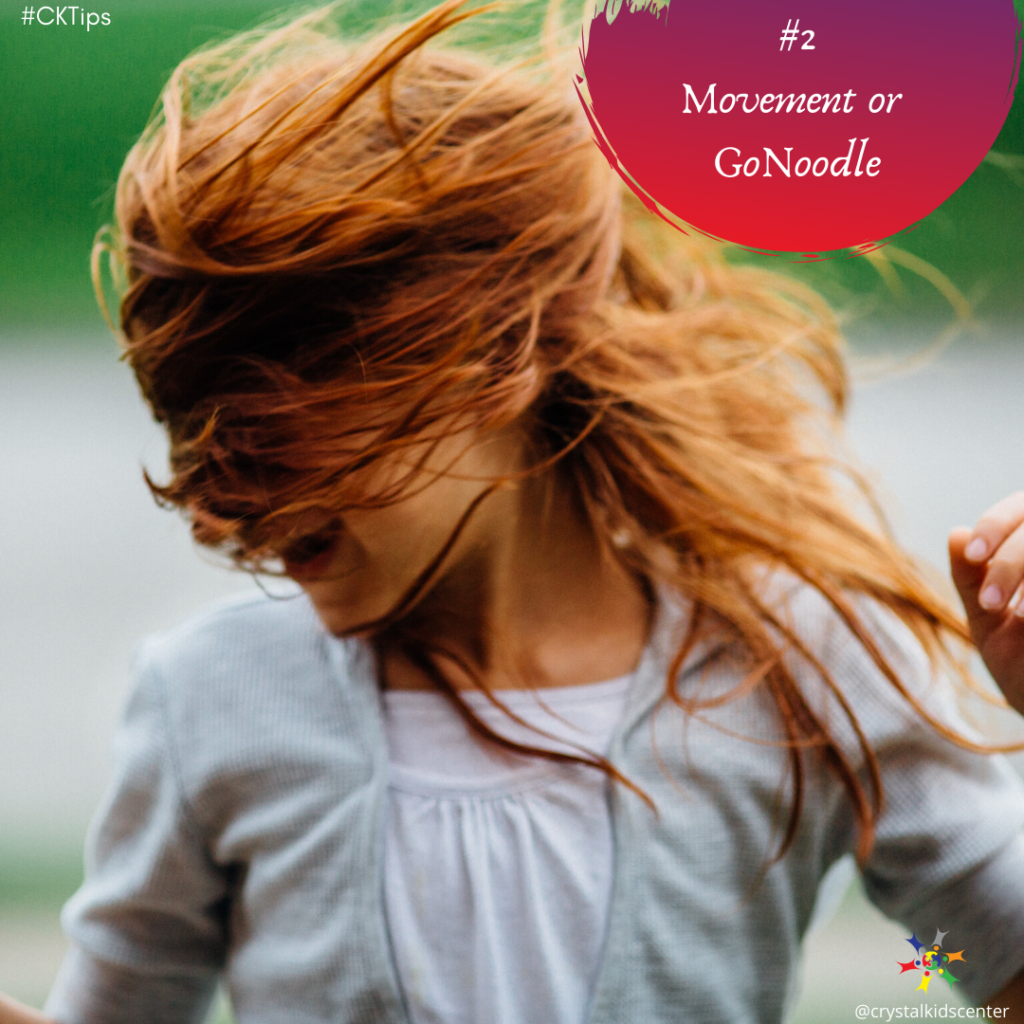 Introduce short bursts of physical exercise.
Excellent for young children who need to burn up energy to concentrate on learning.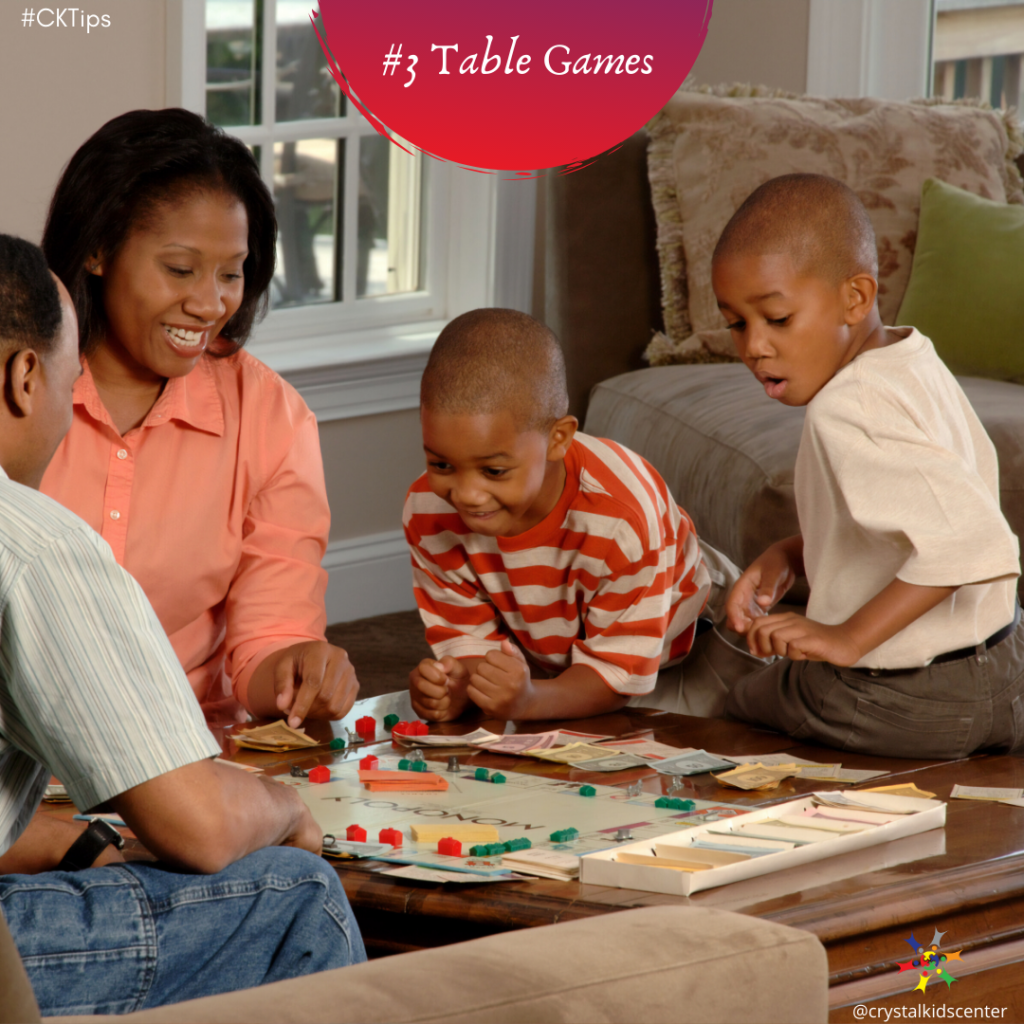 Social Skills Board Games
Consequences Board Game
Language Games
Puzzles
Feelings In a Flash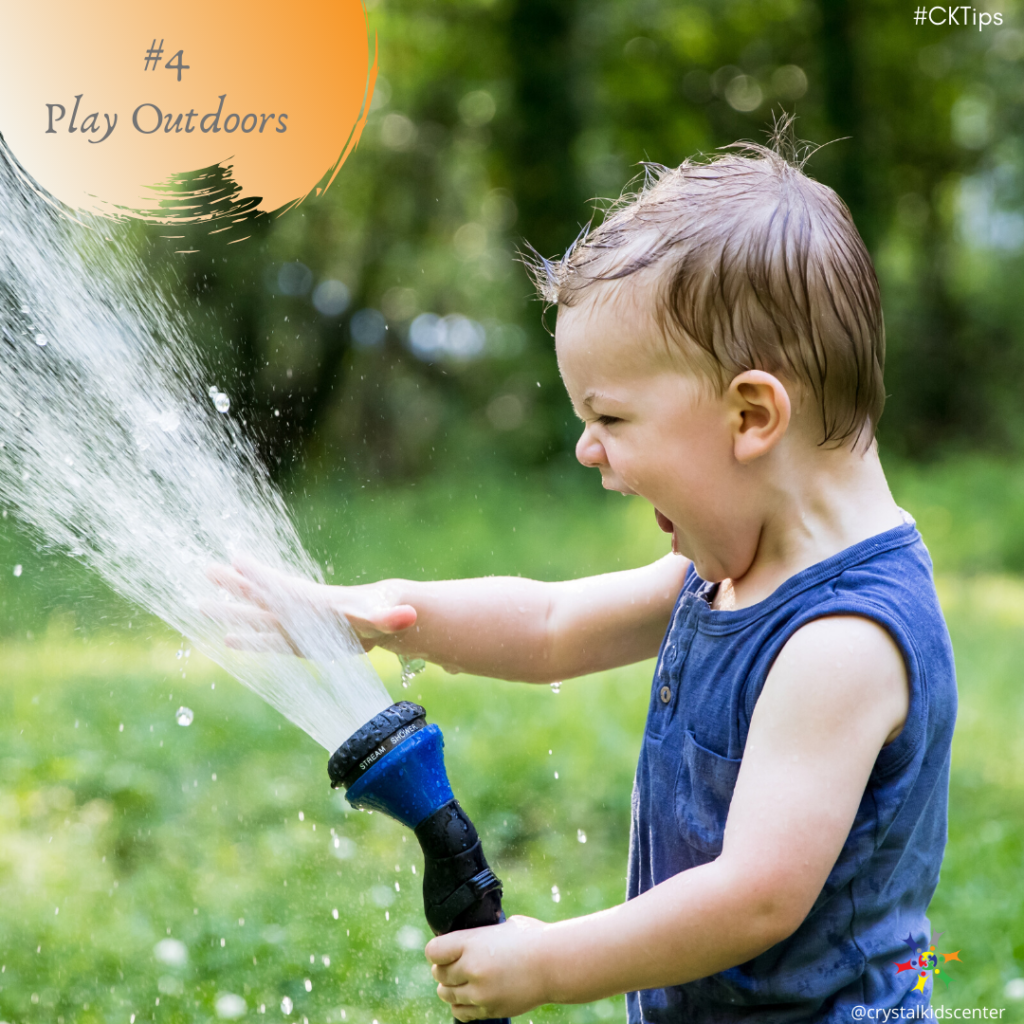 Water activities
Obstacle Course
Hide N' Seek
Treasure Hunt
Rolling ALong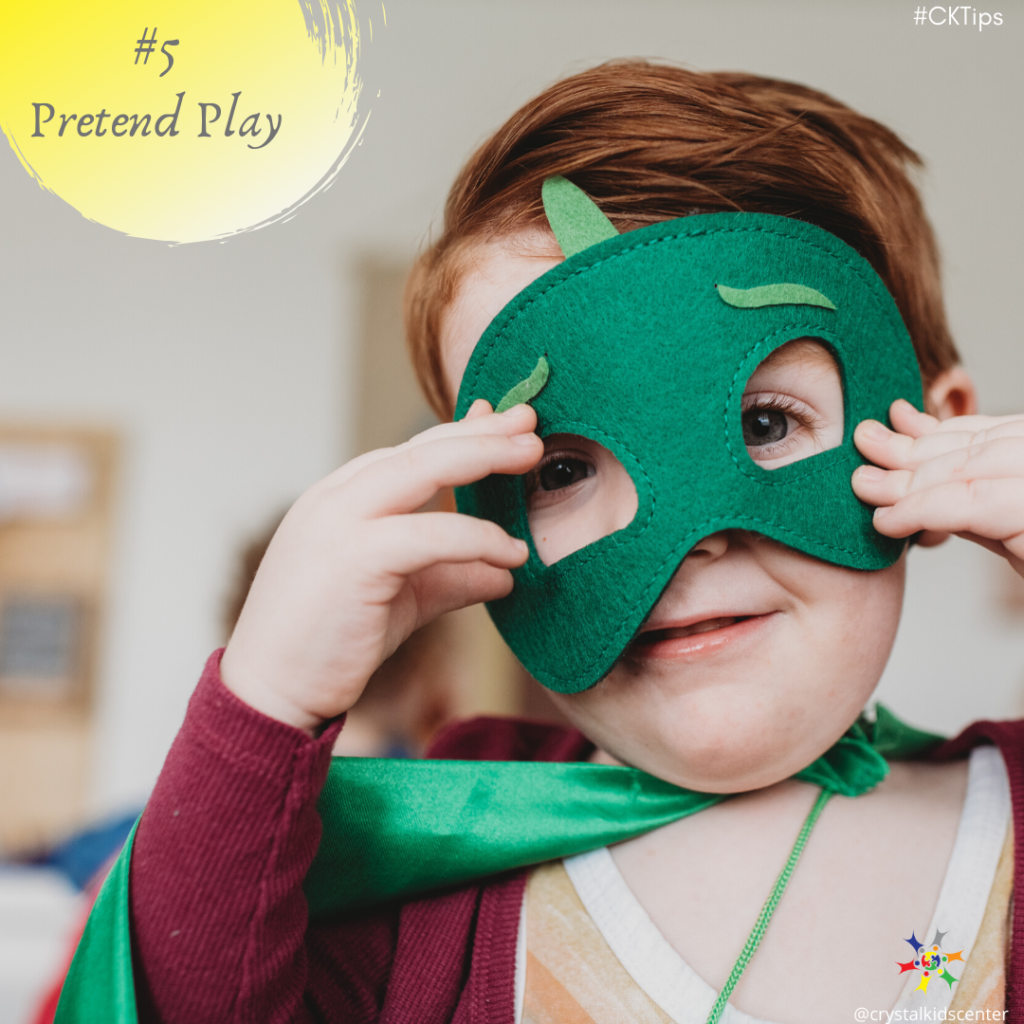 Dress-up as favorite character
Finger Puppets
Play Movie Theater
Create a house
Make a cave in a cardboard
These are #SKTips that you can easily implement in your daily schedule routine during this quarantine to reinforce positive behaviors while redirecting inappropriate ones.

Spending time in the house with your #crystalkids doesn't have to be overwhelming.
Go ahead and start these activities to supplement ABA therapeutic techniques and turn learning into fun while spending quality with your family.
We dare you to try them and let us know in the comments below your results.

Oh, and don't forget to share this post with other parents for support.

---
Latest Posts
---
You can start ABA THERAPY today!
We are here to help.
Together, we make it better! ✨