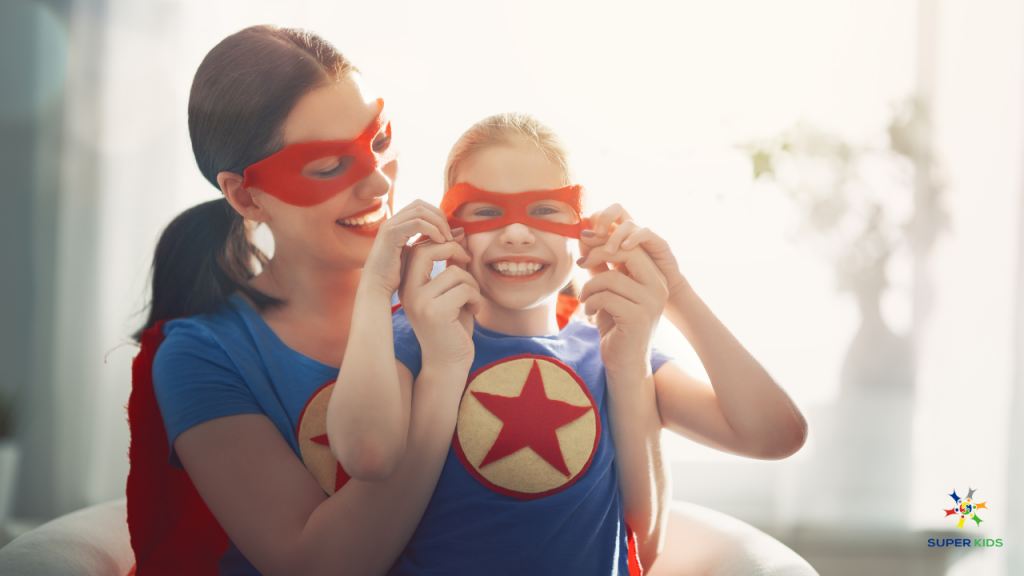 Being a mom is not an easy task, and being a Super Mom is much more challenging.
But let this not scare anyone and be clear, it is a task that we all enjoy because we love our children uncondintionally, and like all Super Moms, each one has something that makes her special.
We know that there is no manual for being parents, it is something we learn with daily experiences, it is a growth that never ends because one is a parent forever.
However, we can always search, investigate or even talk to other parents to get those hacks to improve the upbringing of our children, especially when they are SuperKiddos.
In our Super Kids family we have moms who this past Mother's Day told us their essential ingridient to be Super Moms.
Virtues like patience, love and accepting mistakes are part of the secret in helping and supporting the development of our Superkiddos.
Here is the video where they explain the 3 characteristics of a Super Mom to be the best with her son with ASD. Enjoy it!
If you are aiming to become the best Super Mom, keep these details in mind while surely learning new ones along the way.
In your case, which other characteristics should a Super Mom have? We read you in the comments!
Meanwhile, if you suspect that your child is on the autism spectrum, you might have questions our professoinal team will be happy to answer.
We are here to help!