#CKTips is a space dedicated to providing you with very practical information you can implement in your life, on the daily basis, to improve the behavior of your crystal kids and the family's dynamic.
Sit tight and take notes because they are really powerful. ?
Click on each link to see to see all the details (Full Article).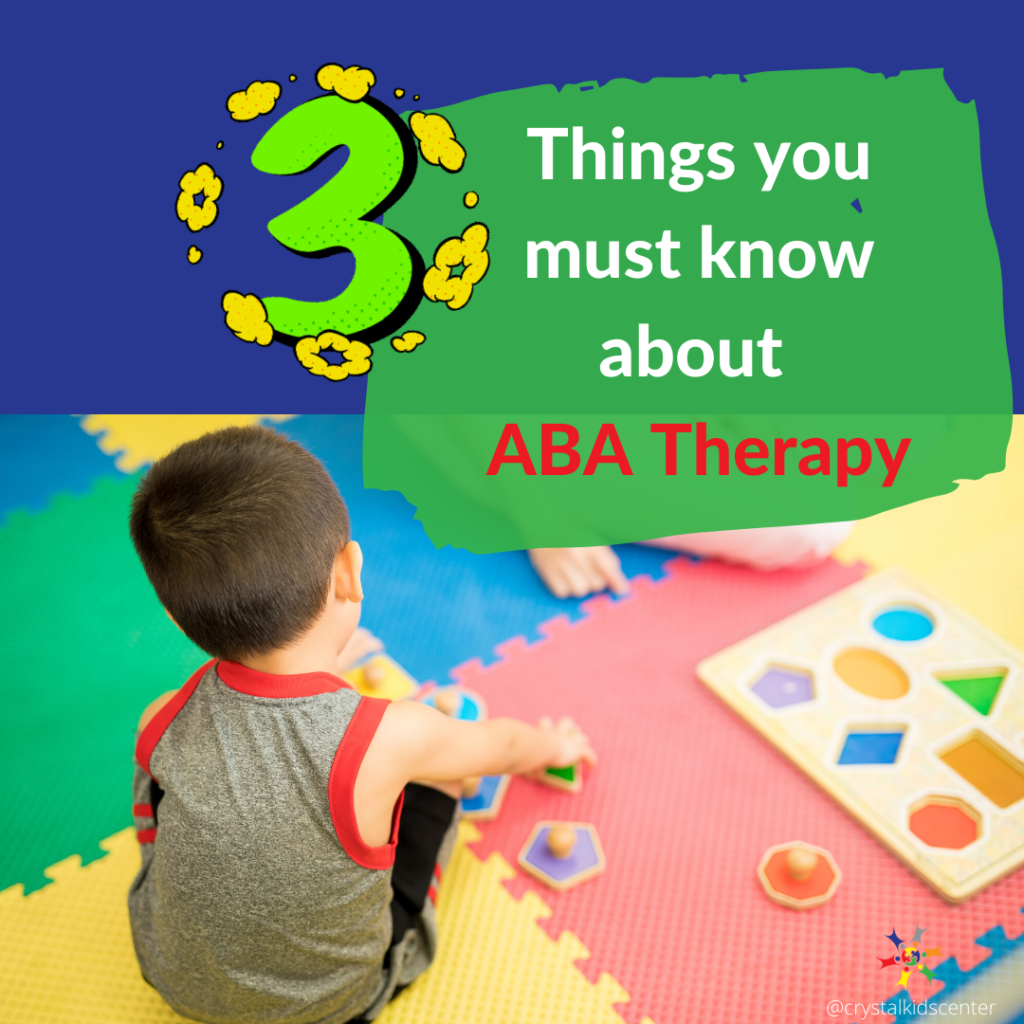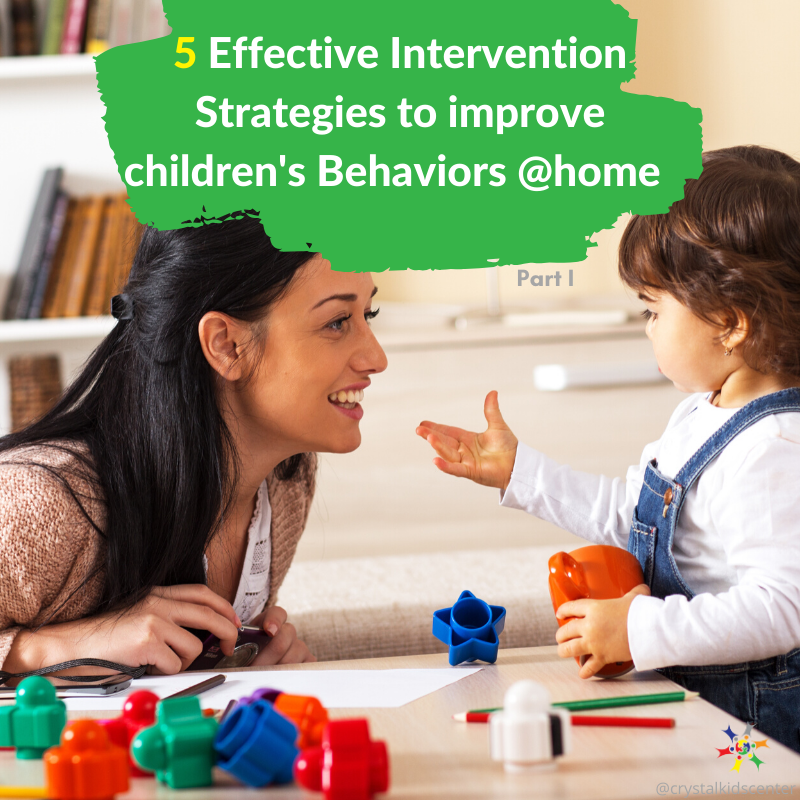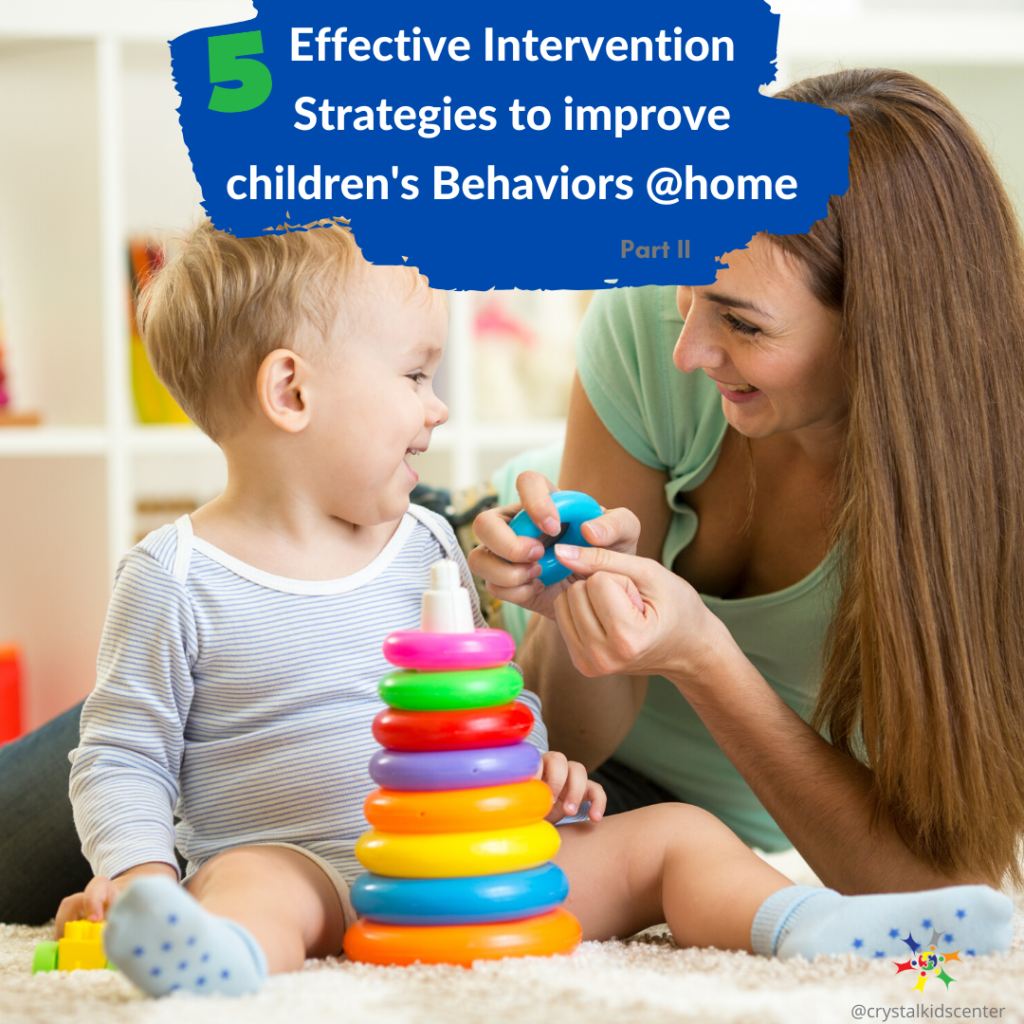 Latest Posts
---
? You can start ABA THERAPY today!
We are here to help.
????????, ?? ???? ?? ?????? ✨