We are fully committed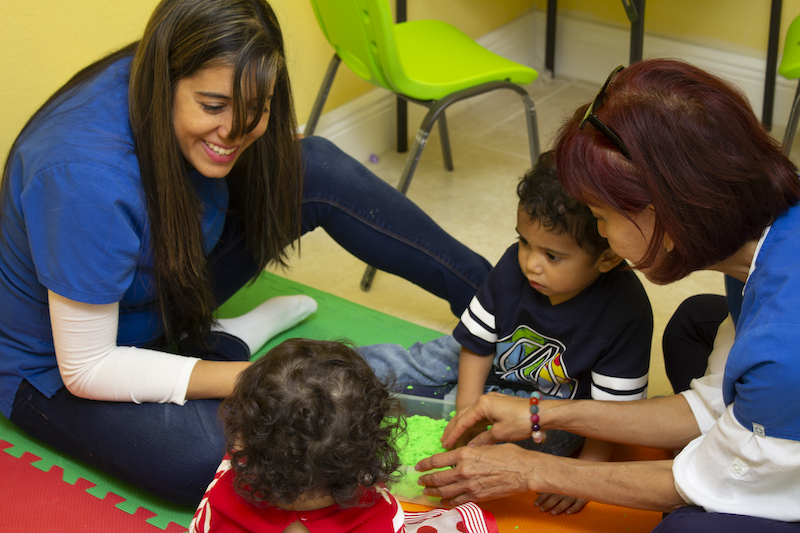 To improve life's quality of families whose children are facing development challenges by Facilitating, Educating and Accompanying parents with award-winning tools. so together we can make it better.
Our Super Kids come in many ages, colors and dilemmas yet, each one is special to us.
Additionally, every family we work with has their own story to tell, and we are here to listen and help them on their journey because:
We firmly believe that the equation is only complete with continued implementation at home.
We understand every child with autism spectrum disorder (ASD) has unique symptoms, and should receive treatment that meets their specific needs.
That is why every day we strive to put the most effective techniques and tools at the parents' fingertips. That way, they can implement them at home for best results and growth.
We bring Applied Behavior Analysis (ABA), a proven therapy backed by decades of research and results, to Miami-Dade County Area and beyond.
---
Take the first step towards your child's future success!
Enroll your child.
Together, we make it better! ✨