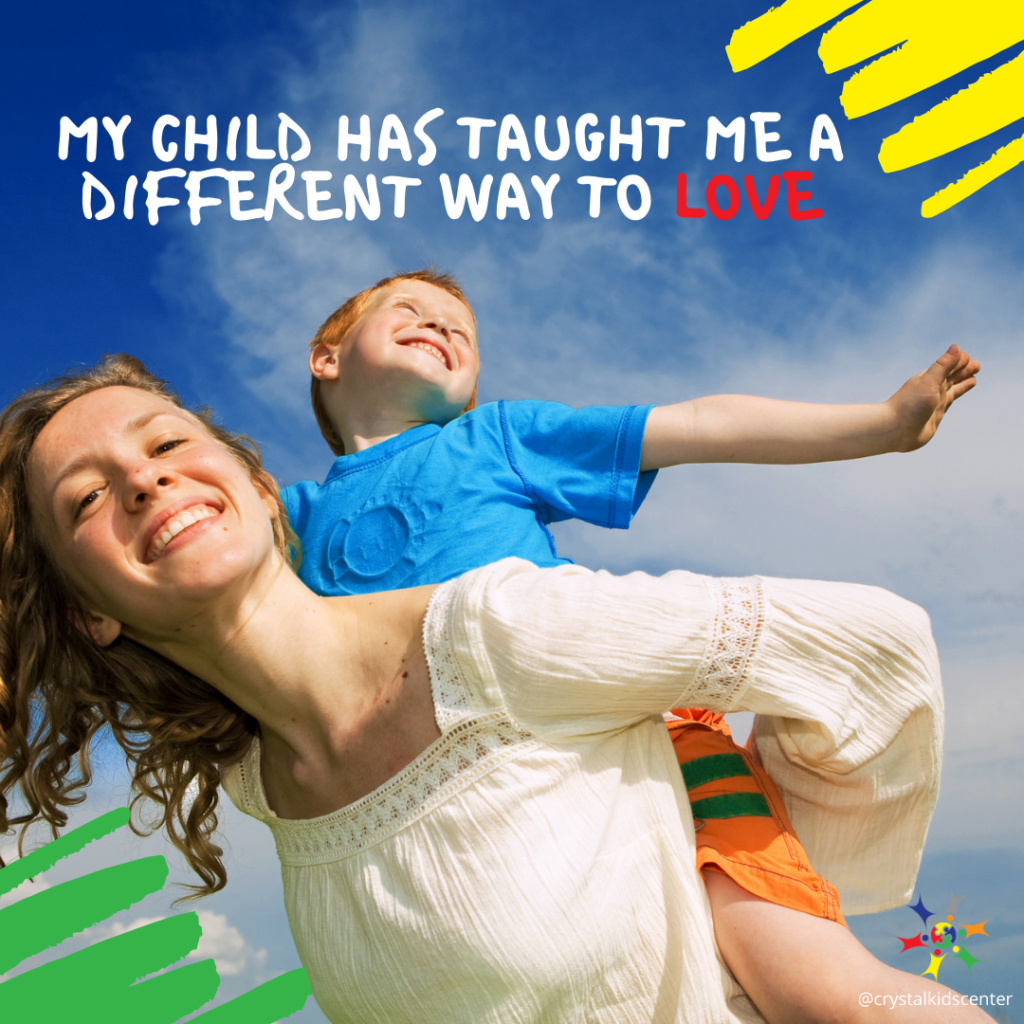 L ?O? V? E? has different forms…
Love takes on many different shapes, sizes, and #abilities. ?
Our #CrystalKids have also taught us a different way to express and receive love. ?
They teach us that:
? Not everything in life is black and white.
? To understand is better than to be understood.
? Unconditional Love is about accepting others just as they are.
What are some ways that your #crystalkids have taught you how to #love? ?
We would love to know!!! ?Tell us in the comment section below⬇️
P.s.: If you are having a challenging time learning how to love and enjoy your kiddos, let us help! We can provide guidance for you and your #child right from the comfort of your own home. ?

? Just give us a call at (786)955-6224 or click the link in our bio to get in touch!
????????, ?? ???? ?? ??????✨