Super Kids is offering an Comprehensive Internship Program design to gain valuable knowledge, insight and experience in Applied Behavior Analysis (ABA) field.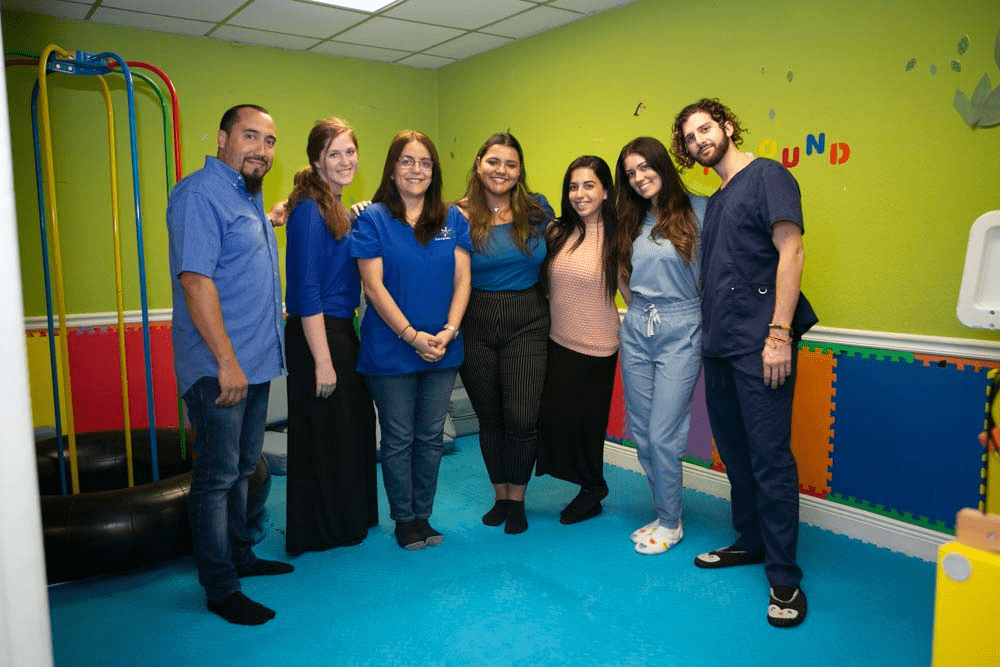 • What does the program include?
The internship includes the RBT online training course (40hrs course), practice experience at the center and the competence assessment evaluation to sit for the Board examination.
• How do I enroll for the internship program?
First, you have to apply sending your Resume to at hello@superkidsaba.com with your higher diploma (e.g. high School) and background check. Then, an interview will be scheduled with the HR department. Once all supporting requested documents are received and approved, you will be ready to begin with your path to discovery the ABA field.
• How long it takes to finish the program?
The internship can take a minimum of 2 weeks and up to a maximum of 6 weeks to complete.
(The time depends on how long it takes for the intern to complete the 40 hrs. course and to grasp the competence to pass the assessment)
• How much it cost?
All of this for only $250. If you are doing only the practicum and the competence assessment, we only charge $120 when doing 40 hours.
If you are interested, to complete the onboarding in the program we need receive the following documents:
SK agreement initialized and signed
SK rules and codes initialized
Last education diploma such as High school or bachelor.
ID/Driver license.
Background check (Level II).
Recent Covid-19 test result
• When do I begin?
Start your Application now, we reach out to schedule an interview and our HR department will be contacting you about the next steps.
Start now!
Together, we make it better! ✨